Tim Grell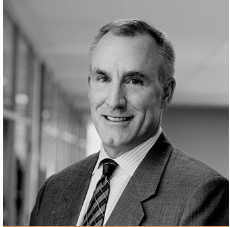 Tim Grell joined Tikehau Capital in 2016 as Head of the North American business for Tikehau Capital based in New York. He benefits from more than 30 years of global experience in the financial services industry in the US and Europe. Tim was at the forefront of the European Leverage Finance business and held various executive positions during his 23 years at Merrill Lynch. He also spent time at Strategic Value Partners, Lazard Capital Markets and most recently Guggenheim Securities.
Education: Xavier University (B.S,B.A Political Science and Business Administration), Northwestern University – Kellogg School of Management (MBA)
There were no results found.