There were no results found.
There were no results found.
Steven Grin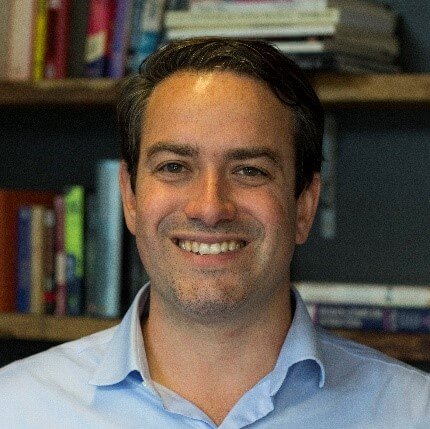 Steven is a Managing Partner at Lateral Capital.
Lateral Capital is a mission-driven venture fund investing in early and growth stage opportunities in Sub-Saharan Africa. Lateral invests in technology enabled businesses that solve significant pain points across critical infrastructure including financial services, healthcare, education and energy.
Steven is a seasoned entrepreneur and investment professional with twenty years of experience investing as a principal and fund manager across the globe. He has extensive experience in real estate development, energy, and venture investing. Prior to co-founding Lateral, Steven was a Director in the Office of the President of Guyana where he held responsibility for the implementation of their low-carbon development strategy and the execution of large-scale initiatives in the energy and infrastructure sectors. Steven started his career in real estate at the Moinian Group and later co-founded the private equity firm Capstone Equities.
Steven graduated from the School of International and Public Affairs at Columbia University and has a B.A. in Finance and Philosophy from New York University. He holds FINRA series 63,79 and 82 registrations.
Linkedin: https://www.linkedin.com/in/steven-grin-127b841
Twitter: @sgrin77