Sandra Ro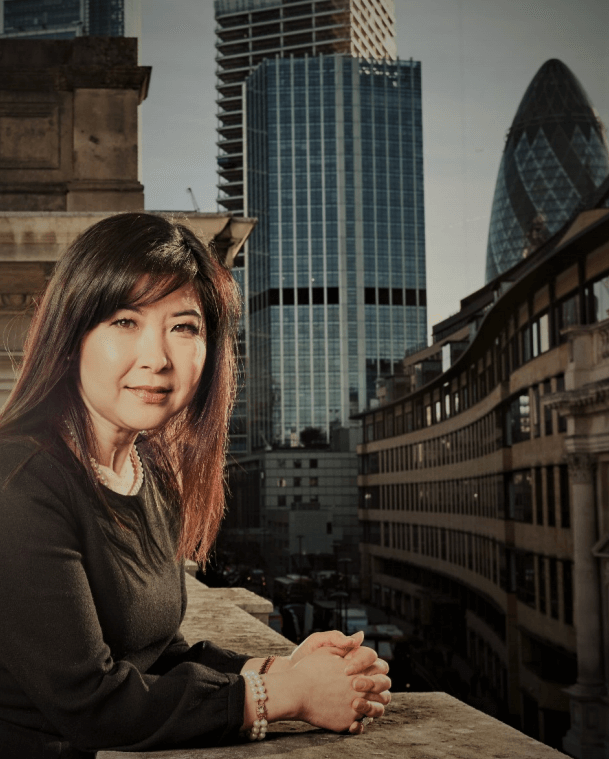 Sandra was named to the Innovate Finance, Women in Fintech 2016 Power List and holds directorships on several industry boards as well as advises and invests in emerging tech start-ups across blockchain, robotics, digital assets, IoT, VR/AR. She cofounded UWINCorp: Unleashing Wealth in Nations, focusing on farmers' asset registry and collateral management solutions utilizing mobile and blockchain technologies in sub-Saharan Africa and Caribbean. Her mission is to help those most vulnerable and financially excluded, by harnessing technology for social and economic good.
Initially, a founding Board member, Sandra was appointed to CEO of the Global Blockchain Business Council (GBBC) March 2018, a Swiss non-profit focusing on education, advocacy & partnership across over 40 countries. She also serves on the US Department of State Speakers' Bureau for blockchain/security, the EU Blockchain Observatory & Forum: Use Cases & Transition Scenarios Working Group, the NYC Blockchain Center, and the Global Blockchain Policy Council (GBPC), founded by bipartisan South Korean Congress.
She served as a former Treasurer and founding board director of the Enterprise Ethereum Alliance (EEA) and founding member of the Post Trade Distributed Ledger Group (PTDL), founding member of Linux Foundation's Hyperledger. Sandra was also the former Executive Director, Digitization, CME Group, where she was responsible for the company's digital asset and blockchain/distributed ledger technology (DLT)initiatives, including Bitcoin futures & index pricing products and post-trade solutions. Previously, she served as Head of Foreign Exchange (FX) & Metals Research and Product Development.
Ro led the EMEA M&A FX and interest rates derivatives advisory group at Morgan Stanley London and worked at Deutsche Bank London as a FX structurer. Ro holds a M.B.A. in Finance from London Business School, studied Computer Science at Columbia University, School of Continuing Studies and earned a double B.A. Degree in History and Studies in the Environment from Yale University.
There were no results found.