Richard V. Rothenberg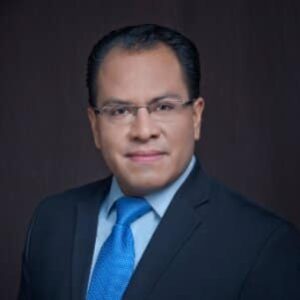 Richard V. Rothenberg is an Executive Director at Global A.I. Corporation, a Big Data and Artificial Intelligence company that provides quantitative research, data-driven signals and alternative data for Institutional clients, including Hedge Funds and Governments. Previously, Richard worked as a quantitative portfolio manager and researcher at multi-billion dollar hedge funds and global investment banks, including Deutsche Bank, Man investments and other leading institutions. Richard is a research affiliate at the Lawrence Berkeley National Laboratory – one of the world's largest supercomputing laboratories – and an advisor at the Defense Advanced Research Projects Agency (DARPA). Richard is a member of the Task Force on data for the Sustainable Development Goals at the United Nations Conference on Trade and Development and member of the United Nations Science, Technology, and Innovation Expert Group. Richard holds a bachelor's degree in Economics and Computational Finance from the Monterrey Institute of Technology, a Certificate of Quantitative Finance from the CQF Institute, and a Master's in Management and Quantitative Finance from Columbia University in New York City.
There were no results found.