There were no results found.
There were no results found.
Prof. Zamir Iqbal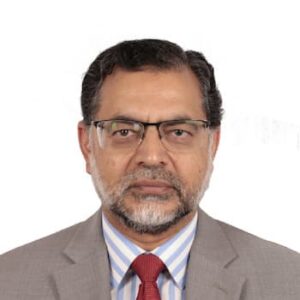 Prof. Zamir Iqbal, as VP Finance and CFO, is responsible for IsDB's multi-billion funding and investments programs. IsDB has successfully issued several AAA-rated Islamic benchmark bonds and is active is global financial markets. Prior to joining the Islamic Development Bank, he served as head of the World Bank Global Islamic Finance Development Center in Istanbul. He has more than 25 years of experience of capital markets, asset management, risk management, and financial sector at the World Bank Treasury in Washington, D.C. Islamic finance has been his research focus and he has co-authored several articles and books on Islamic finance. He earned his Ph. D. in international finance from the George Washington University (GWU) and served as Professional faculty at GWU and Carey Business School of Johns Hopkins University.