There were no results found.
There were no results found.
Ben Axler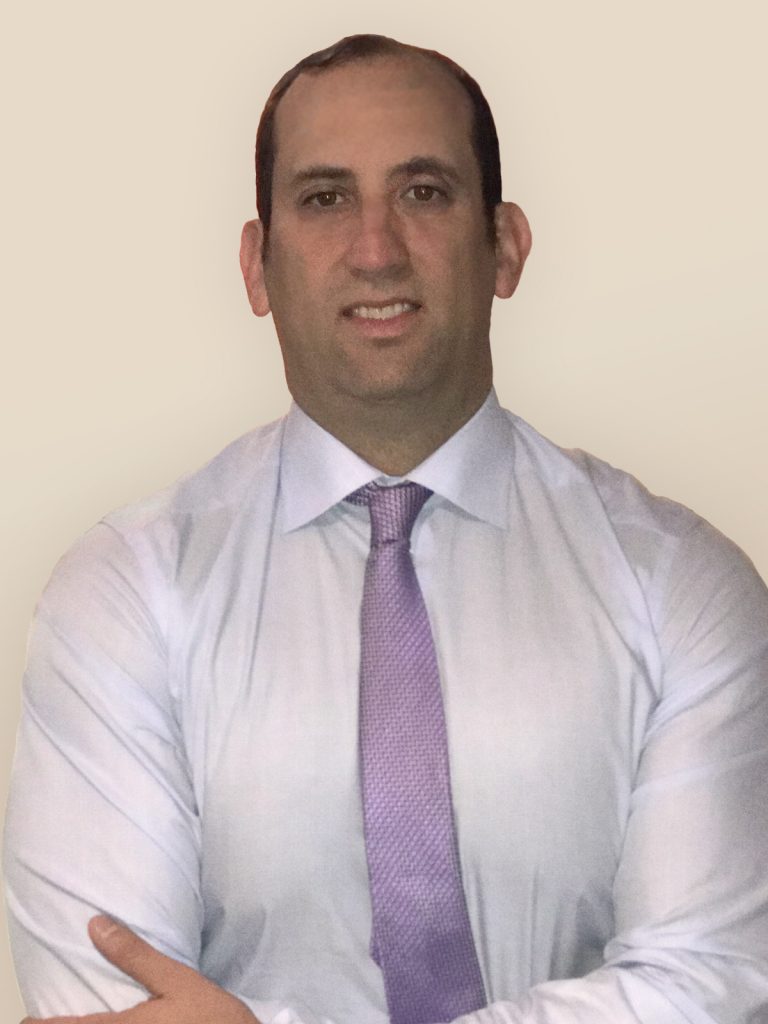 Mr. Axler is the founder and CIO of Spruce Point Capital Management, an investment firm that conducts forensic financial research, and takes an activist approach. Spruce Point Capital Management has exposed billions of dollars of financial schemes globally. Prior to founding his company in 2009, Mr. Axler spent eight years as an investment banker with Credit Suisse and Barclays Capital where he structured and executed financing, derivative risk management, and M&A deals for leading Fortune 500 clients. Mr. Axler's work has been widely recognized in the financial industry for its originality and track record of performance with his firm recently being named by Activist Insight magazine to the Top 5 list of Activist Short-Sellers in 2021. Mr. Axler graduated from Yale University with a Masters degree in Statistics, and received both a Bachelor of Arts degree in Statistics and a Bachelor of Science in Marketing and Business Administration from Rutgers College, where he graduated with Summa Cum Laude and Phi Beta Kappa honors.