Michelle Ostermann, CFA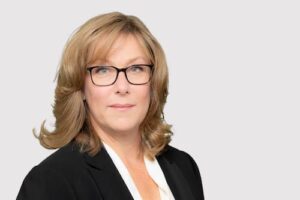 Michelle leads the Investment Business at RPMI Railpen (Railpen) the investment manager for the £30 billion Railways Pension Scheme (Scheme). She is responsible for the overall management and continuing development of the Scheme's investment management capability.
Michelle joined Railpen in January 2019. She has 25 years' experience in the investment, insurance and pension industries. Before joining Railpen Michelle worked at British Columbia Investment Management Corporation where she was Senior Vice President responsible for investment risk, strategy, research, and corporate relations.
She has a Bachelor of Science degree in Economics and holds a Chartered Financial Analyst designation.
There were no results found.