Michelle McCloskey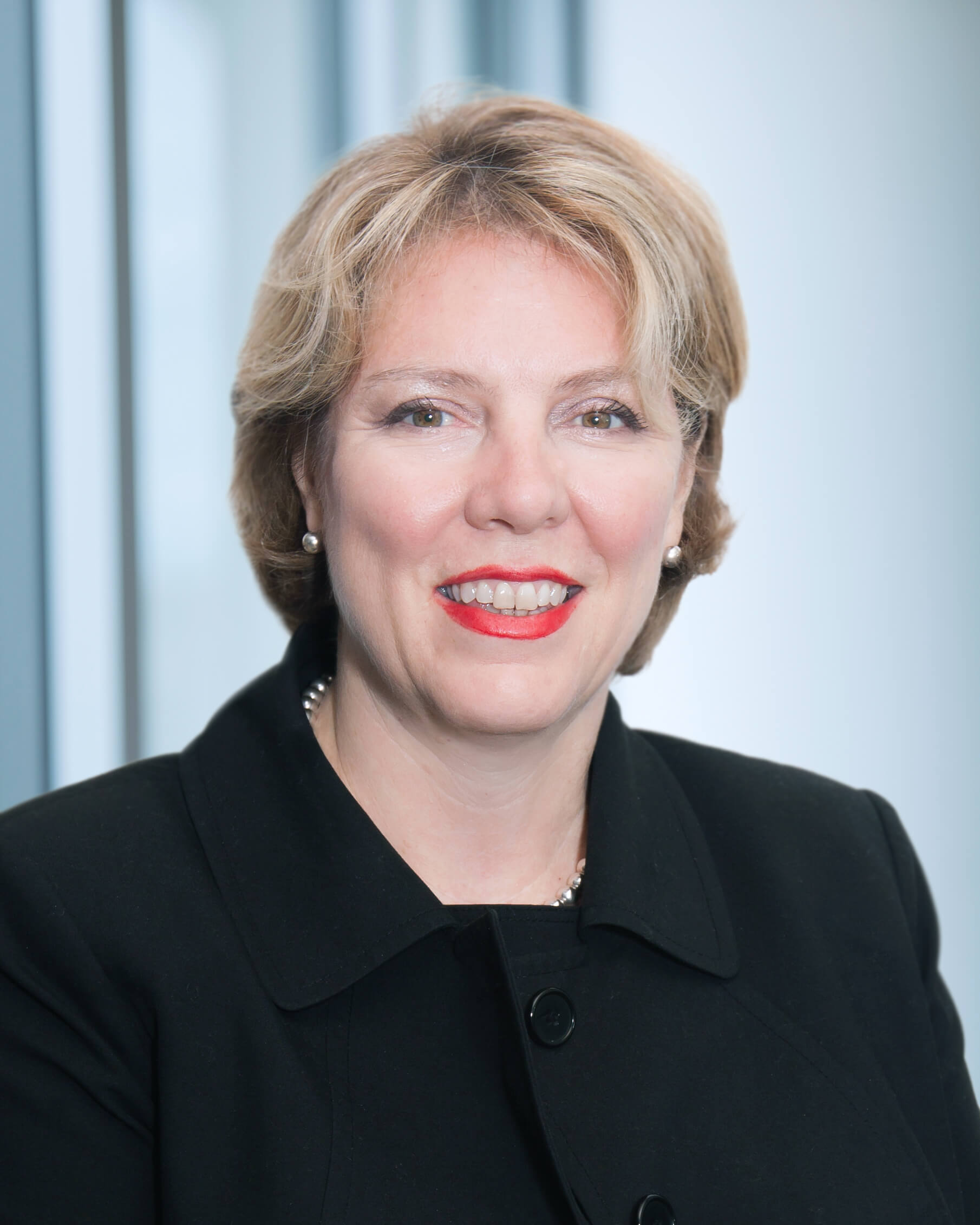 Michelle McCloskey is President of Americas at Man Group. She is based in New York and is a member of Man Group's Executive Committee. In a career spanning more than 30-years, Michelle has run trading and hedging books for energy companies and large investment banks. She joined Man Group's multi-manager business in 2006 initially to build its expertise in commodities and new alternatives including energy, environmental investing and real estate. At Man FRM, Michelle has subsequently been responsible for manager research, selection and oversight. She has extensive experience in fund of hedge fund portfolio construction, asset allocation and risk management.
Michelle is a Trustee for the Man US Charitable Foundation, which focuses on supporting charitable organizations that promote literacy and numeracy. She also helps lead Man Group's Drive (diversity and inclusion) network in the US, and in this role is engaged in community outreach with girl's schools in the New York City area. Michelle graduated magna cum laude with a B.S. in Chemical Engineering from Texas Tech University.
There were no results found.