Michelle Gadsden-Williams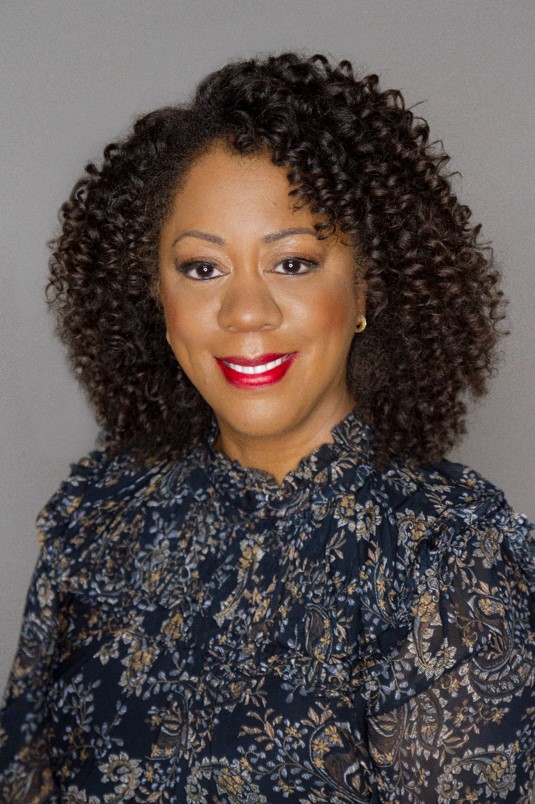 Michelle Gadsden-Williams is the Global Head of Diversity, Equity and Inclusion for BlackRock. She is an award-winning global diversity executive, author, activist, producer and philanthropist with more than 25 years of experience as an advocate for equality within corporate America and as a thought leader around diversity and inclusion.
Michelle is a seasoned diversity practitioner with experience working in the consumer goods, pharmaceutical and financial services industries before transitioning to professional services in 2017. She is the former Managing Director of Inclusion & Diversity for Accenture North America where she provided strategic direction, thought leadership and championed the development of an inclusive environment by integrating diversity practice into all aspects of the business. She has also held positions of global responsibility in the diversity management arena by living in Switzerland for nearly 10 years of her corporate career and managed staffing functions for large multinational corporations such as Credit Suisse, Novartis and Merck & Co, Inc. In 2013, Michelle was appointed as a member of the Global Advisory Council on Gender Parity for the World Economic Forum in Davos, Switzerland.
Michelle earned a B.S. in Marketing, a B.A. in Communications from Kean College of New Jersey and an M.S. in Organizational Dynamics from the University of Pennsylvania.
There were no results found.