Matthew Forrester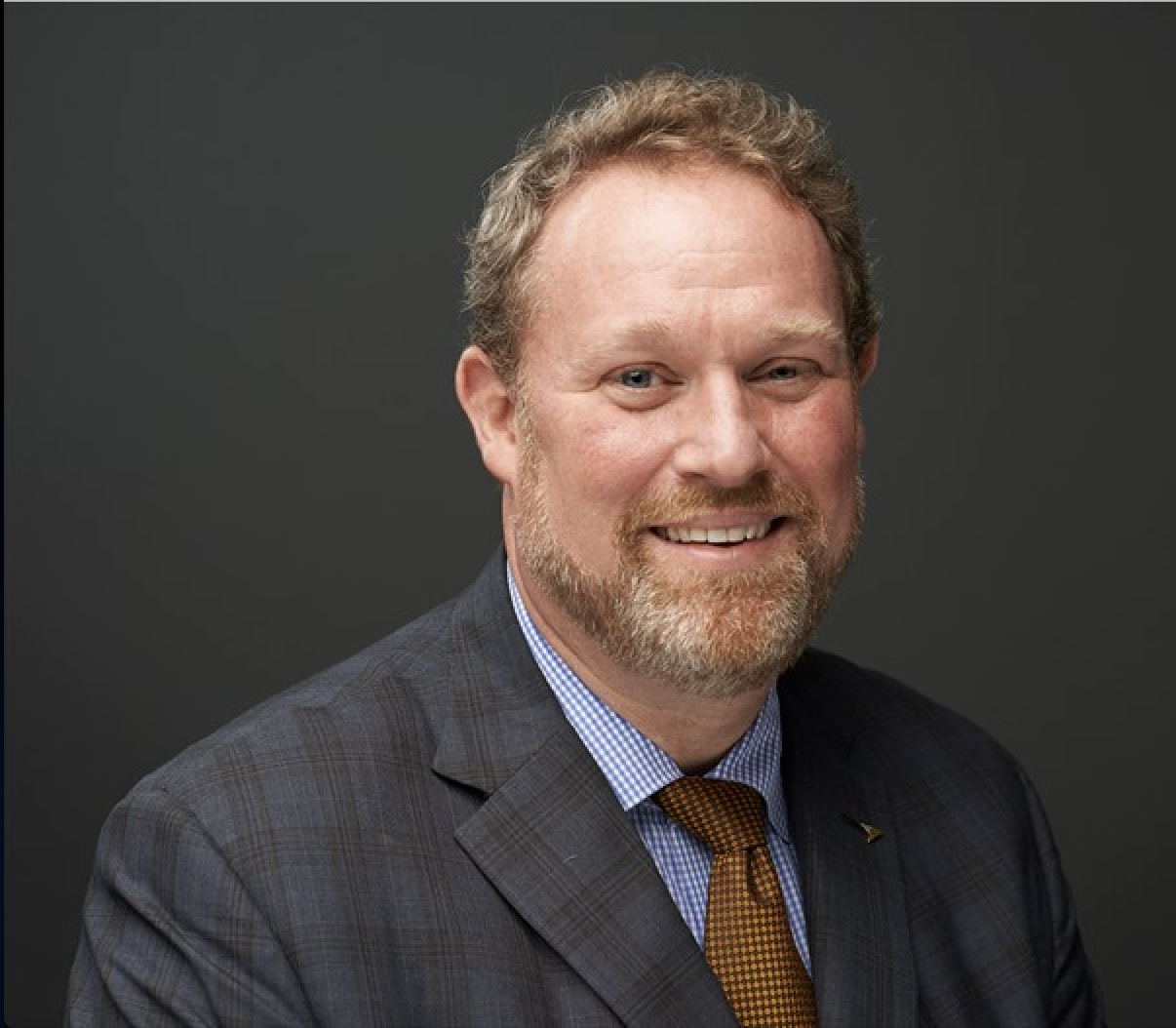 Matt Forester is a Chief Investment Officer for Lockwood at BNY Mellon | Pershing. Matt leads the design and management of Lockwood's proprietary investment models and oversees Lockwood's discretionary products. He is a member of the Lockwood Investment Committee.
Prior to joining Lockwood, Matt was chief investment officer of NewSquare Capital, LLC. He was responsible for the design and management of the firm's proprietary portfolios. He also spent nearly 20 years at Cumberland Advisors, Inc. where he managed the firm's U.S. Equity, International Equity, Emerging Markets Equity and Global Asset Class ETF portfolios. He has over 30 years of investment experience.
Matt earned his Bachelor of Science in Economics from The Wharton School of the University of Pennsylvania. He lives in Wayne, PA.
There were no results found.