There were no results found.
There were no results found.
Margot Phillips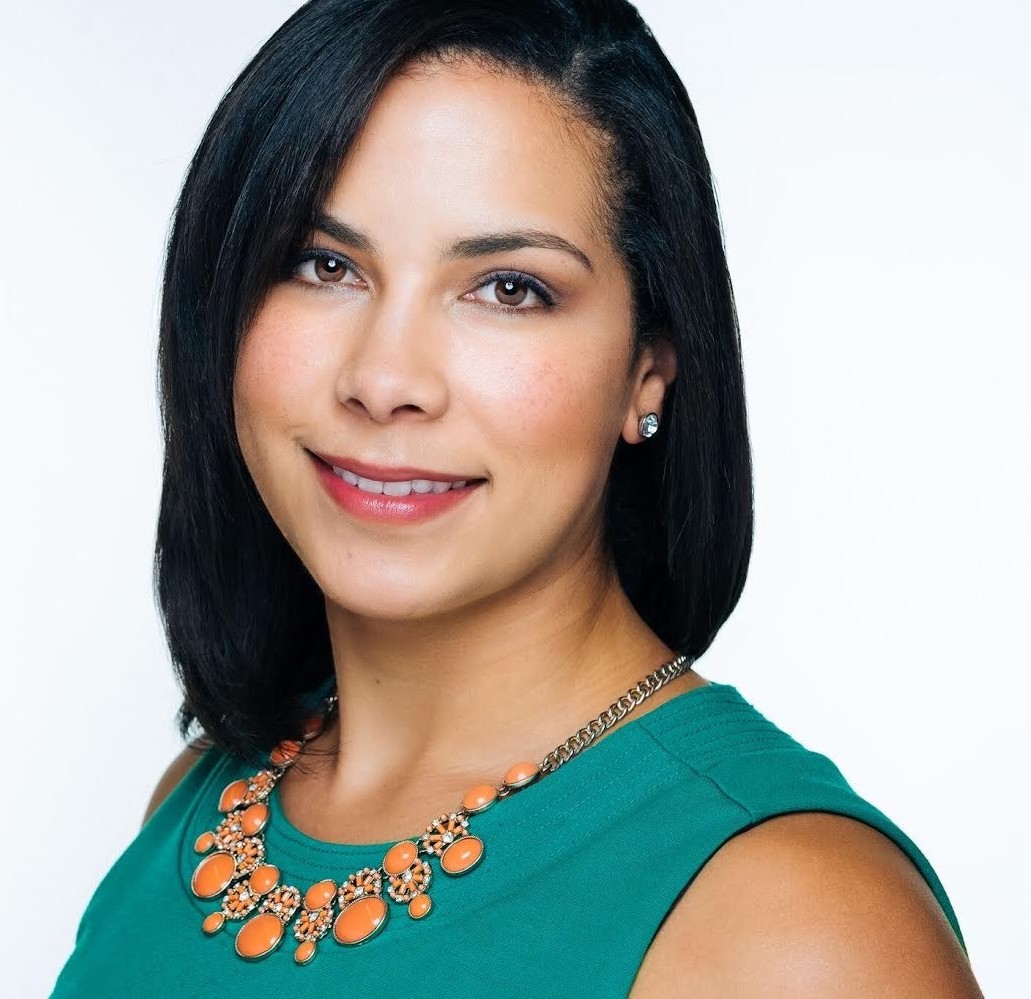 Margot (Beausey) Phillips, from Rochester, N.Y., is a U.S. Naval Academy graduate with more than 15 years of leadership and strategy experience. She is currently the Strategy Lab Director at Management Leadership for Tomorrow, providing coaching and guidance to organizations developing their Diversity, Equity, and Inclusion strategies. She is also the co-founder and co-chair of Greater Than PAC, a women-led, progressive organization focusing on cultivating innovative and inclusive state and local leaders.
Previously, Margot worked for a number of years as a strategy consultant focusing on federal government clients. Before entering consulting, she was the Military Legislative Assistant for Senator Michael Bennet of Colorado. She was responsible for advising the Senator on military, veterans, and foreign affairs policy issues. From 2012-2013, Margot was a Presidential Management Fellow working in the Office of Management and Budget. As a member of the International Affairs Branch, Margot managed USAID's Development Assistant account, as well as international Global Climate Change programs for the State Department. Upon her graduation and commissioning from the U.S. Naval Academy in 2005, Margot served for seven years as a Surface Warfare Officer in the U.S. Navy. From 2009 to 2012, she was a White House Liaison Officer for the Secretary of the Navy. She also served as a Division Officer at sea aboard the USS COMSTOCK (LSD 45) and Destroyer Squadron ONE, both stationed in San Diego, CA.
Margot currently resides in the Burlington, VT area with her husband and young son. Her hobbies include fitness, knitting, and caring for an ever-growing collection of house plants.