Lisa Hayles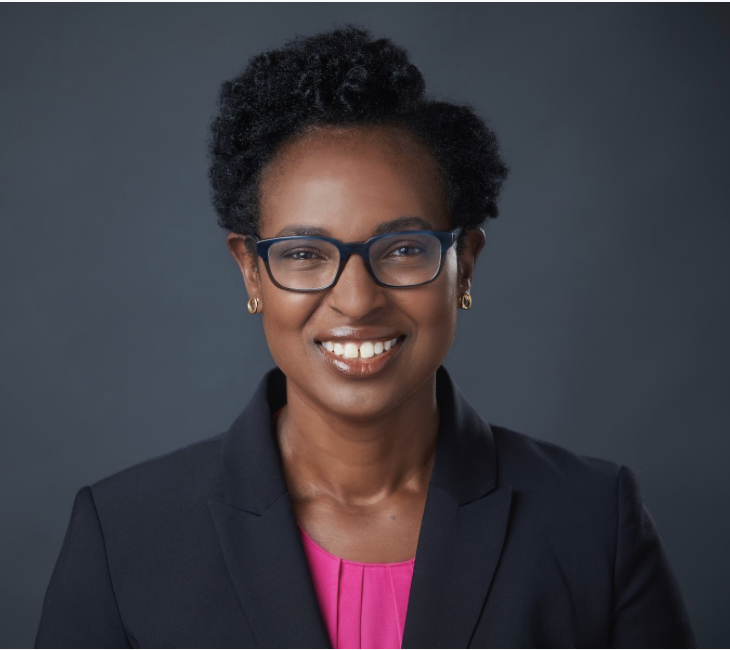 Lisa Hayles is an investment manager in Trillium's Boston Office who joined the firm in 2020. She has more than 18 years' experience in sustainable investing, having worked in Canada, the UK and the U.S. advising clients on incorporating ESG analysis into investment approaches. She sits on the board of the Thirty Percent Coalition, the Interfaith Center for Corporate Responsibility and the Boston Impact Initiative.
Lisa received her B.A.in Political Science and History from the University of Toronto and a M.Sc. in International Development from the University of Guelph. She also holds a French language Certificate for the University of Toulouse in France.​​
There were no results found.