Lee Ferridge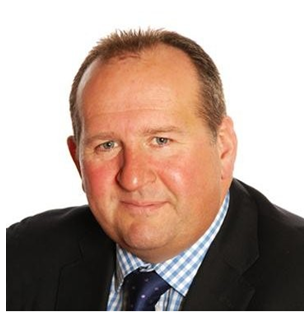 Lee Ferridge is a Senior Managing Director and the North American head of MultiAsset Strategy for State Street Global Markets. Mr. Ferridge and his team formulate foreign exchange, fixed income, and equity market views for State Street's range of clients using unique proprietary flow indicators. Originally from the UK, Ferridge is now based permanently in Boston.
Ferridge joined State Street in February 2008 and in addition to more than 15 years of experience as a macro strategist; he has also worked as a proprietary trader. He has a Bachelor of Science degree in Economics & Business Economics, and, in 2008, completed a Master's in Quantitative Finance. He is a frequent commentator in the financial press — both written and TV — and has written articles for numerous industry publications.
There were no results found.