There were no results found.
There were no results found.
Kimberly (Kim) S. Green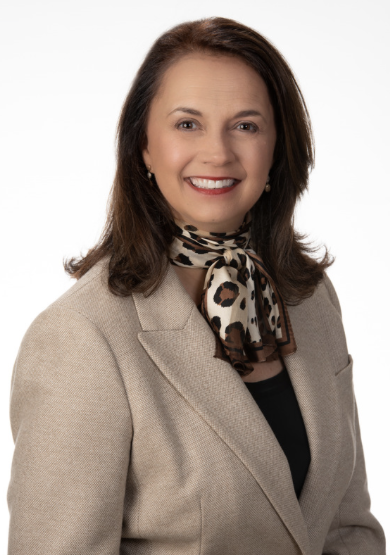 Kim Greene is the chairman, president and chief executive officer of Southern Company Gas, the leading natural gas company in the industry. She ensures the safe and reliable delivery of natural gas to more than 4.3 million utility customers in Georgia, Illinois, Tennessee and Virginia with approximately 666,000 retail customers through its companies that market natural gas.
Greene is a strong voice in the energy sector, especially on issues related to safety, America's clean energy future, emerging technologies, innovation, and STEM-related education.
She currently chairs the American Gas Association, which represents companies delivering natural gas safely, reliably, and in an environmentally responsible way to help improve the quality of life for their customers every day. She also serves as an Oil & Natural Gas Liaison Co-Lead for the Electric Subsector Coordinating Council, which is the principal liaison between the federal government and the energy sector on security issues. Additionally, Greene serves on the boards of directors of Valero Energy Corporation, Gas Technology Institute, Metro Atlanta Chamber, and Morehouse School of Medicine. Previously, she served on the board of directors of the Electric Power Research Institute, including serving as Chair.
Greene is a distinguished member of the Alabama Engineering Hall of Fame, a recipient of the University of Tennessee's Distinguished Alumna Award and the Nathan W. Dougherty Award, the highest honor bestowed by the UT Tickle College of Engineering. She earned a bachelor's degree in engineering science and mechanics from the University of Tennessee, a master's degree in biomedical engineering from the University of Alabama at Birmingham, and a master's degree in business administration from Samford University in Birmingham, Alabama. She also completed the Advanced Management Program at Harvard Business School. © 2022 Southern Company Gas. All rights reserved. GAS-20791