Judith Fishlow Minter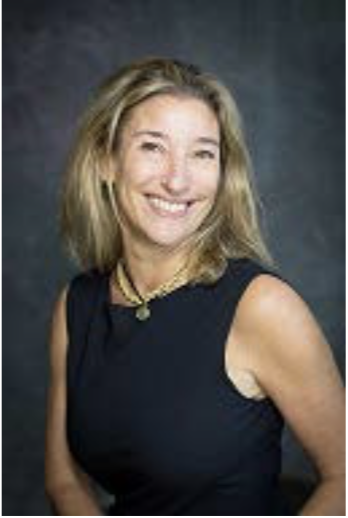 Judith Fishlow Minter is Head of U.S. Loan Capital Markets and has responsibility for syndicating leveraged finance transactions for corporate and financial sponsor clients. She has spent the majority of her over 30 year banking career at Citi starting in 1987 where she was Head of Loan Syndicate for North America from 1998 through 2008. Her latest position prior to starting at RBC in 2011, was as Managing Partner with North Sea Partners, a boutique leveraged finance advisory firm. Ms. Fishlow Minter received her MBA in Finance from The Wharton School of Business at the University of Pennsylvania and a B.A. in Economics and Government from Wesleyan University.
At RBC, Judith is a member of the Regional Operating Committee, a sponsor of RWomen, an employee resource group at the firm and on the firm's Donation Committee. Judith also serves on the board of the Loan Syndications and Trading Association, a Trustee of Frankin & Marshall College and on the Board at Student Leadership Network.
There were no results found.