Juan Mendez, CFA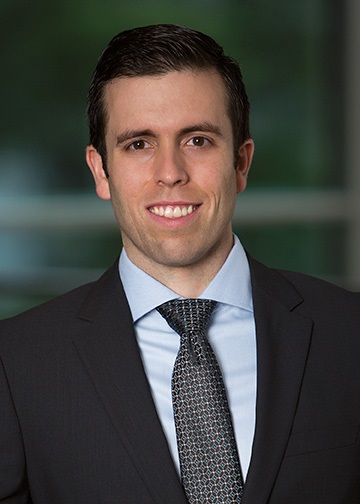 Juan Mendez, CFA, Vice President,  is a US Investment Grade portfolio manager in the Core Portfolio Management team within BlackRock's Global Fixed Income Group.
Before becoming a portfolio manager, Juan worked as a Taxable Fixed Income Product Strategist for BlackRock's Global Fixed Income group. Juan worked closely with the Portfolio Management team and Sales teams (retail and institutional) offering clients and prospects connectivity to the investment process, and transparency to each portfolio management team's autonomous views and investment decisions. Juan also supported product development, thought leadership, and the creation of marketing collateral.
Juan joined BlackRock in July 2014 from Morgan Stanley Wealth Management, where he worked as an Investment Analyst for the Trust Investments group. Prior to Morgan Stanley, Juan worked in GE Capital, as part of the Risk Management Program.
Juan graduated from University of Puerto Rico.
There were no results found.