John Alberg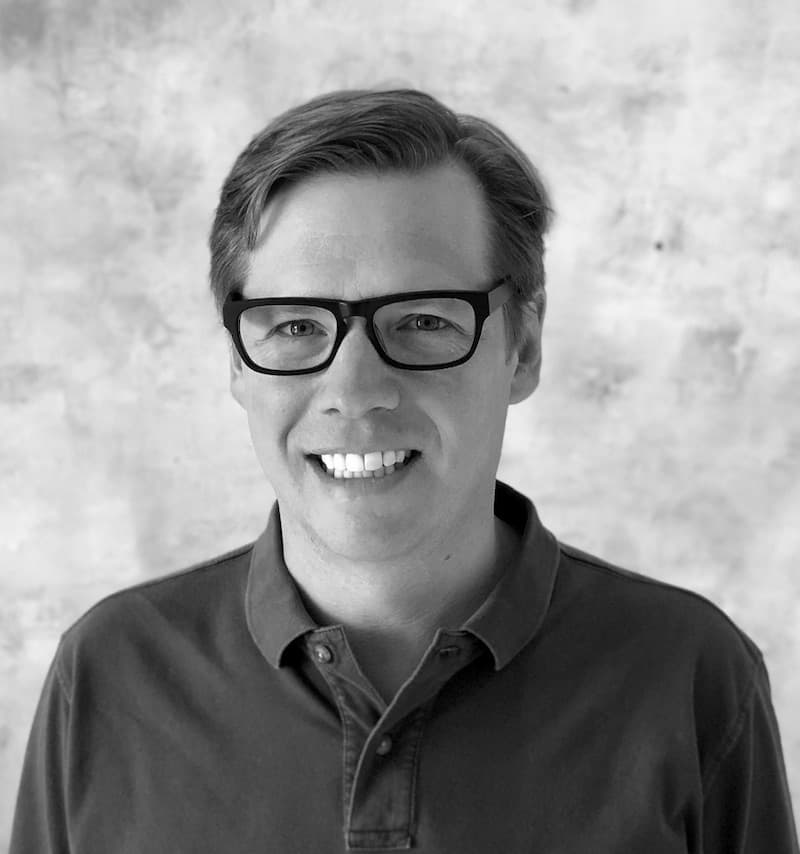 John Alberg co-founded Euclidean Technologies (www.euclidean.com) in 2008. Euclidean is an investment management company that has pioneered the use of machine learning to the systematic application of contrarian and value investment principals for long-term equity investing. 
In 1996 John co-founded the ground breaking Software-as-a-Service firm, Employease. At Employease, John served as a board member, CTO, and VP of Engineering. He was responsible for technology operations and application development. 
After 11 years, Employease sold to Automatic Data Processing, a NASDAQ traded Fortune 500 company with ticker ADP.
Prior to Employease, Mr. Alberg was a senior consultant in the Advanced Computation Practice of Booz, Allen & Hamilton where applied machine learning to improving automated credit scoring and computer vision. In addition, at Booz, Allen & Hamilton, John developed a health care systems simulator.
Mr. Alberg graduated from Williams College with a bachelor's degree in mathematics.
There were no results found.