Javier Lumbreras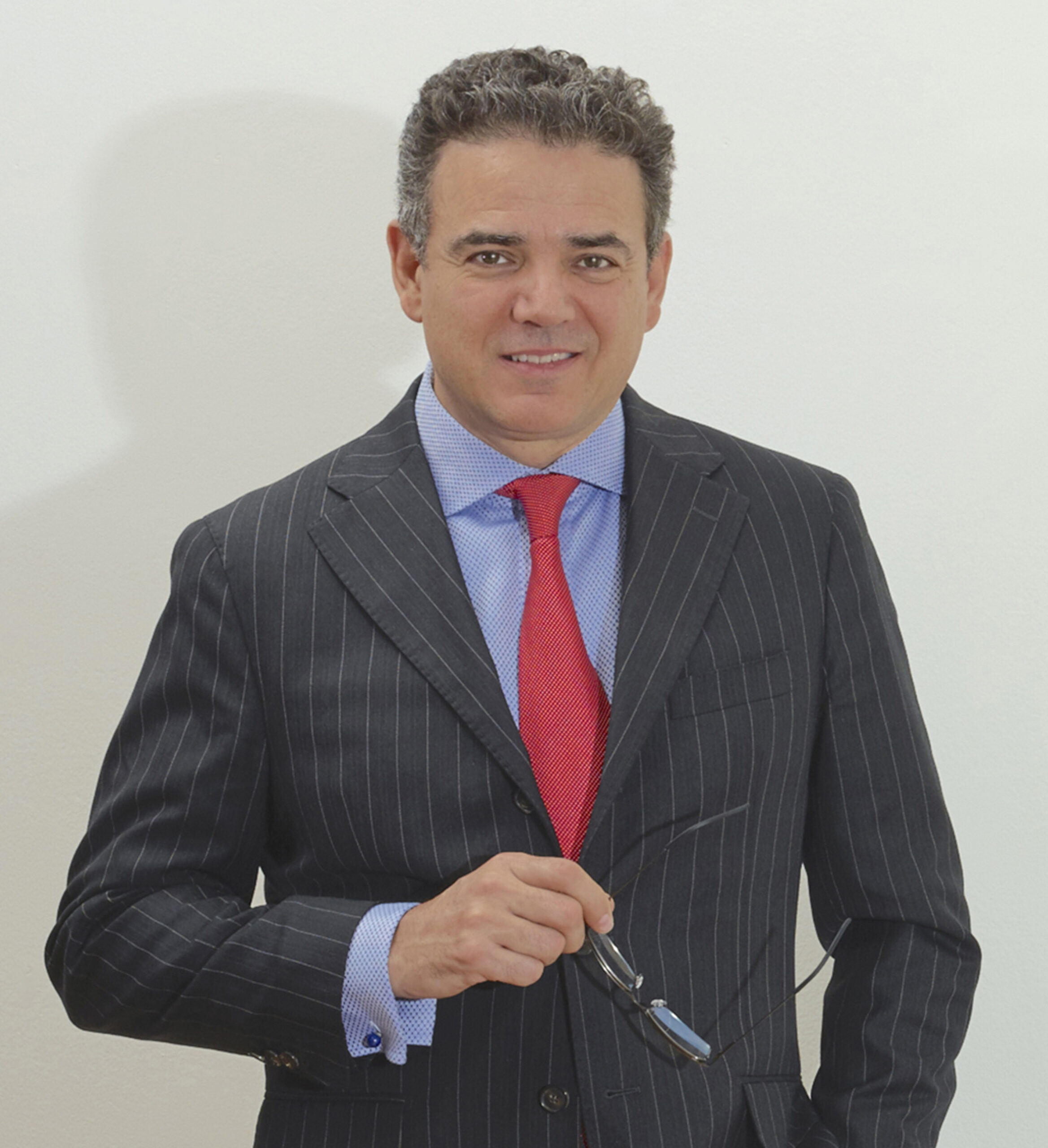 Javier Lumbreras is an investor, developer, fund manager, philanthropist and art collector. He is widely recognized as a pioneer in the field of art finance, namely art funds. His 30 years of experience in managing art as an alternative asset, including art securitization and art collecting, as well as portfolio management, museum endowments and estate planning has earned him frequent invitations to lecture at universities, banks, museums, and at leading media groups.
Mr. Lumbreras has dedicated years of service to the public as a trustee of various international art museums and other cultural institutions where he has served in leadership positions including chairman of executive committees and acquisitions boards. He is the current the chairman of the board of directors of The Art Fund Association in New York. He has been a distinguished speaker at various international forums including: The Alternative Investment Association (CAIA), The Authentication in Art Congress in The Hague, the Sotheby's Institute in London, the Heckerling Institute on Estate Planning, the Art Investment Forum, and at Deloitte's Art & Finance conferences.
He presently is working with international cultural leaders and local community authorities in the city of Arévalo, Spain to establish COLLEGIUM, the first contemporary museum of its kind, dedicated to production and research.
Mr. Lumbreras's background in art and finance hails from a family lineage of art patrons and collectors that can be traced back to 1883 in Spain. Since the 1990's he and his wife, Lorena Pérez-Jácome, have continued that legacy with the Adrastus Collection of 21st Century Art. Lumbreras is the author of the book The Art of Collecting Art.
There were no results found.