Gregory Bowes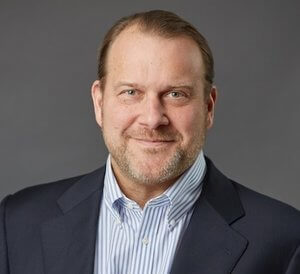 Gregory Bowes has over 30 years' experience building successful financial services and alternative asset management businesses. Co-founding Albright Capital, after senior catalytic roles in three previous early stage financial services companies, was a natural evolution of his long standing pursuit of market inefficiencies and alpha in developed markets.
Mr. Bowes prior experience includes serving as Senior Executive Officer of Greenwich (Capital) International and Vice President of Bankers Trust Company. At Greenwich Capital Markets, he developed the firm's international activities based in London. Post-acquisition by National Westminster Bank/Royal Bank of Scotland, he served as Co-Head of NatWest Capital Markets. At Bankers Trust Company, he financed early leveraged buyouts and distressed investors as a member of the credit-intensive Commercial Banking Group, before moving into more liquid Capital Markets.
Mr. Bowes is a graduate (Economics and History) and Trustee Emeritus of Bowdoin College. He serves on the Board of Directors of Camp Pemigewassett.
There were no results found.