There were no results found.
There were no results found.
Emi Yoshikawa, CFA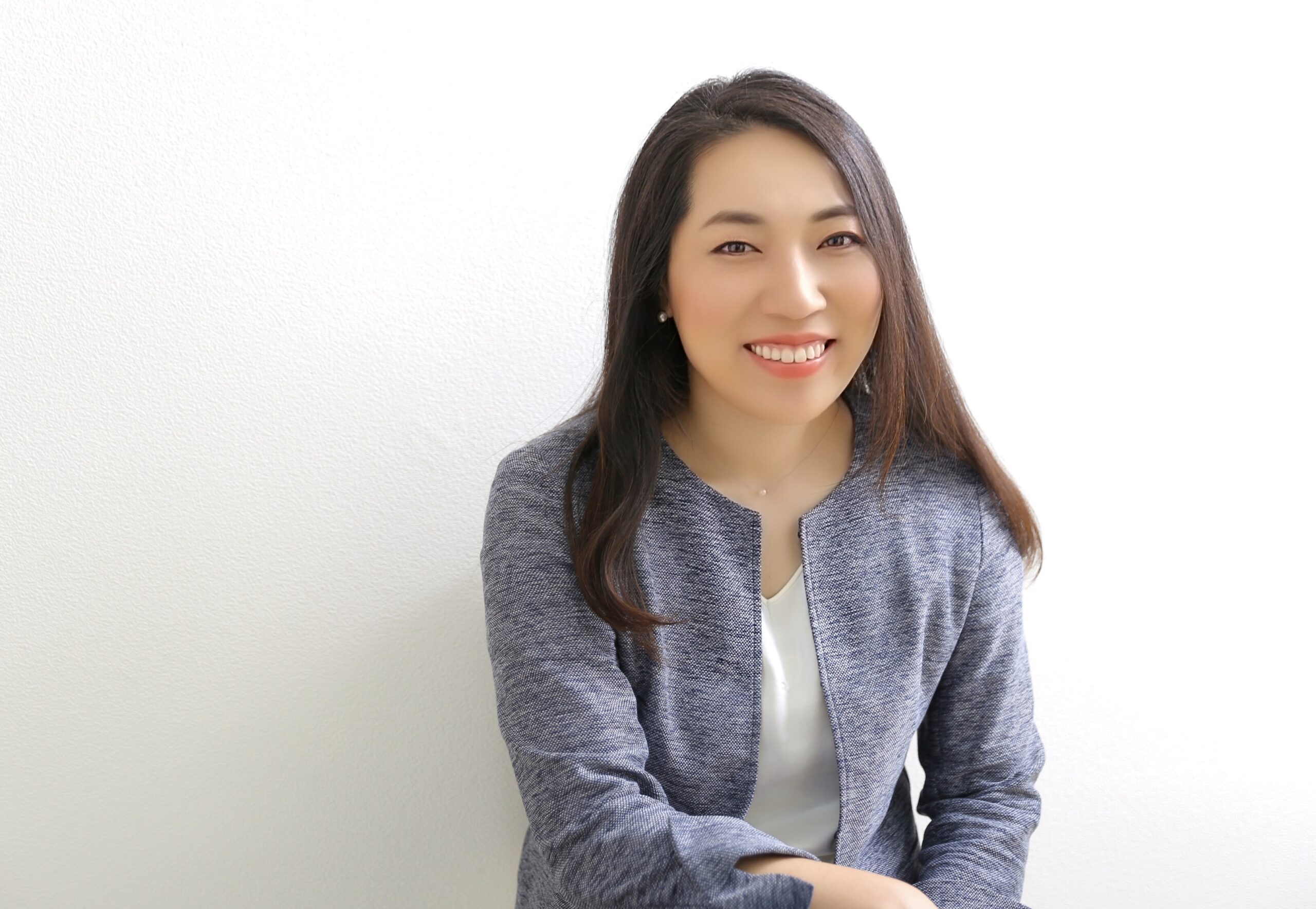 Emi Yoshikawa is the VP of Corporate Strategy & Operations at Ripple and is responsible for the company's corporate strategy and business operations as well as joint venture partnerships. She also serves as a board member of MoneyTap, Inc., which builds a next-gen payments platform by leveraging distributed ledger technology. She is also an adjunct professor at Kyoto University's Graduate School of Advanced Integrated Studies in Human Survivability (GSAIS) as well as a founding core member of its Blockchain Research Center and is driving blockchain research collaboration between industry and academia. Earlier in her career, she managed the development of investment analytics solutions as a product manager at MSCI, previously part of Morgan Stanley. She also ran a US-Asia business consulting practice, with a focus on cross-border business development. With over 10 years of experience in the financial technology industry, she was selected as a top-50 "Women in Fintech" Influencer by Onalytica in 2017. Emi holds an MBA from Harvard Business School and is also a CFA charterholder.