Elisabeth Kashner, CFA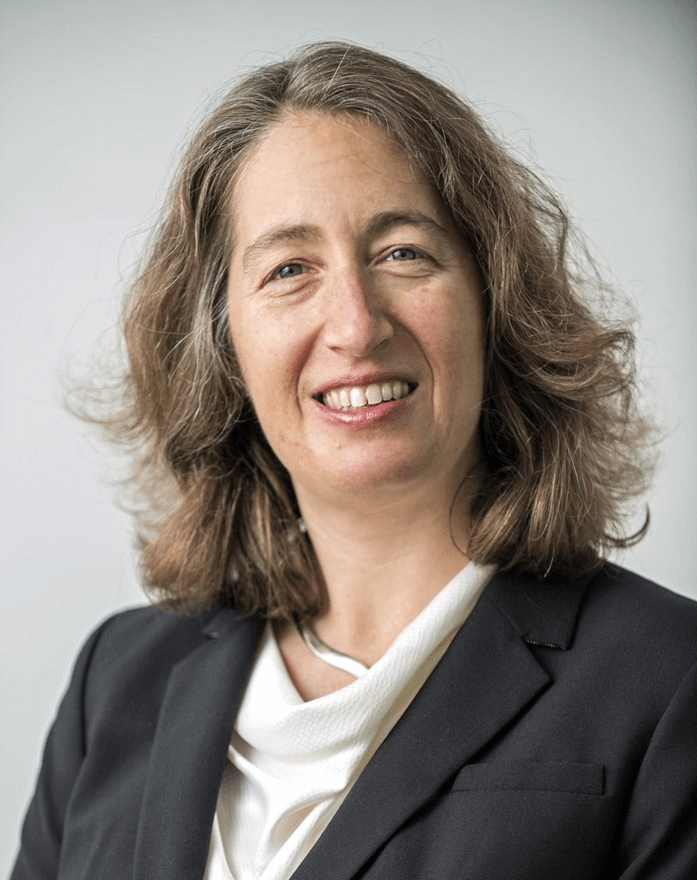 Elisabeth Kashner, CFA, serves as VP and Director of ETF Research and Analytics at FactSet.  Elisabeth manages FactSet's fund classifications, ratings, and analytical data and provides original research on ETF due diligence, investor behavior, and industry practices.  Elisabeth discovered the "heartbeat" trade.  Elisabeth holds a BA from Brown University and a Masters in Financial Analysis from the University of San Francisco.  Elisabeth is proud to have served as founding co-head of the San Francisco chapter of Women in ETFs and of the Women in ETFs Speaker's Bureau and Press Corps.
Sponsorship Disclosure
This individual is employed by an organization with recent or existing sponsorship ties to CFA Society Society New York, or an organization that has strategically aligned itself with the Society as an active participant in CFA Society New York's Key Alliance Program.
For additional information, including a full list of recent sponsorship organizations and current Key Alliance Program participants:
---
Disclosure Details and Sponsorship Listings
There were no results found.