There were no results found.
There were no results found.
Delilah Rothenberg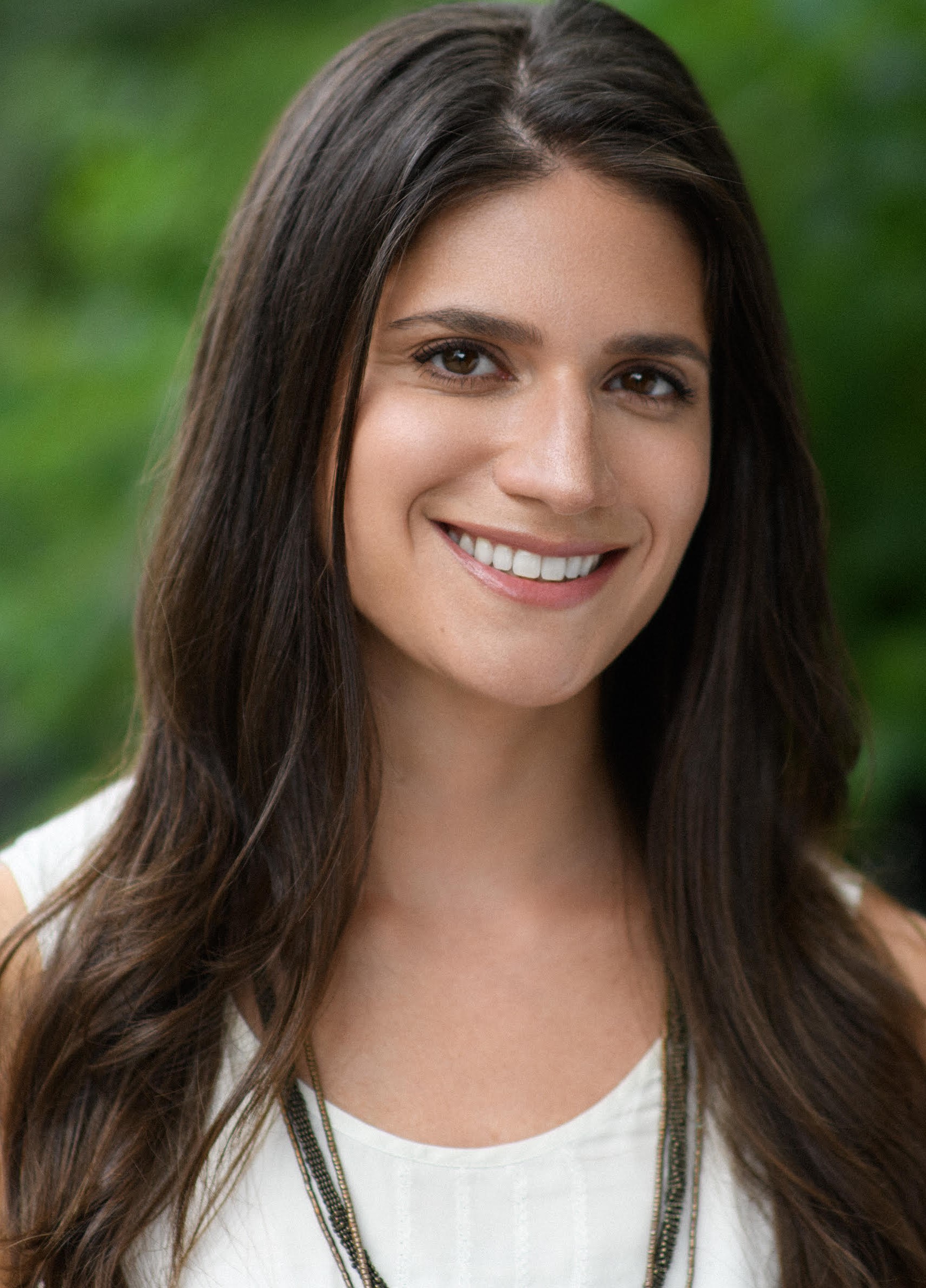 Delilah Rothenberg is a Co-Founder and the Executive Director of the Predistribution Initiative (PDI), a multi-stakeholder effort to improve investment structures to share more wealth and influence with workers and communities, have stronger incentives to invest responsibly, and that ultimately address systemic and systematic risks. This includes research on how to more adequately compensate people for the value created and risk taken throughout the "capital markets value chain." Prior to PDI, Delilah advised private equity investors, lenders, and project developers on growth financing, ESG (environmental, social, and governance) integration, and impact strategy. Her past experience includes institutional equities at Bear Stearns and investment research with Gerson Lehrman Group (GLG). Delilah has been an active contributor to USAID's Responsible Land-Based Investments initiatives, the UN Principles for Responsible Investment (PRI) Supply Chains Working Group, the Global Impact Investing Network (GIIN) HoldCo Working Group (focused on structuring investments for long-term strategies and less liquid markets), and served as a Board Director of Business Council for Peace (Bpeace, a non-profit that provides pro-bono consulting to entrepreneurs in conflict-affected countries), as well as Invest Africa US. She currently serves as a Collaborating Partner of Rights CoLab, is a Member of the SASB Standards Advisory Group, and a Board Director of For The Long Term.