There were no results found.
There were no results found.
David E. Marcus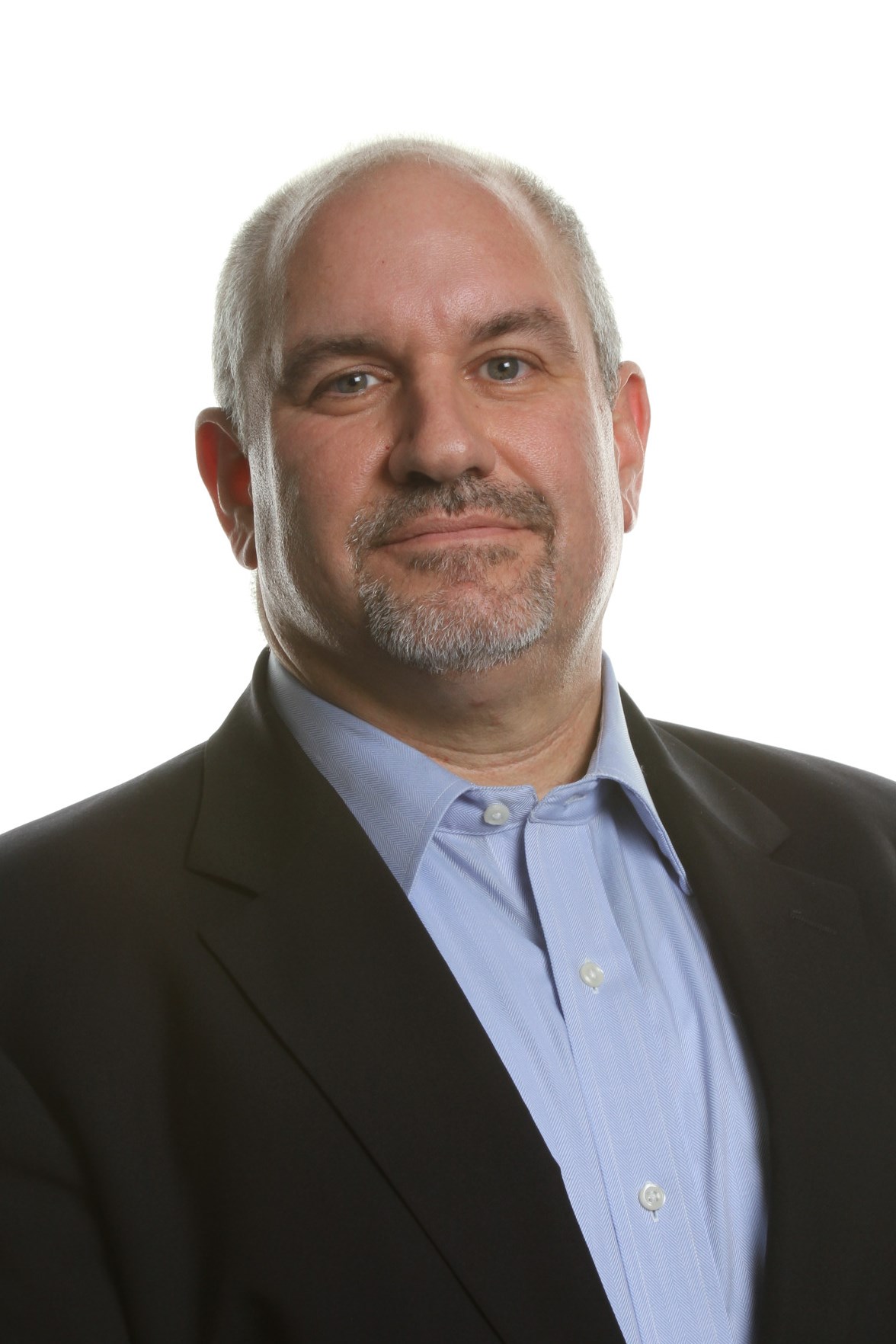 David E. Marcus is co-founder, chief executive officer and chief investment officer of Evermore Global Advisors, LLC and portfolio manager of the Evermore Funds. Marcus has more than 25 years of experience in the investment management business.
After rising through the ranks at Mutual Series Funds, Marcus served as a portfolio manager under the tutelage of famed value investor, Michael Price. At Franklin Mutual Advisors, Marcus was portfolio manager of the Franklin Mutual European Fund and co-portfolio manager of the Franklin Mutual Shares and Franklin Mutual Discovery funds in the late 1990s. Marcus also served during that time as Director of European Investments for Franklin Mutual Advisers, LLC.
After leaving Franklin Mutual, Marcus founded Marcstone Capital Management, L.P., a long/short European-focused equity manager, largely funded by Swedish financier, Jan Stenbeck – After Stenbeck's death, Marcus closed Marcstone, in order to create a family office for the Stenbeck family and help restructure a number of the private and public companies under their control.
Marcus subsequently founded and served as managing partner of MarCap Investors, L.P., the investment manager of a European small cap special situations fund, which he managed from 2004 to 2009.
He has served on the board of directors of numerous companies, including: Novestra AB, a Swedish publicly-traded private equity firm with holdings in the U.S. and Europe, Pergo AB, a Swedish publicly-traded flooring company with approximately $500 million in revenues, Scribona AB, a publicly-traded Swedish distributor of office products with sales in excess of $1 billion and as Chairman of the Board, he led the complete restructuring of the company and the negotiations to sell its operating assets, Miltope, Inc., a U.S. publicly traded and subsequently acquired maker of ruggedized electronics for the U.S. military, Modern Times Group AB, a Swedish publicly traded pan-European media conglomerate.