Daniel Peris, Ph.D.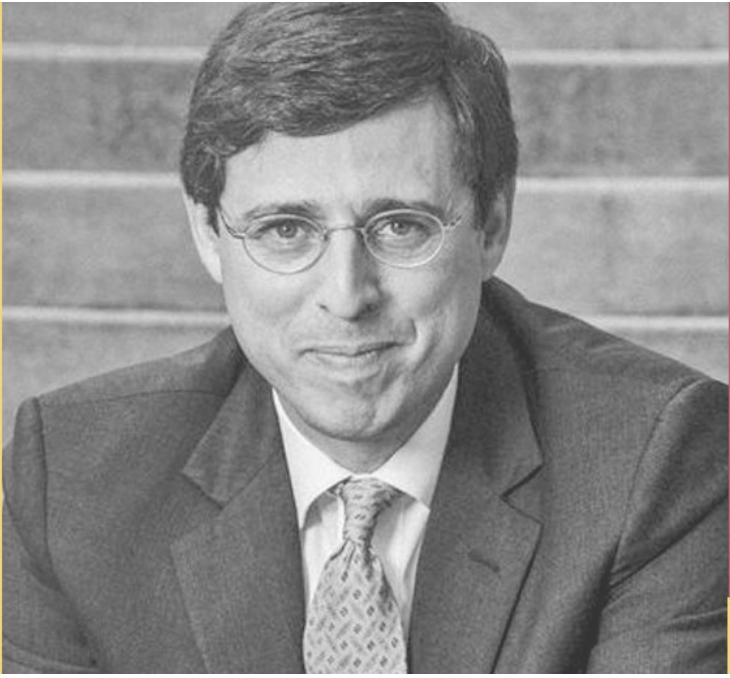 Daniel Peris, Ph.D., is senior vice president and senior portfolio manager at Federated-Hermes Inc., in Pittsburgh, where he oversees $25 billion in dividend-focused portfolios. He is the author of three books on capital markets.
Before transitioning into asset management, Peris was a historian focused on modern Russian history. In that capacity, Peris was a Fulbright-Hays scholar in the former Soviet Union from 1991 to 1992 and held a post-doctoral fellowship at the Hoover Institution of Stanford University in 1995. Follow him on Twitter at @historyinvestor, and visit his website at strategicdividendinvestor.com.
There were no results found.