Caroline Busby, CFA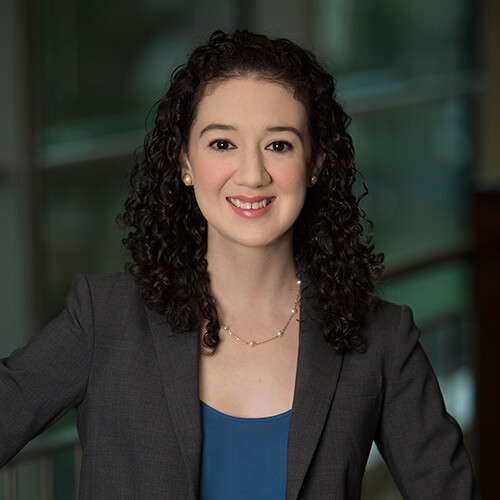 Caroline Busby, CFA, is a member of the US iShares Fixed Income Institutional Sales Team. She is responsible for working with dedicated FI investors at asset management firms as their resource for the iShares FI ETF ecosystem. She educates investors on the mechanics of ETFs, relays trading color and product innovation, and advises on ETF strategy/use cases.
Prior to joining BlackRock, Caroline held roles in private fund business development on an energy-focused private equity fund and a private securitized asset strategy at AllianceBernstein.
Caroline graduated from Georgetown University with a double major in Finance and Management from the McDonough School of Business.
There were no results found.