There were no results found.
There were no results found.
Carol Jeppesen, CAIA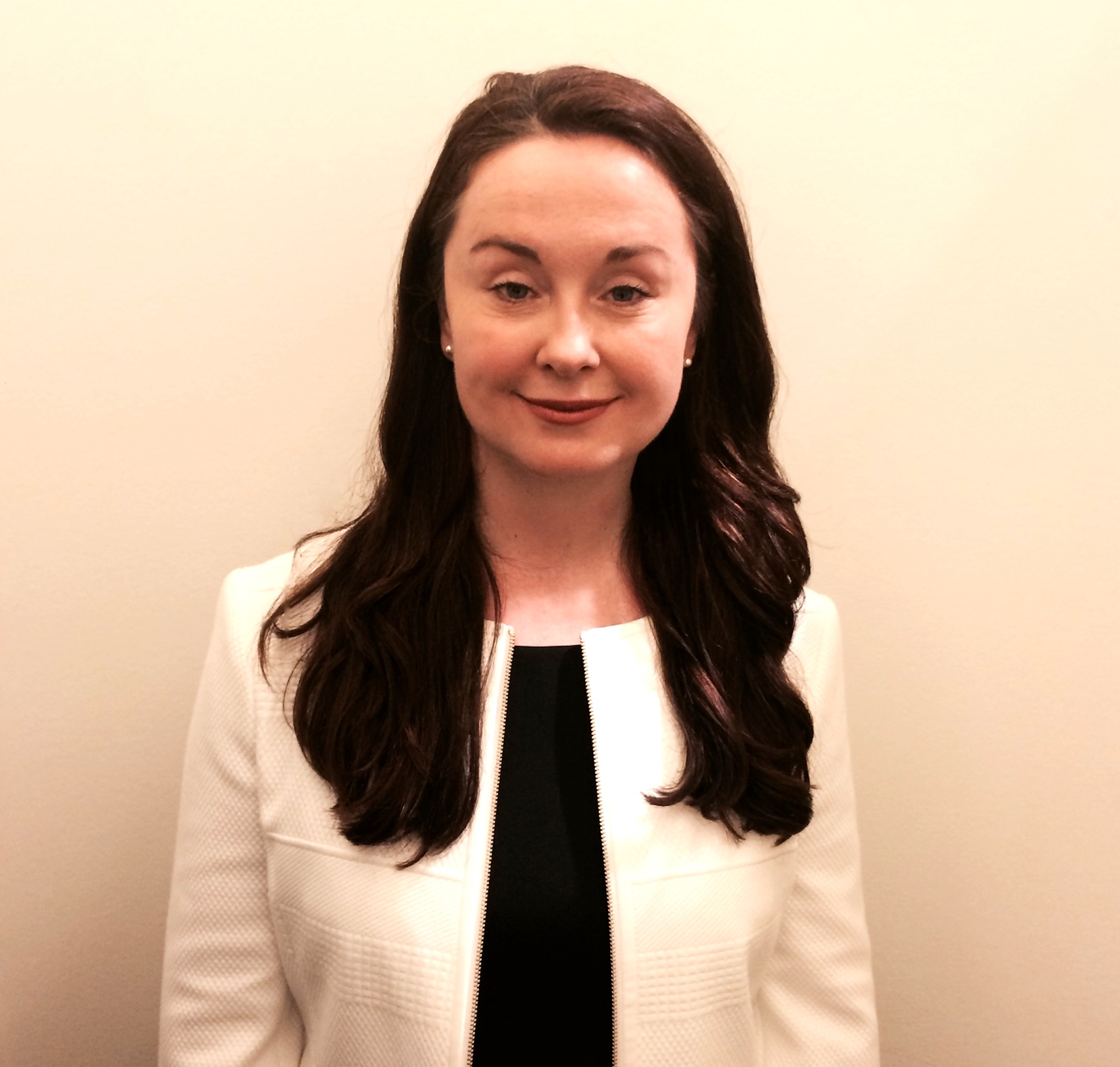 Carol Jeppesen is Head of the US for the UN supported Principles for Responsible Investment (PRI) and is responsible for PRI's largest institutional investor market. PRI is recognized as the world's leading proponent of responsible investment, supporting a global network of more than 3,000 investor signatories, representing over $100 trillion in AUM, with the incorporation of ESG factors into investment decision making and stewardship.
Carol has been influential in the growth of RI & ESG integration practices in the US over the past 5 years. She joined PRI in 2015 to establish the organization's first US office. Since that time, PRI's US presence has more than tripled to over 650 institutional investor signatories, including public and corporate pension funds, state and municipal treasuries, educational endowments, foundations, healthcare systems, investment managers, consultants and data providers, representing approximately 20% of PRI's signatory base, globally. Additionally, PRI has expanded its US presence to include professionals in New York, Chicago, San Francisco and Washington, DC.
Carol has more than 20 years of experience across investment banking, private equity and asset management. She has worked closely with CIOs, ESG teams, Investment Boards and Trustees at many of the world's largest investors to guide them on the development of their ESG programs. Carol draws from her extensive analytical experience and knowledge of investment risk and materiality to educate investors on how ESG can enhance traditional investment approaches to improve risk-adjusted returns.
Carol is a frequent speaker at investment conferences globally including those organized by the CFA Institute, CAIA, the World Bank/ IMF and the United Nations as well as for media outlets such as Institutional Investor, Bloomberg, Pensions & Investments and Responsible Investor Magazines in addition to investor-organized events. Carol is passionate about educating future generations of investors and has been a guest speaker on ESG and responsible investment at many leading universities including U Penn, Yale, Columbia and Brown.
Carol holds BS and BA degrees, cum laude in Finance and Economics from Boston University as well as an MBA in Finance from the Wharton School at the University of Pennsylvania. Carol was an inaugural graduate of the Sustainability Leadership Forum at Yale University in 2016 and holds the Chartered Alternative Investment Analyst (CAIA) designation. In addition to her financial education, Carol completed musical training at the Juilliard School.