Brian Vickery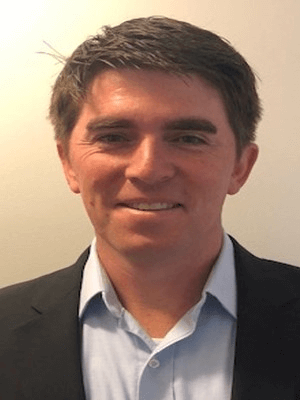 Brian Vickery is an Associate Partner in McKinsey's Boston office and a leader in the Private Equity and Real Estate practices.
Brian serves investors across the spectrum, including institutional investors, fund-of-funds, private equity firms, and real estate investment managers on strategic and investment topics.
He is a co-author of McKinsey's 2019 Global Private Markets Report.
There were no results found.