Bob Boyda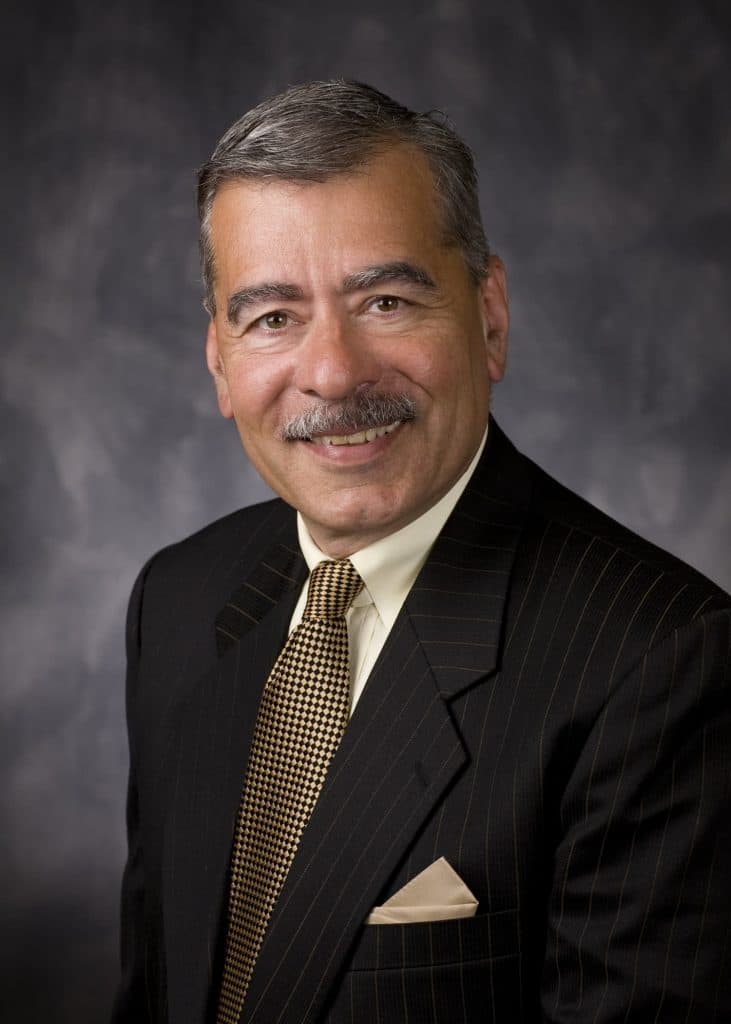 Robert Boyda is head of Capital Markets and Strategy, co-head of the Portfolio Solutions Group's (PSG) asset allocation team for North America and a senior portfolio manager at Manulife Asset Management. The Capital Markets and Strategy Group is responsible for Manulife's secular and cyclical economic and capital market forward-looking views. PSG is responsible for the development and growth of Manulife's asset allocation solutions for individual and institutional investors in the US, Canada, and Asia. Solutions include individual target date and target risk strategies, alternative and international asset allocation portfolios, and highly customized corporate pension plans. Bob is responsible for both economic and capital markets strategy as well as portfolio management of John Hancock's Lifestyle and Lifecycle portfolios.
Previously, Bob was senior vice president, investment management services, for John Hancock Financial, the US division of Manulife Financial Corp. In 1994 he originated what are now John Hancock's Lifestyle funds and developed the framework for the IMS function responsible for sourcing, performing due diligence and replacing third party managers for John Hancock.
Education: University of Western Ontario, HonoursBachelor of Arts
Joined Company: 2010
Joined Manulife Financial: 1994
Began Investment Career: 1979
There were no results found.