Benjamin Deutsch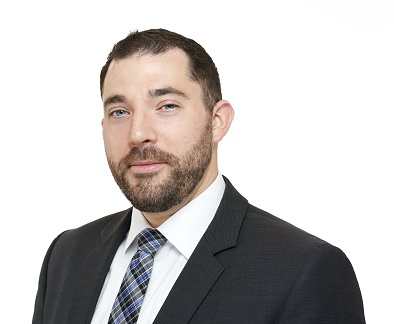 Benjamin Deutsch is a Senior Vice President in the Global Business Development group at DBRS. He was previously a lead analyst on the DBRS Corporate Finance team, where he covered the consumer, retail, agriculture and sports sectors. Most recently, Ben focused on middle-market loans.
Before joining DBRS in 2011, Ben worked at Deloitte in tax consulting.
Ben earned an Honours Bachelor of Commerce from McMaster University, a law degree from Queen's University and a Master of Laws in Taxation from Georgetown University.
There were no results found.