Anne-Laure Kiechel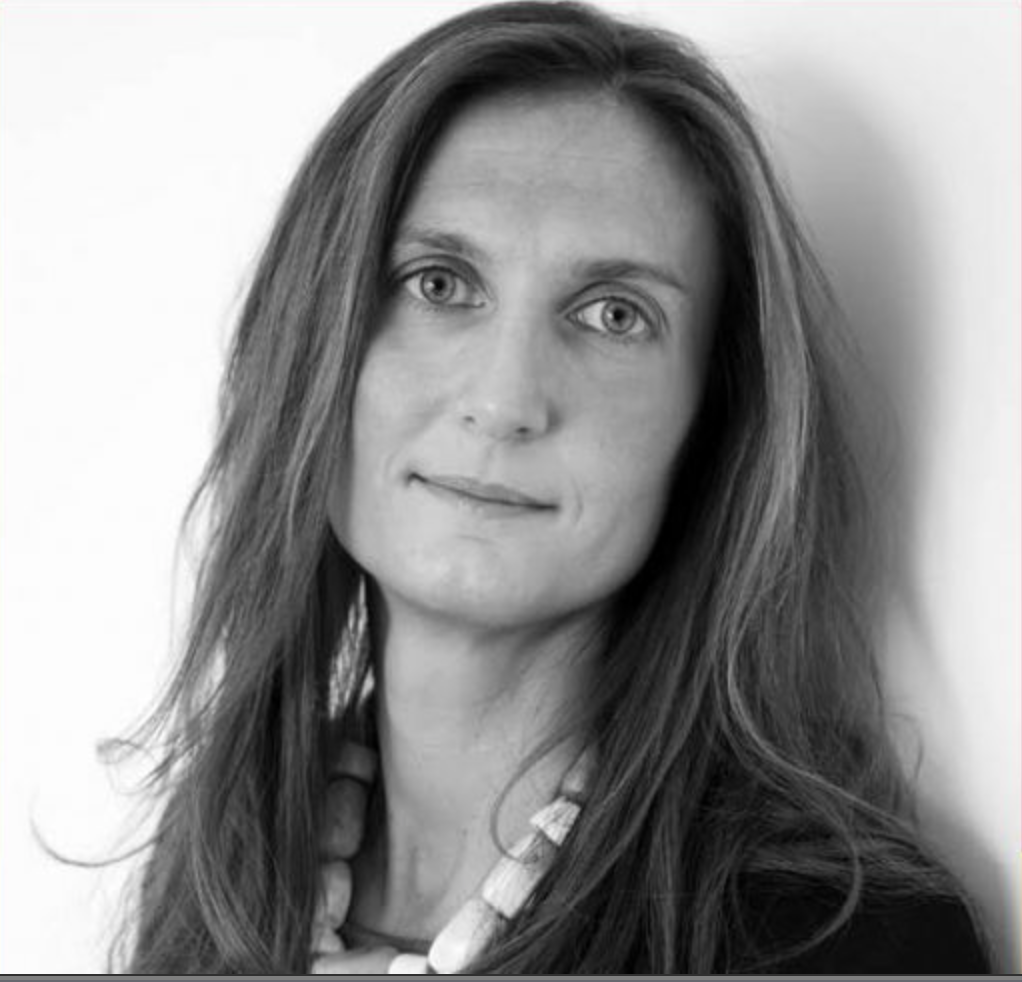 Anne-Laure Kiechel's experience spans more than 20 years in debt and capital markets as well as sovereign advisory, at both government and state-owned enterprise levels.
In 2009, she joined Rothschild in Paris, working in the financial advisory group. She became partner in 2014. Beginning in 2015, she focused on sovereign advisory matters, a practice she contributed structuring and developing before being appointed global head.
Kiechel started her career at Lehman Brothers in 1999, working in several departments in New York, London, and Paris. She, among other activities, headed Lehman Brothers' Global Finance practice for Northern Europe.
In 2015, Kiechel co-founded Youthonomics, an index which ranks countries according to youth-friendliness.
In 2019, she founded Global Sovereign Advisory, an independent structure providing holistic advice to states and state-owned enterprises on public policy and financial matters.
Kiechel graduated from HEC and Sankt Gallen; and holds a master's degree in mathematics.
There were no results found.