Andrew Shapiro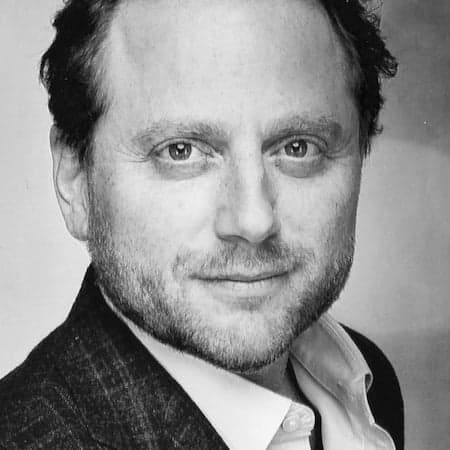 Andrew Shapiro has spent 25 years working at the nexus of new technologies and societal transformation — with a focus for two decades on energy and environmental innovation.
In 2012, he founded Broadscale Group, an investment firm that has partnered with a network of leading corporations and family offices to accelerate the growth of technology companies that are transforming traditional industries in ways that benefit society. He has invested in, advised, and served on boards of more than 30 start-ups.
In 2000, Andrew founded GreenOrder, an advisory firm that worked with more than 100 leading enterprises on sustainability strategy. Andrew worked with GE's leadership on the creation and execution of its ecomagination initiative; with GM on advanced mobility including the launch of the electric Chevrolet Volt; and served as the green advisor for 7 World Trade Center, NYC's first LEED-certified office tower.
Andrew has been a visiting faculty member at Columbia and Yale and fellow at Harvard and NYU. He is the author of two books and dozens of articles and has appeared on CNN, PBS, NBC's Today Show, BBC, and NPR. A regular speaker at conferences, Fortune described him as "green business's go-to guy" and the New York Times profiled him as "A Dollars-and-Cents Man with a Green Philosophy." Andrew serves as an advisor to Obvious Ventures, Yale's Center for Business and the Environment, and The Climate Group.
He is a graduate of Brown University (Phi Beta Kappa, 1990) and Yale Law School (1995).
There were no results found.