Andrea Urban, CFA, CAIA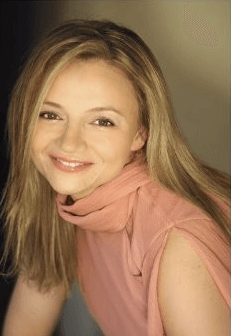 Andrea Urban, CFA, CAIA is an investment professional with over 15 years of global experience across multiple asset classes, including equities, credit, currencies, real estate and commodities. She has invested across the capital structure of companies in both developed and emerging/frontier markets including Africa, Latin America, Asia, Europe and North America. She has presented investment views to Chief Investment Officers, traders and investors. She has strong experience, long and short, on both the buy-side and sell-side with top-ranked teams and has significant experience on both sides of transactions. She designed and built a patented model to assess geopolitical and economic risk, and its financial implications, making her the author of the first utility patent award for the big four firm where she is employed. She is a CFA and CAIA charterholder.
There were no results found.