Andrea Auerbach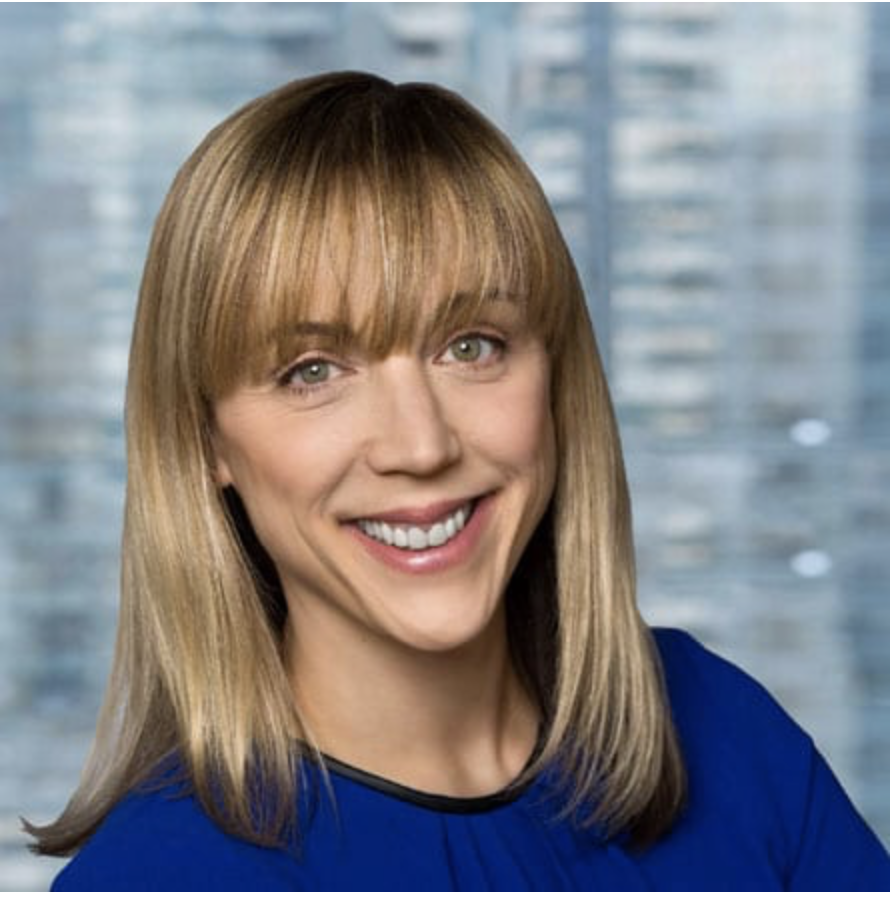 Andrea is Head of Global Private Investments, where she leads a 50-person global team sourcing and underwriting private equity, growth equity, distressed, and venture capital funds, as well as direct, co-investment, and secondary investment opportunities. Her career with CA spans nearly two decades.
Andrea regularly co-authors in-depth private investment research, backed by over 40 years of CA's proprietary data, most recently focused on growth equity, co-investing, and investment level benchmarking in private equity and venture capital. Andrea is frequently asked to keynote at private investment industry conferences worldwide. She is also a faculty member at the International Limited Partner Association (ILPA) Institute, where she has taught classes for 10 years.
Andrea joined Cambridge Associates in 2001 as Head of Institutional Private Equity and Venture Capital Research. Prior to that, she was a Senior Director in the Leveraged Buyout Group at Prudential Insurance. There, she led early efforts to benchmark Prudential's $5 billion buyout portfolio, and domestic and European private equity and venture capital fund investment portfolios, among other investment responsibilities. Andrea received her MBA from Harvard Business School and a BA in Economics from Smith College.
There were no results found.