Ambassador Giampiero Massolo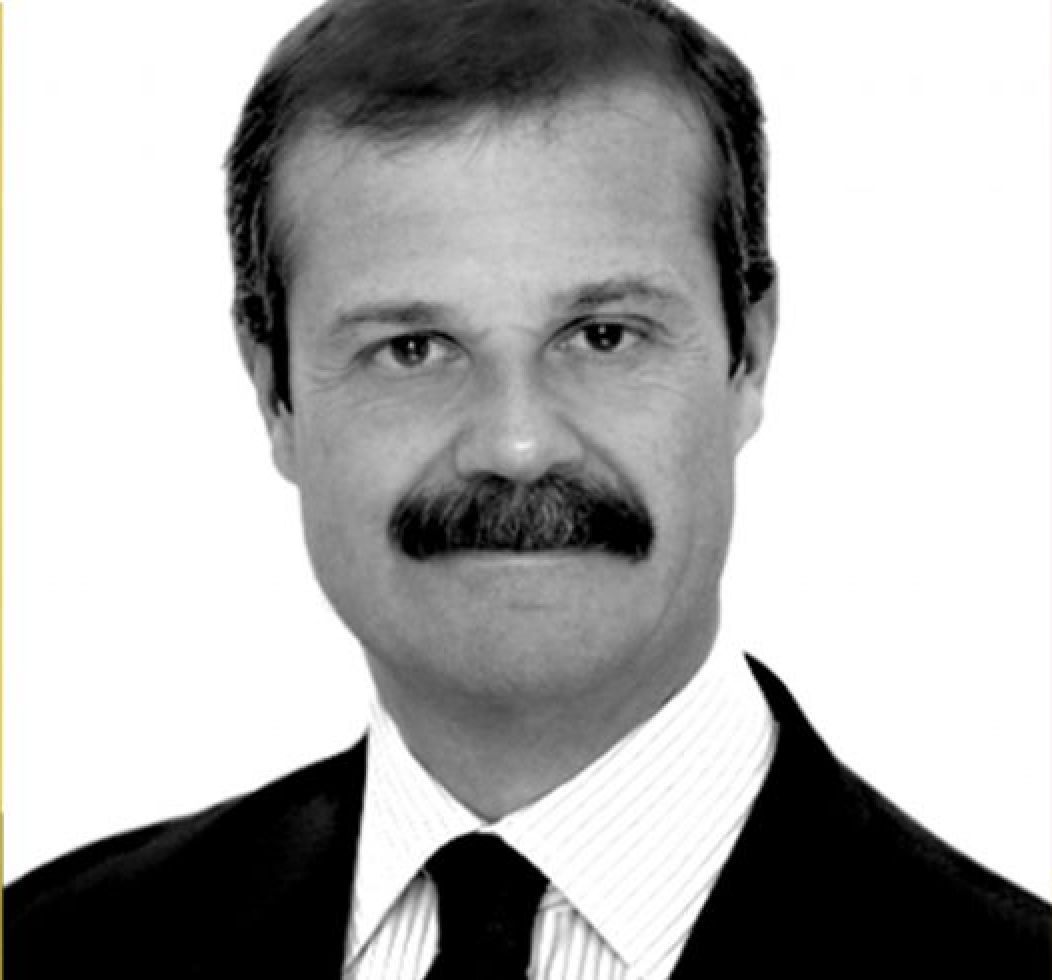 Giampiero Massolo is president of Fincantieri S.P.A and president of the Italian Institute for International Political Studies (ISPI). A career diplomat, Ambassador Massolo was the coordinator of the Italian intelligence community from 2012 to 2016, the Prime Minister's personal representative, Sherpa, for the G-8 and G-20 Summits in 2008 to 2009, and the secretary general of the Ministry of Foreign Affairs from 2007-2012. He is an adjunct professor of national security and international relations studies both at the School of Government of the LUISS University in Rome and at Sciences Po's Paris School of International Affairs. He regularly contributes on international and security matters to the newspaper La Stampa.
There were no results found.