Upcoming Events
Industry Experts. Key Issues. Premium Events.
Data Science in Finance: Looking Beyond the Hype
Learn from leading academics and practitioners about data science applications in finance and to understand what's behind these techniques and why they work so well.… Find out more.
Thursday, January 24 | 8:30am-5:30pm
Introduction to Data Science and Python for Finance
The amount of data available to organizations and individuals is unprecedented. At the end of the workshop, course participants will have applied the Python programming language and essential data science techniques to solve complex finance problems. Learn more »
Friday, January 25 | 9:00am-5:00pm
Moody's Investors Service Chief Investment Officers Roundtable
Moody's Investors Service Chief Investment Officers Roundtable is hosted in partnership with CFA Society New York. An invitation-only event atDescription coming soon. See speakers and agenda »
Tuesday, February 26 | 5:30pm-8:30pm
Thought Leaders Behind Over $45 Trillion in Assets
Our flagship Asset Owner Series™ features the most influential asset owners and decision makers behind the institutions and funds that direct global markets with their investment choices.
Since its 2015 inception, Asset Owner Series™ events have hosted over 3,500 attendees from around the world.
If you're driven to have a global impact, Asset Owner Series™ events are the place to learn from the thought leaders that influence society.
Take Part in an 80-Year Legacy of Excellence
Through generations of investment professionals, CFANY has remained steady as a leading forum for the investment community since 1937, and a hub for objective, independent thought. Members benefit from exclusive content, invaluable leadership opportunities and unparalleled access to a network of industry leaders. Your membership supports the legacy of Benjamin Graham—the father of value investing, and the founder of CFA Society New York.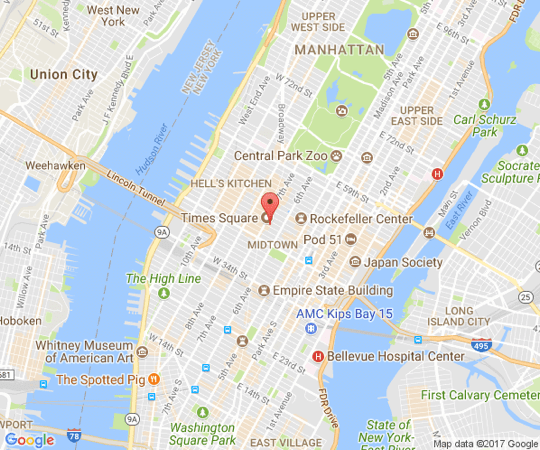 Find us in the heart of Times Square
CFA Society New York
1540 Broadway Suite 1010
New York, NY 10036-2714
Phone: (212) 541-4530

Find us in the heart of Times Square
CFA Society New York
1540 Broadway Suite 1010
New York, NY 10036-2714
Phone: (212) 541-4530