2018 CFA Societies Financial Compensation Survey
New York Region
Click the link below to login and access the survey findings.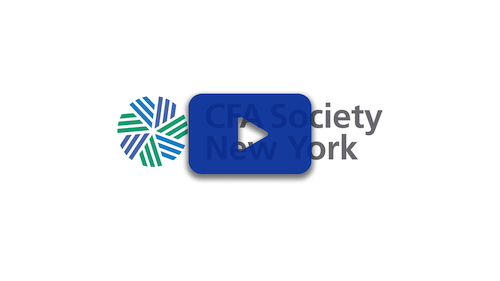 Please login to view this content.
Access to accurate and data-driven information plays a significant role in the ability of financial and investment professionals to effectively perform in their careers. The same is true to successfully advance one's career.
The 2018 CFA Societies Financial Compensation Survey seeks to provide access to this vital information. This report is a compilation of the results from a survey on compensation practices in the New York area conducted earlier this year; 765 professionals completed the survey.