Reach over 11,000 of New York's Choice Financial Professionals
---
KEY ALLIANCE PROGRAM
Our Key Alliance Program establishes thought leadership, stewardship and a strategic alliance opportunity.
The program incorporates relationship management, marketing, sponsorship and event personnel from across CFA Society New York.
It Includes our top accounts by strategic influence across the investment community. These firms have a New York headquarters but global reach.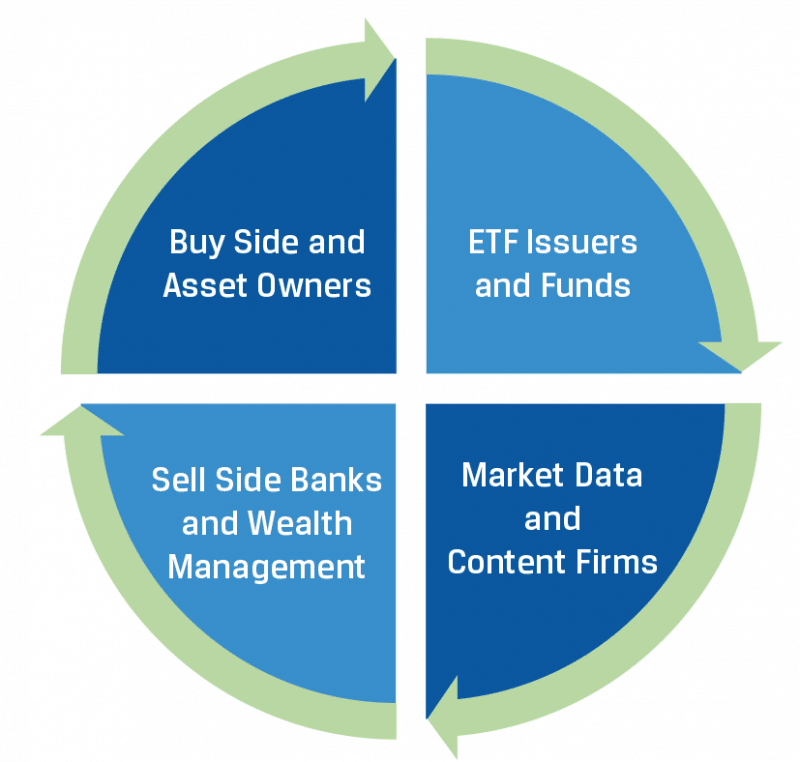 The Key Alliance Program facilitates discussion and thought leadership within the CFA Society New York interest groups.
Events and roundtables are excellent opportunities to discuss industry trends by engaging with over 11,000 members and our Key Alliance Firms.
CFA Society New York Groups are segmented across the investment community. Our thought leaderships groups include the Asset Owner Series™, Value Investing, Fintech, Institutional Investment Management, Wealth Management, and Sustainable Investment.
The Key Alliance Commercial Policy is designed for customization, multi-year agreements, and opportunities from a cross-section of 200 CFA Society New York events.
Key Alliance firms receive access to a comprehesive Marketing Suite.
initiatives include
We're not just leading the investment management industry;
we're shaping the conversation.
CFA Society New York has been a leading forum for the investment community since 1937, growing into the largest CFA Society in the world with over 11,000 members. Today, CFANY hosts over 200 events, forums and roundtables annually across the Asset Owner, Fintech, Institutional Investments and Value Investing.
A champion for ethical behavior and stewardship in investment markets, CFA Society New York is part of a strong global community of investment professionals and alliances with annual attendance across the Asset Owner Series of over 1,500 asset owners, Buy-Side investment managers and Sell-Side executives.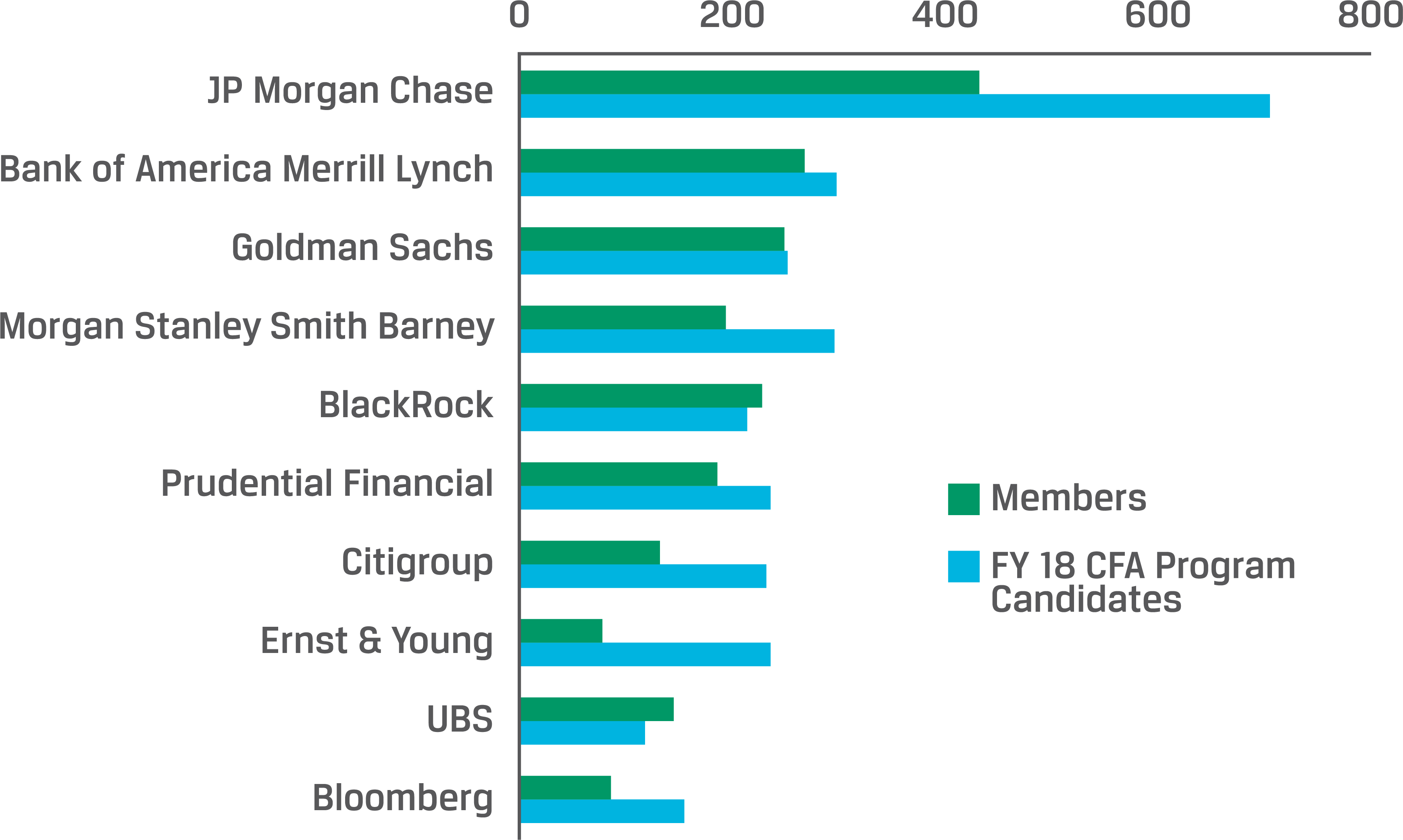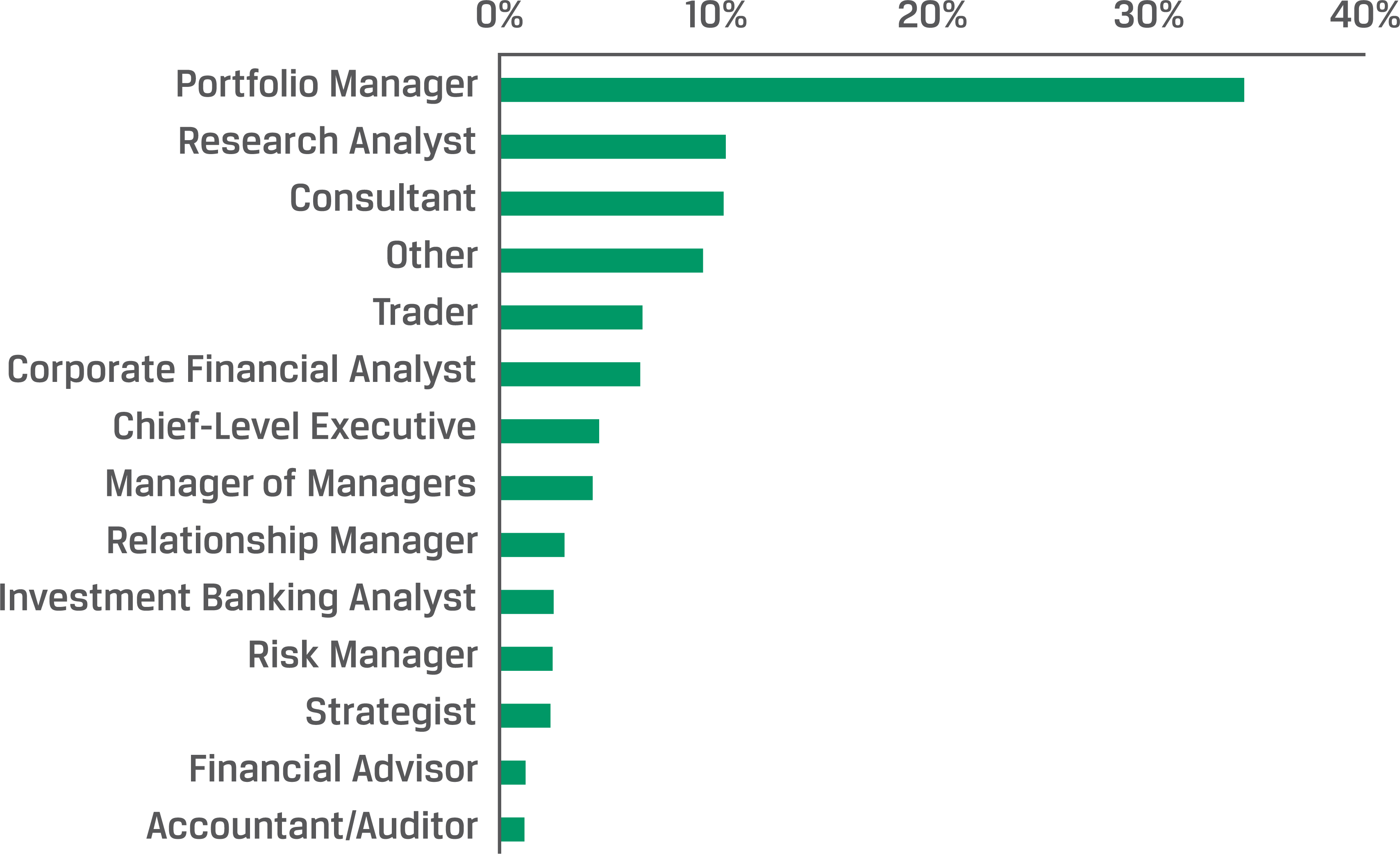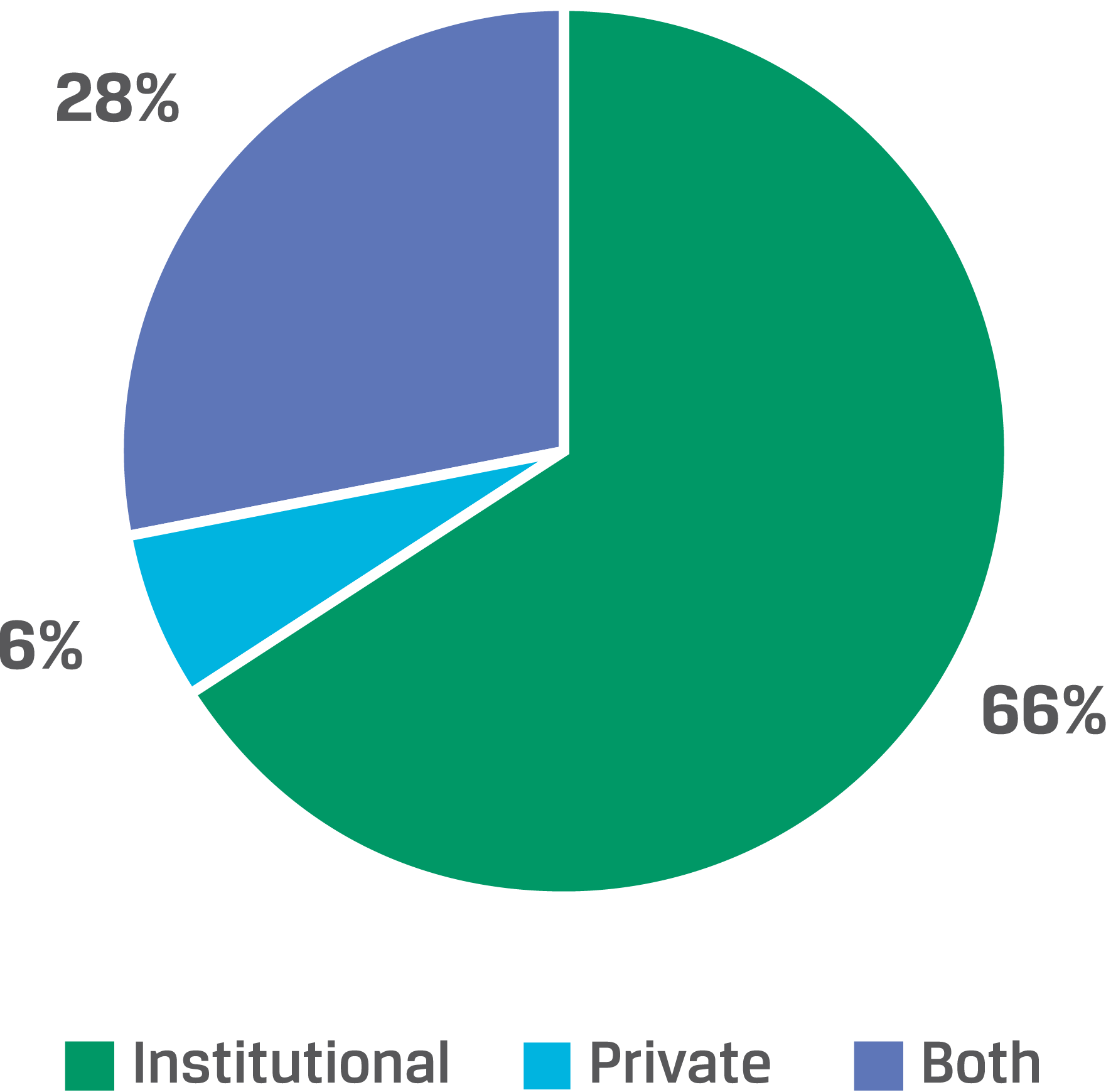 Primary Investment Assets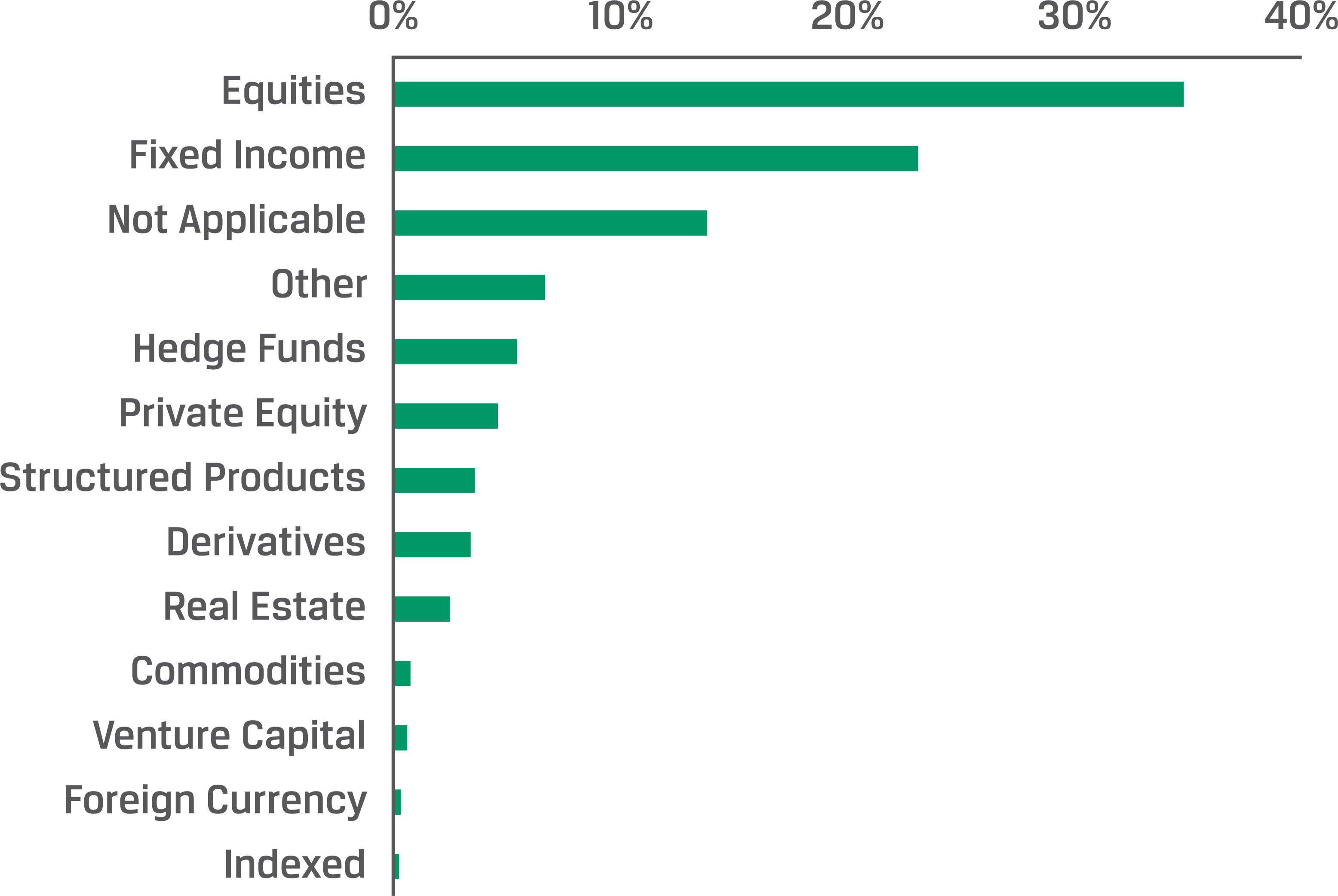 Key Alliance Opportunities
Custom Key Alliance engagements will be created to best align with your organization. Below are our standard contribution packages including pre-event, onsite and post event presence.
Become a Key Alliance Member Today! Contact us at [email protected]
Platinum
$75,000

Gold
$50,000

Silver
$25,000

Pre Event

Digital recognition as a sponsor on the dedicated AOS section of CFANY's web page

•

•

•

Pre-event email sent on behalf of the sponsor to those, who opt-in*

•

Recognition in promotional emails and/or print advertisements

•

•

Seamless Integration in Key Alliance Social Media Plan

•

•

•

Key Alliance Section on CFA Society Web Page

•

•

•

CFA Society New York Annual Dinner

Platinum
Table Sponsor

Gold Table Sponsor

Table
Sponsor

Contribution

8 Events and Annual Dinner

6 Events and Annual Dinner

4 Event Sponsor and Dinner

Onsite

Logo on delegate badges

•

Complimentary delegate passes per event (Single Family Office conference passes must be approved)

6

4

3

One piece of marketing collateral made available to attendees on-site or via digital app (collateral must be pre-approved)

•

•

•

Branded slide on TVs outside meeting rooms

•

•

•

Keynote speaker or Closing Remark at CFANY Events – Specific Keynote will
be approved

4

3

2

Recognition at the conference from the speaker podium

•

•

•

Company/Staff member access to the Green Room with Speakers

2

1

1

Recognition as a reception sponsor – including napkins with logo given out at
all AOS receptions

•

KEY ALLIANCE MARKETING AND POST-EVENT

CFANY will send out an email on your behalf to registered attendees that opted-in*

•

Key Alliance firms will be added to CFANY's Key Alliance section of the web site

•

•

•

Key Alliance Marketing Suite for Podcasts, webinars and Social Media

•

•

•

May submit Thought Leadership / White Papers for approval to be placed on CFANY website or to be distributed, when appropriate (must be educationally relevant)

•

•