Join or Renew
Thank you for your interest in joining CFA Society New York!
We look forward to welcoming you as a member. Below are the membership types we offer.
•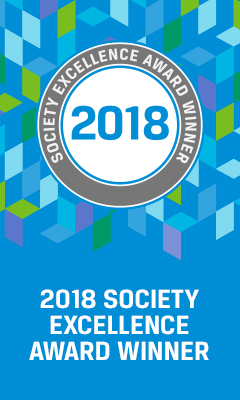 CFA Society New York has been a leading forum for the investment industry since 1937; your membership supports the legacy of Benjamin Graham, CFA Society New York's founder.
• CFA Society New York is the largest CFA society in the world with over 11,000 members.
• Members receive early notification, invitations and potential access to industry shaping events*.
• Members receive substantial discounts on paid events and other educational opportunities.
• Members are able to access peer to peer Roundtables, Research, Discussion and Thought Leadership Groups.
• Members may gain access to previous content via our video and audio recordings (as long as Chatham House Rule or other restrictions were not in place).
• In person networking at receptions following events and at dedicated socials.
• Your membership supports the work of CFA Institute in New York.
• Your membership provides you with a voice as we help raise the standard of investment management globally.
• CFA Society New York is a local financial community for those who lead the global investment management industry.
Regular (CFA charterholder) Member
You are a current CFA charterholder renewing your CFA Society New York membership
You passed the Level III exam, and have four or more years of acceptable professional work experience, to become a CFA charterholder and CFA Society New York member
You are a CFA charterholder and are electing to choose CFA Society New York as your local society (remember to indicate you wish to be a member of CFA Society New York)
You have four or more years of acceptable professional work experience, have at least a Bachelor's degree, and are not a charterholder
You can be a CFA candidate (4+ years of experience) or a finance professional
You have a Bachelor's degree and are currently enrolled in the CFA program with more than one but less than four full years of acceptable professional work experience
Do not fill out the Candidate Membership application if you are in the process of becoming a charterholder and have 4+ years of work experience. You must fill out the Professional Membership application.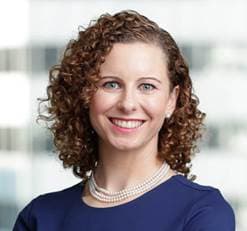 CFA Society New York is an important part of my ongoing professional development. At CFANY events, I have the opportunity to meet and engage with industry thought leaders.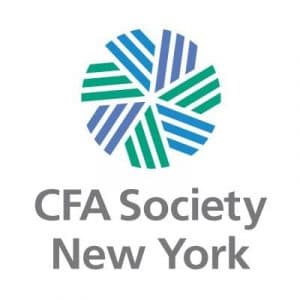 Participating in the [CFANY] community can make a huge difference […]. It did for me.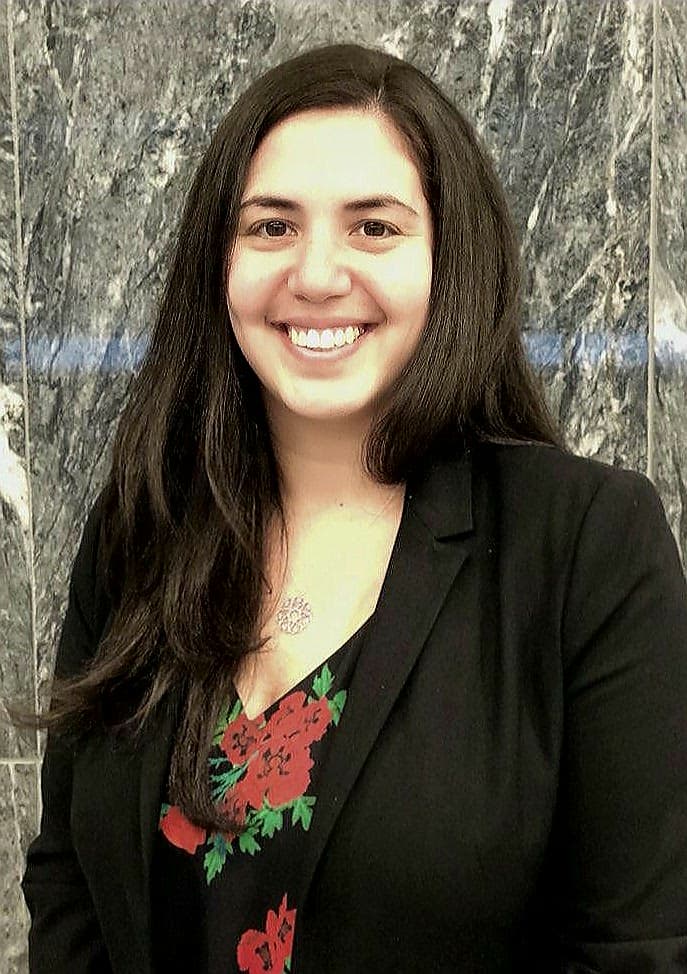 Joining CFA Society of New York enables me to benefit from the educational opportunities available, to stay current with the latest industry trends, and to continue to expand my professional network.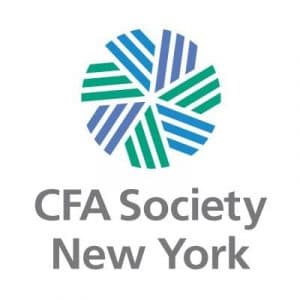 People I met at [CFANY] are interested in sharing their knowledge with me. The emphasis is on substance, not politics, who you know, or where you work.