Wait! A Note on Registration:
We've launched Cvent—our new events platform!
Registration for any event with a start date after Sept. 28 now requires a CFA Institute account.
I don't have a CFA Institute account
No problem! You'll have the chance to create one prior to registration.
I already have a CFA Institute account
Great! Be sure to use your existing credentials at registration.
Cvent Transition Guide

⭢
Overview
The Young Leaders Group "Day in the Life" Career Event Series aims to provide members with targeted opportunities to meet other professionals in specific business functions in financial services, exchange ideas, as well as promote collaboration or possible career opportunities. The events include a panel discussion of speakers working in the focus industry and a networking session for members to get to know each other.
Venture Capital
Join us to get an overview on Venture Capital as we invite members of CFA Society New York to share their roles, day-to-day tasks, and advice on how to break into the space. We will discuss the recent trends affecting the sector, as well as career advancement and potential exit opportunities.
Guest Speakers
Atit Amin, CFA,Experienced Investor, Pivot Investment Partners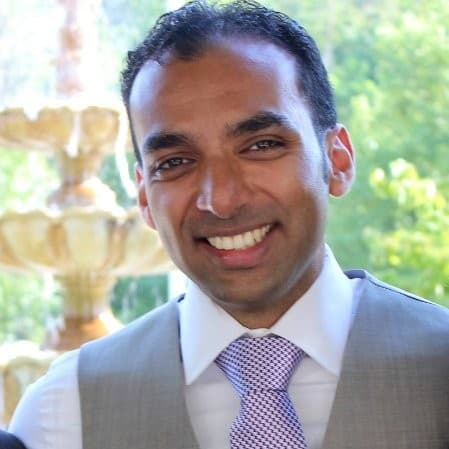 Atit Amin is an experienced Investor at Pivot Investment Partners, a New York-based, operator-directed, sector-specific private investment firm, focused exclusively on financial technology. In his role, he is tasked with identifying growth equity stage investment opportunities across a range of sectors from payments to capital markets to wealth management. Most recently, he co-led Pivot's expansion into insurance technology, where the company has already made three promising investments in Gusto, Bold Penguin, and Trov. Learn More
---
Gabriel Alvarado, Investment Manager, Porsche Ventures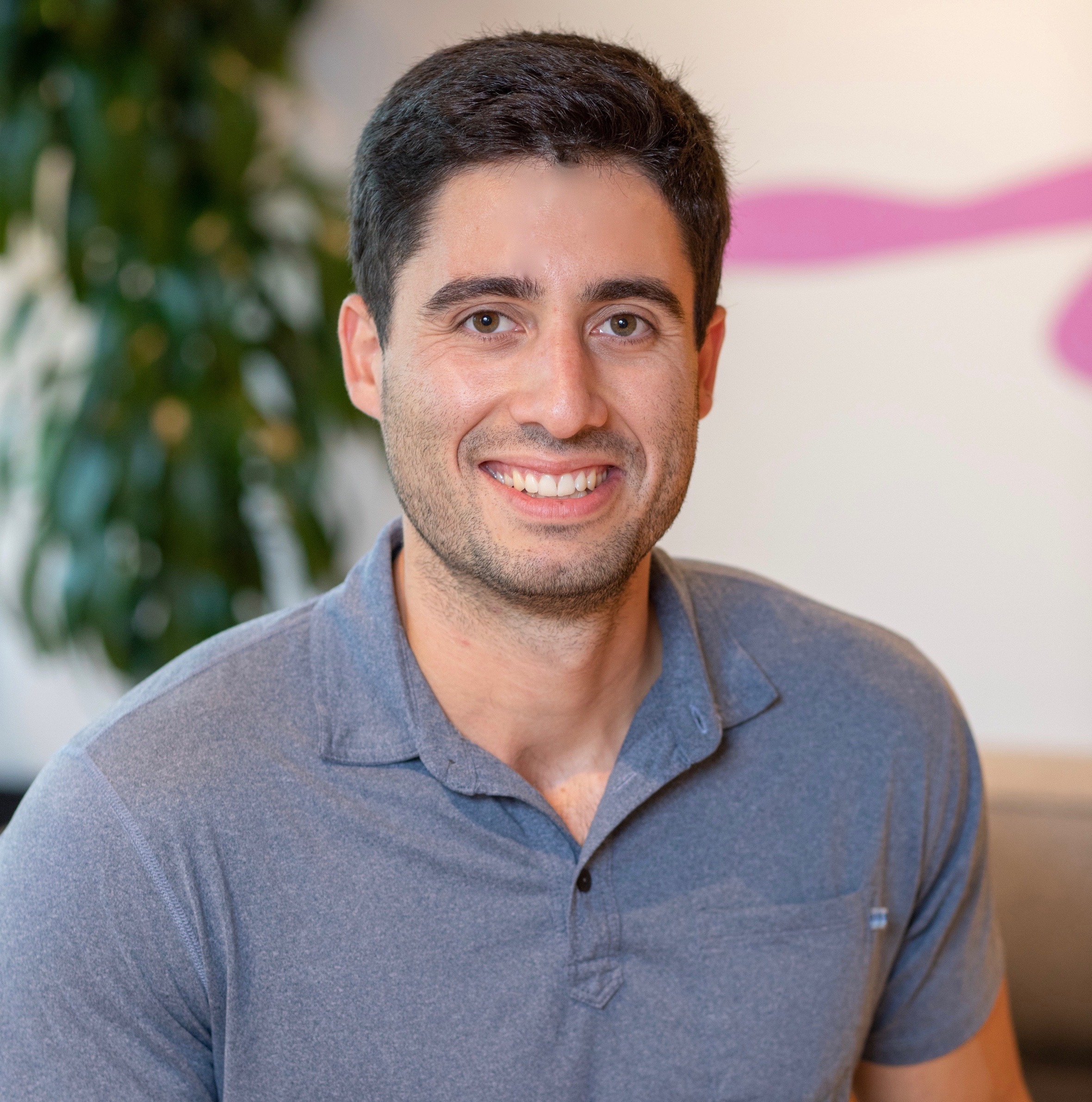 Gabe joined Porsche Ventures' Silicon Valley office in September 2019. Prior to Porsche, Gabe was an investor at Creandum and Comet Labs where he focused on early stage enterprise, consumer, and deep tech investing. Gabe earned his B.A. in Economics and M.S. in MS&E at Stanford University, where he was a member of the two time national championship winning men's varsity gymnastics team. In his free time you can find Gabe trying to pick up new exercise ideas and traveling in search of food.​
---
Miguel Armaza, Co-Founder, Gilgamesh Ventures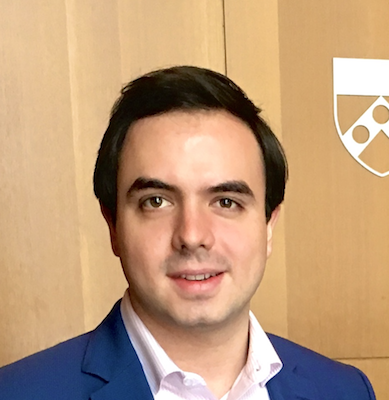 Miguel Armaza is a Co-Founder of Gilgamesh Ventures, a venture capital fund focused on seed level investments in the fintech sector across the Americas (LATAM & US). He is also Co-Host of the Wharton Fintech podcast, the #1 fintech podcast in the Americas. Prior to pursuing his MBA at Wharton, Miguel had extensive experience in financial services working for Citi and MUFG in their structured finance and infrastructure teams. Miguel has lived in several countries namely Bolivia, China, Russia, Ireland, Uruguay, Italy, and USA. He is fluent in Russian, Spanish, and English.
---
Jillian Williams, Investment Principal, Anthemis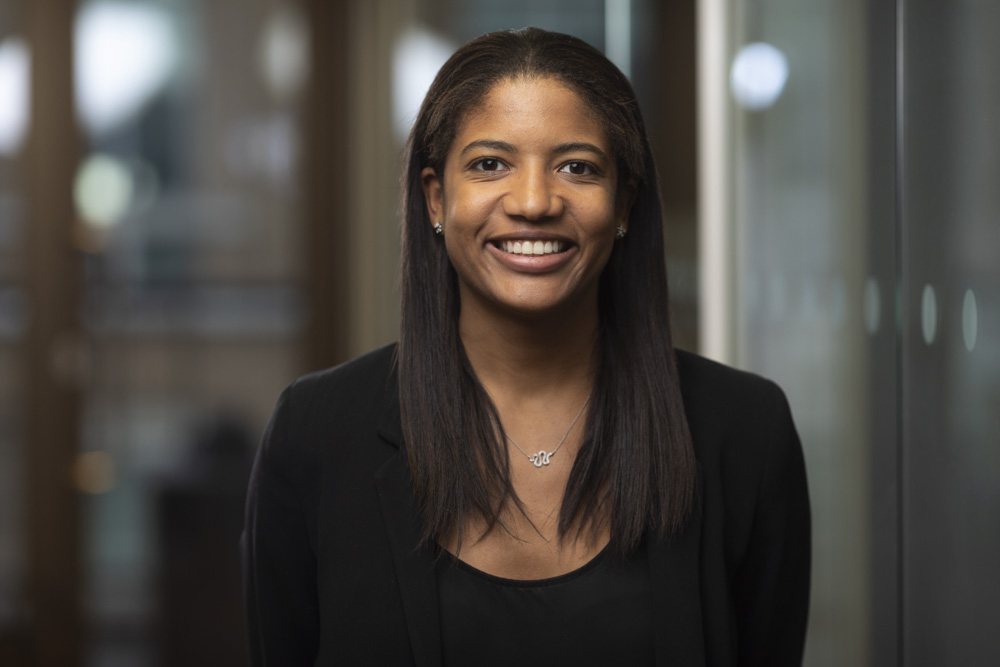 Jillian is an Investment Principal at Anthemis, where she is responsible for sourcing, analyzing and executing deals and providing support for Anthemis' portfolio companies. She brings an excitement for the financial services industry across all sectors and experience working with early stage founders. Jillian was also named one of Business Insider's Rising Stars in New York Tech in 2018 and a Rising Star in Venture Capital Journal's 40 under 40 list in 2021. Learn More