Group Description
The Sustainable Investing Thought Leadership Group provides a forum to advance the dialogue around the role of sustainable investing (SI) in today's markets. Programs focus on current SI issues, including those related to fiduciary responsibility and risk management. Members seek to identify the challenges and rewards of incorporating environmental, social, and governance factors in security analysis. 
Speakers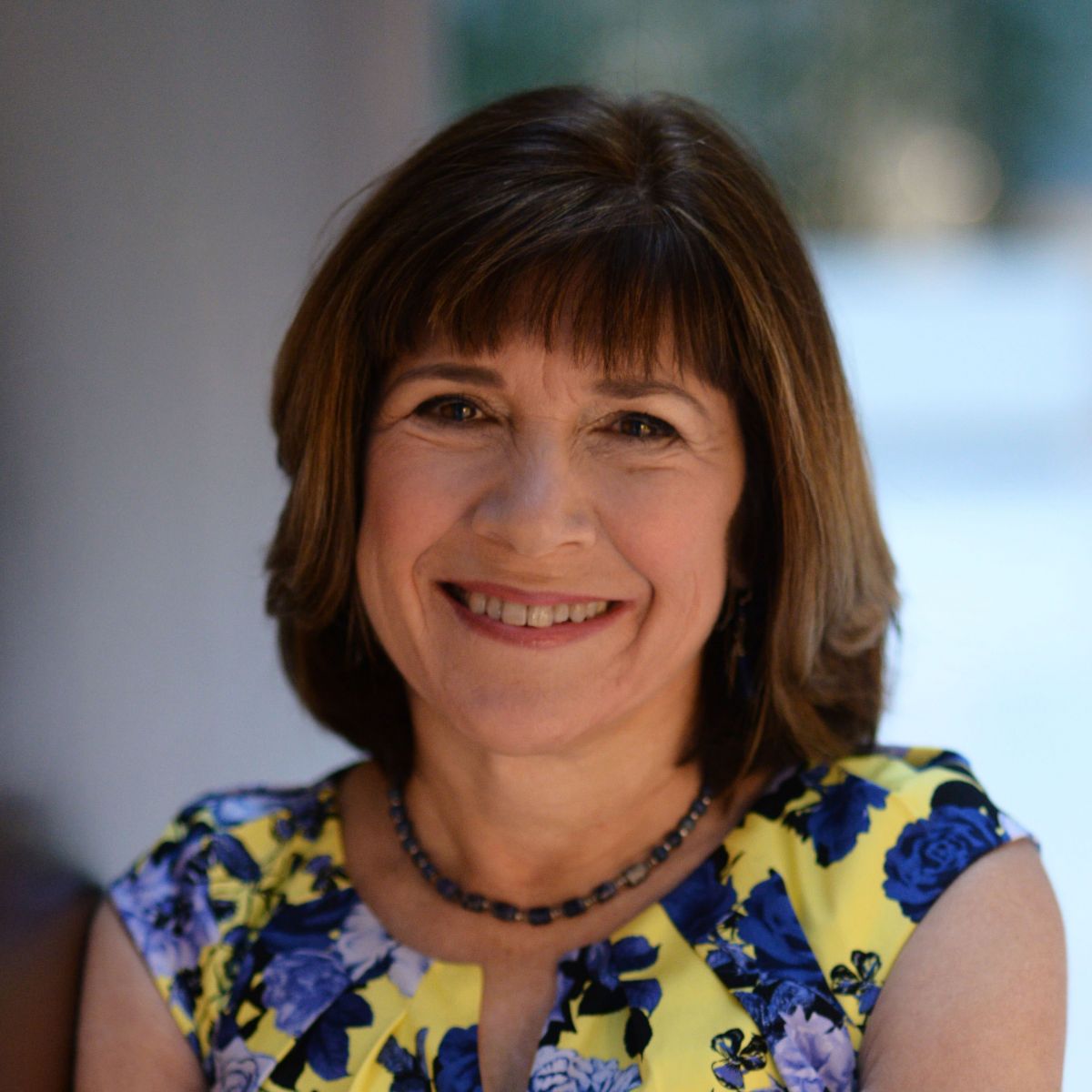 Andrea  Levere is President Emerita of Prosperity Now (formerly CFED), a private nonprofit organization with the mission of ensuring that everyone can gain financial stability, build wealth and achieve prosperity.  It designs and operates major national initiatives that aim to integrate financial capability services into systems serving low-income people, build assets and savings, close the racial wealth divide and advance research and policies that expands economy mobility for all. She stepped down in August 2019 after spending 15 years as President and 27 years with the organization.
---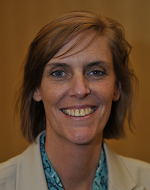 Cathie Mahon oversees all of Inclusiv's programmatic and investment activities. Ms. Mahon was selected as the President/CEO following a nationwide executive search and joined Inclusiv on October 1, 2012. She is committed to continuing Inclusiv's role of bridging the credit union movement to the community development field, promoting financial inclusion and identifying and connecting credit unions to unserved and untapped markets and communities.
---

Daniel A. Nissenbaum is the Chief Executive Officer of the Low Income Investment Fund (LIIF). LIIF is a Community Development Financial Institution (CDFI) that has invested $2.2 billion in community projects. LIIF's investments have leveraged $10.8 billion in private capital for poor communities in 31 states across the U.S. and generated $57 billion in benefits for families and society.