Group Description
The Sustainable Investing Thought Leadership Group provides a forum to advance the dialogue around the role of sustainable investing (SI) in today's markets. Programs focus on current SI issues, including those related to fiduciary responsibility and risk management. Members seek to identify the challenges and rewards of incorporating environmental, social, and governance factors in security analysis. 
Guest Speaker
Bridget Realmuto LaPerla
Vice President, Head of ESG Research, State Street Associates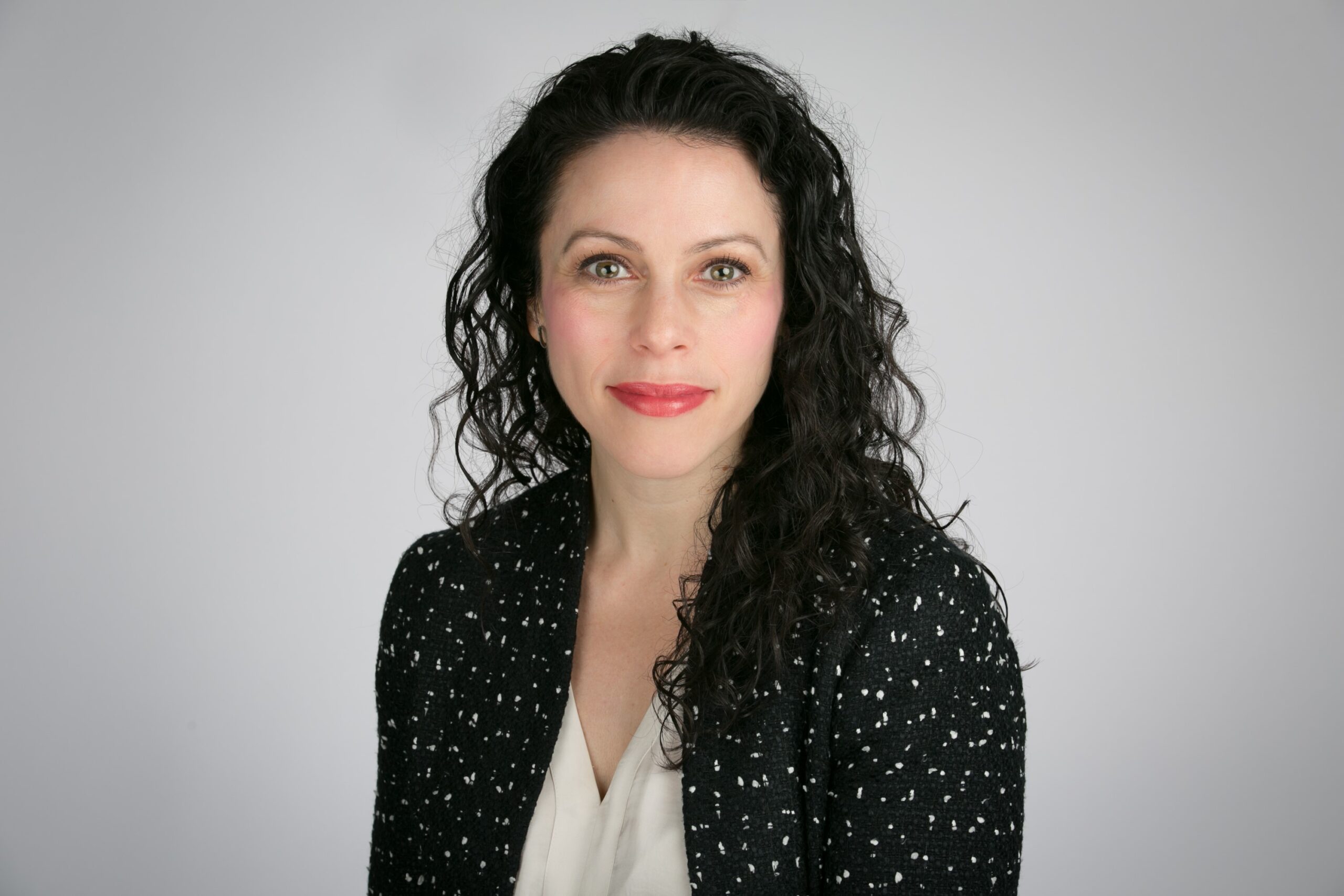 Bridget Realmuto LaPerla is a vice president and head of ESG research at State Street Associates. In this role, Bridget creates and promotes industry leading research on environmental, social and, governance themes (ESG). She applies quantitative methods to understand ESG signals in the market, leverages insights from State Street's academic partnerships and data and, drives increased engagement with clients on these topics.
As a sustainable finance specialist with over a decade of research experience, Bridget advises the Columbia University Trustees as a voting member of the Advisory Committee on Socially Responsible Investing. She also serves as a policy expert on the ESG Integration Group at the Emerging Markets Investors Alliance.
Prior to State Street, Bridget managed a global team of researchers at S&P Global Trucost, evaluating the environmental performance of equity and fixed income securities across industries and asset classes. While conducting buy-side ESG research at Domini Impact Investments, she frequently spoke at industry events as an expert and a NYC Chapter Leader for Women Investing for a Sustainable Economy (WISE). Earlier in her career, she quantified the social impact of government funded prevention programs at the NYC Department of Homeless Services.
Bridget holds a M.B.A. from Columbia Business School and a B.A. from The George Washington University. She completed a Certificate in Sustainability Analytics from Columbia University, where she was awarded a Peter DeSimone Scholarship by the Forum for Sustainable and Responsible Investment (US SIF).