Group Description
The Sustainable Investing Thought Leadership Group provides a forum to advance the dialogue around the role of sustainable investing (SI) in today's markets. Programs focus on current SI issues, including those related to fiduciary responsibility and risk management. Members seek to identify the challenges and rewards of incorporating environmental, social, and governance factors in security analysis. 
Guest Speaker
Michelle Dunstan, Global Head of Responsible Investing, AllianceBernstein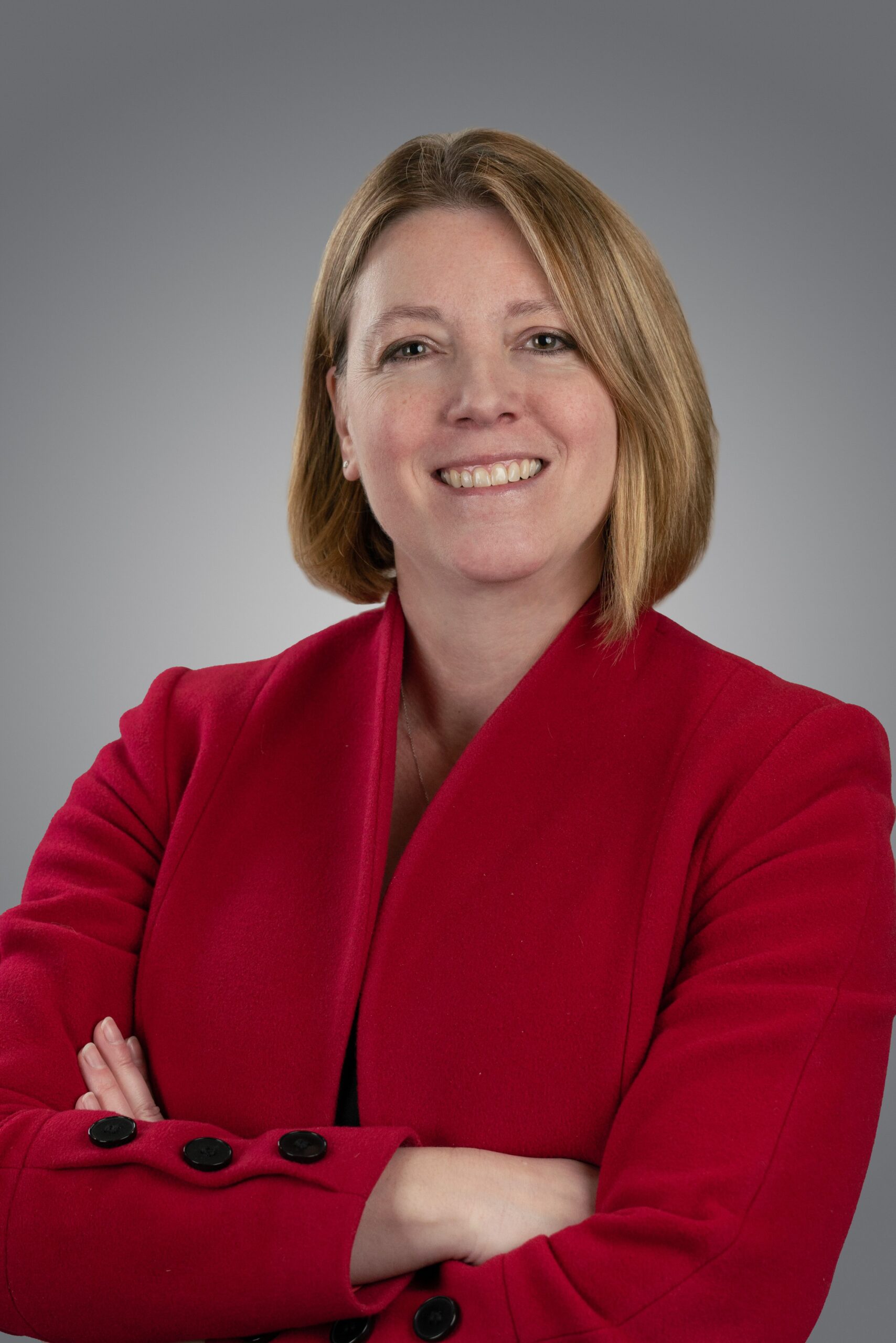 Michelle Dunstan is the Global Head of Responsible Investing. She assumed this role in 2020 and oversees AB's ESG strategy, thought leadership, research, engagement, and investment integration, and works in conjunction with business development on AB's ESG product platform. Ms. Dunstan also manages AB's Global ESG Improvers Strategy, which focuses on engaging with and investing in companies that are advancing along an environmental, social or governance dimension. From 2012 to 2020, she was also a portfolio manager for the Global Commodity Equity Fund. Ms. Dunstan joined AB in 2004 as a research analyst and covered commodities in Emerging Markets and North America for several years. Prior to joining the firm, she was an engagement manager at the Monitor Group (now Monitor Deloitte). Ms. Dunstan holds a BCom from Queen's University in Canada and an MBA from Harvard Business School, where she graduated with high distinction as a Baker Scholar. Ms. Dunstan resides in New York City with her husband and daughter.