Overview
A Free Webinar, Presented by CFA Society Chicago
The U.S. government and Federal Reserve has responded to the market and economic downturn with stimulus measures of unprecedented scale. In this conversation, Stephen Moore, visiting senior fellow in economics at The Heritage Foundation, and Randall Wray, professor of economics and scholar of Modern Monetary Theory, discuss the implications of these policies. With their contrasting perspectives on economics, they will help us understand the impact of the current economic downturn and how we can best emerge from it.
Featuring
MODERATOR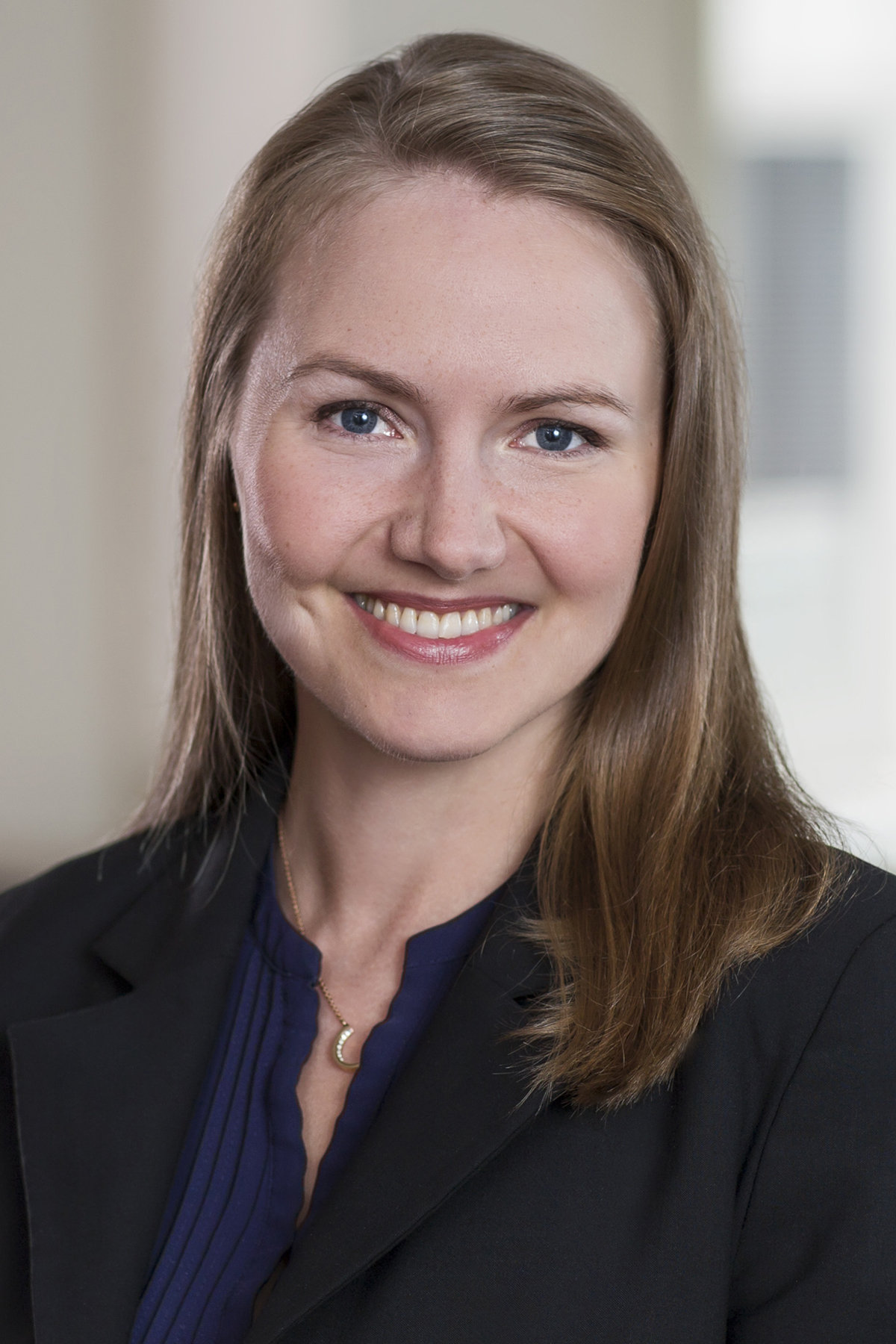 Lotta Moberg, Ph.D., CFA, is an analyst on William Blair's Dynamic Allocation Strategies (DAS) team, responsible for global macro research. Moberg previously worked for the Swedish foreign ministry in Russia and the Swedish Defense Forces in Kosovo, and has been a consultant for the World Bank. She is the author of the book The Political Economy of Special Economic Zones: Concentrating Economic Development. Moberg has also published articles in several economic journals, including The Journal of Institutional Economics and The Review of Austrian Economics. She has taught classes in economics at George Mason University. Moberg's research includes special economic zones, tax policy, and municipal bankruptcy. She is a member of CFA Institute and CFA Society Chicago and serves on the Board of Trustees for the CFA Institute Research Foundation. Moberg received a B.A. in economics from Lund University in Sweden and a Ph.D. in economics from George Mason University.
---
PANELISTS
Stephen Moore is a visiting senior fellow in economics at the Heritage Foundation, the largest private research institute in Washington, D.C. He served as a senior economic advisor to the Donald Trump for the President campaign where he helped write the Trump tax plan and worked on energy and budget issues for candidate Trump.
Moore is a Fox News contributor and from 2017-2019 was the senior economic analyst with CNN, where he provided daily commentary on the economy, fiscal policy and politics. From 2005 to 2014, Moore served as the senior economics writer for the Wall Street Journal editorial page and as a member of the Journal's editorial board. He is still a regular contributor to the Journal's editorial page. In 2019, Worth Magazine ranked Moore the 32nd most influential person in the world in global finance.
From 1999-2004 Moore served as founder and president of the Club for Growth, a 25,000-member organization dedicated to helping elect free market, tax cutting candidates to Congress. In 2007, he received the Ronald Reagan "Great Communicator" award from the Republican party for his advancement of economic understanding. Moore has served as a senior economist at the Joint Economic Committee under former Chairman Dick Armey of Texas. He has worked for two presidential commissions. In 1988, he was a Special Consultant to the National Economic Commission. In 1987, he was Research director of President Reagan's commission on Privatization.
An author of 6 books. Moore's latest book is Trumponomics: The Inside Story of the Trump Economic Boom. His previous books include Fueling Freedom: Exposing the Mad War on Energy by Regnery, Who's the Fairest of Them All? The Truth About Taxes, Income and Wealth in America published in 2012 by Encounter, and Return to Prosperity: How America Can Regain its Economic Superpower Status whichvwas a finalist for the F.A. Hayek book award for advancing economic understanding. His other books include It's Getting Better All the Time: The 100 Greatest Trends of the Last Century and Government: America's Number One Growth Industry.
Moore is a graduate of the University of Illinois and holds an MA in economics from George Mason University. In 2010, he was awarded the University of Illinois alumni of the year.
---
L. Randall Wray is a Senior Scholar at Levy Economics Institute and a professor of economics at Bard College. His current research focuses on providing a critique of orthodox monetary theory and policy, and the development of an alternative approach. He also publishes extensively in the areas of full employment policy and, more generally, fiscal policy. With President Dimitri B. Papadimitriou, he is working to publish, or republish, the work of the late financial economist Hyman P. Minsky, and is using Minsky's approach to analyze the current global financial crisis. Wray's most recent book is Why Minsky Matters: An Introduction to the Work of a Maverick Economist (Princeton University Press, 2016).
Wray is the author of Money and Credit in Capitalist Economies: The Endogenous Money Approach (Edward Elgar, 1990), Understanding Modern Money: The Key to Full Employment and Price Stability (Edward Elgar, 1998), The Rise and Fall of Money Manager Capitalism: Minsky's Half Century from World War Two to the Great Recession (with É. Tymoigne; Routledge, 2013), Modern Money Theory: A Primer on Macroeconomics for Sovereign Monetary Systems (Palgrave Macmillan, 2012; 2nd rev. ed., 2015), Macroeconomics (with William Mitchell and Martin Watts; Red Globe Press, 2019), and A Great Leap Forward: Heterodox Economic Policy for the 21st Century (Academic Press, 2020). He is also coeditor of, and a contributor to, Money, Financial Instability, and Stabilization Policy (Edward Elgar, 2006) and Keynes for the 21st Century: The Continuing Relevance of The General Theory (Palgrave Macmillan, 2008).
Wray taught at the University of Missouri–Kansas City from 1999 to 2016 and at the University of Denver from 1987 to 1999. He has been a visiting professor at the Universities of Paris and Rome (La Sapienza). Wray holds a BA from the University of the Pacific and an MA and a Ph.D. from Washington University, where he was a student of Minsky. He has recently completed a Fulbright Specialist Grant at the Tallinn University of Technology in Estonia.