Overview
The
Career Development Thought Leadership Group
develops programs to help members excel during all stages of their careers and adjust to changes in the financial industry. Through events such as investment professional employment outlook conferences, the Career Development group helps members meet fellow professionals and learn helpful tools for enhancing individual careers. Group programs explore the widely varied career choices within the financial services industry.
---
Description: This webinar highlights helpful tips and key features of the Career Center to support you during your job search. Join us to learn more including an introduction to the full suite of career-related products included in your membership.
Guest Speaker
Heather Packard, Regional Director, Americas / CFA Institute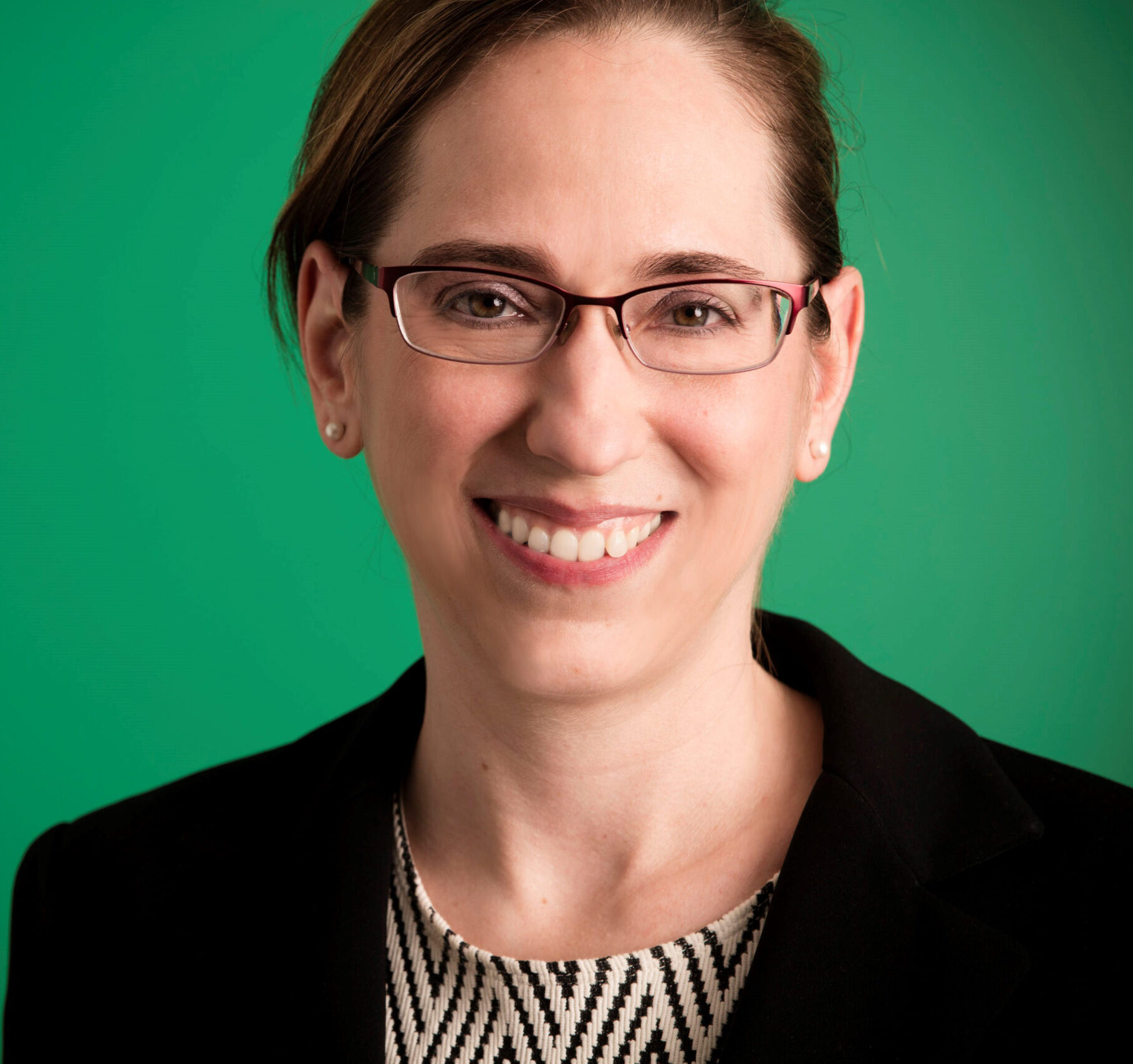 Heather Packard is a Content Director on the Professional Learning team at CFA Institute. She has held roles of increasing responsibility at CFA Institute, including administration of the Continuing Education and Approved Provider Programs, member product development, and leading the organization's provision of career services and resources for members, candidates and member societies. She has a topical expertise in leadership, management and communication skills. Heather holds a BA in English and Spanish Literature from the University of Tennessee, Knoxville and an MA in Spanish Literature from the University of Virginia.