Group Description
The
Career Development Thought Leadership Group
develops programs to help members excel during all stages of their careers and adjust to changes in the financial industry. Through events such as investment professional employment outlook conferences, the Career Development group helps members meet fellow professionals and learn helpful tools for enhancing individual careers. Group programs explore the widely varied career choices within the financial services industry.
---
This webinar highlights helpful tips and key features of the Career Center to support you during your job search. Join us to learn more including an introduction to the full suite of career-related products included in your membership.
Guest Speaker
Dana Anton, CFA Institute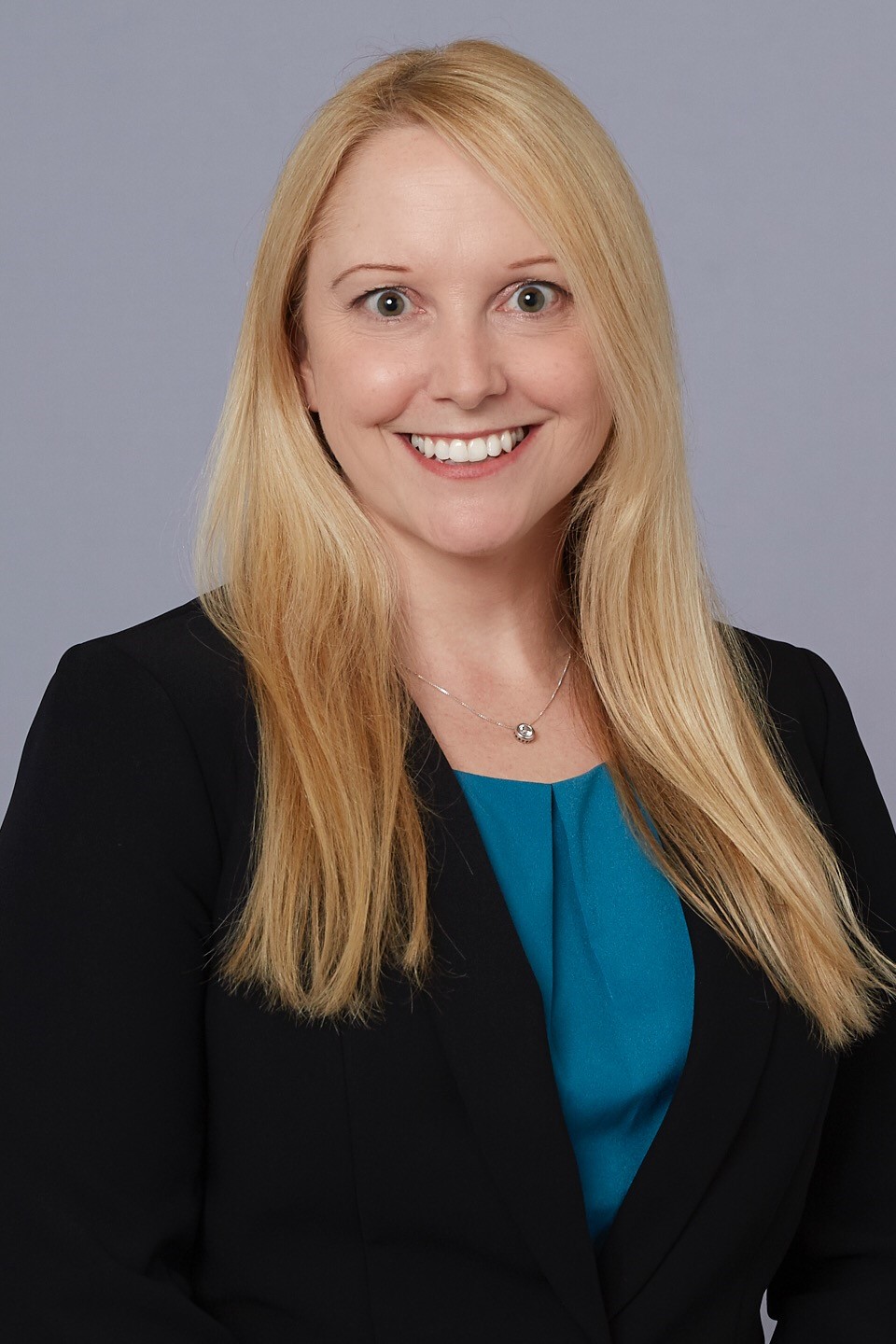 Dana Anton is a product manager at CFA Institute leading the development of the Career Center platform. She oversees the management of the job board while also working with product managers across the organization to promote the suite of career navigation resources that are available to members. Dana works with local member societies to share jobs to provide members with a single place to start their job search. She also collaborates with product managers across the organization to share research from member listening sessions and to test product concepts.
Prior to joining CFA Institute in 2002, Dana worked at Management Services Corporation as a property manager where she managed tenant requests, annual development and oversight of multiple property budgets, and planning and management of capital improvement projects.
Dana earned her business degrees from American National University and University of Phoenix.