LiveStream Access
FREE | MEMBERS ONLY
1:00pm | Registration
---
1:35pm | Welcome and Opening Remarks
Kris Thiessen, CFA, CAIA, EA, Founder and Managing Partner, Helix Management
---
1:45pm | PRIVATE EQUITY DELIVERS: PENSION STUDY
Bronwyn Bailey, Ph.D., CAIA, Vice President, American Investment Council
---
2:00pm | PRIVATE EQUITY PANEL
Moderator
Bronwyn Bailey, Ph.D., CAIA, Vice President, American Investment Council
Panelists

Adam Feinstein, CFA, Co-Founder and Managing Partner, Vesey Street Capital Partners

Sheryl Schwartz, Managing Director, Caspian Private Equity

Katie Stitch, Managing Director, W Capital Partners

Ray Whiteman, Founder and Managing Partner, Stellex Capital
---
3:00pm | Coffee Break
---
3:15pm | INVESTMENT STRATEGIST PERSPECTIVE
Introduction
Alvin Butler, CFA, Vice President, Quilvest Private Equity
Presenter

Joseph Zidle, Managing Director and Investment Strategist, Blackstone
---
3:45pm | ALTERNATIVE STRATEGIES PANEL
Introduction
Tom Zalewski, CFA, Senior Consultant, Ernst & Young
Moderator
Stephen Raneri, Chief Investment Officer, GM Advisory Group
Panelists

Gideon King, Founder and Managing Member, Off Road Capital Management

Ryan Logue, Chief Operating Officer, NASDAQ Private Markets

Martez Moore, Chairman & CEO, Moore Frères
---
4:45pm | Coffee Break
---
5:00pm | VENTURE CAPITAL & GROWTH EQUITY PANEL
Introduction
Carole Crawford, CFA, Founder and Managing Partner, fincap360
Moderator
Tony Natale, M.D., Managing Partner, Aperture Venture Partners
Panelists

Todd Cohen, CFA, Director, Office of Investments, New York-Presbyterian Hospital

Brendan Dickinson, Partner, Canaan Partners

Maia Heymann, Co-Founder and General Partner, Converge

Brian Rich, Co-Founder and Managing Partner, Catalyst Investors
---
6:00pm | Closing Remarks
Daniel Dagen, CFA, Chief Executive Officer, CFA Society New York
---
6:10pm | Reception
Private Equity Panel
Bronwyn Bailey, Ph.D., CAIA, Vice President, American Investment Council      
Katie Stitch, Managing Director, W Capital Partners
Ray Whiteman, Stellex Capital
Adam Feinstein, CFA, Managing Partner, Vesey Street Capital Partners
Sheryl Schwartz, Managing Director, Caspian Private Equity
Investment Strategist Perspective
Joseph Zidle, Managing Director and Investment Strategist, Blackstone
Alternative Strategies Panel
Gideon King, Founder and Managing Member, Off Road Capital Management
Ryan Logue, Chief Operating Officer, NASDAQ Private Markets 
Martez Moore, Chairman & CEO, Moore Freres
Venture Capital Panel
Brendan Dickinson, Partner, Canaan Partners
Maia Heymann, Co-Founder and General Partner, Converge
Tony Natale, M.D., Partner, Aperture Venture Partners
Overview
In this conference, we will bring together leading private equity and venture capital fund managers and allocators to learn how they pick winners, add value and deliver returns.
Our speakers will discuss their experiences investing in private companies and funds, how they manage their portfolios, fundraising and their expectations for the future.
Private equity and venture capital returns have often outperformed public market indices, though public markets have outperformed more recently, according to Cambridge Associates. 
Over the past five years, US private equity generated 13.6% IRR and US venture capital generated 14.1% IRR, slightly less than the 14.6% average annual compounded return for the S&P 500. 
Over the past 25 years, US private equity generated 13.5% IRR and US venture capital generated 27.3% IRR, far outpacing the 9.6% average annual compounded return for the S&P 500.
Manager selection is crucial as private investment returns vary widely.  According to Cambridge Associates research, a top-quartile private equity manager is expected to outperform a median private equity manager by 6.4% per year over ten years, a 4-5X greater difference than for public equity managers.
Private Equity 
Private equity (PE) dealmakers put $538 billion to work across more than 4,000 deals in 2017.  The median acquisition multiple of 10.5X EV/EBITDA remained unchanged from 2016: however, PE dealmakers used higher levels of leverage in 2017, with the median debt/EBITDA multiple climbing to 5.7X, the highest level recorded by Pitchbook.
Private equity firms realized $185 billion in nearly 1100 exits during 2017, an 11% YOY decline.  The downward trend in PE exits is largely driven by a strong pullback in strategic activity.
Private equity dry powder has continued to build as a result of the record fundraising environment over the last few years.  PE firms closed on $233 billion across 247 funds during 2017, and a record $648 billion has been raised over the past three years.  Capital continues to accrue to fewer yet larger PE funds, and the median time between funds has fallen to less than 3 years.
Venture Capital
The venture capital (VC) industry has evolved as VC-backed companies stay private longer and command larger deal sizes.  With more capital being deployed at higher valuations, our venture capitalist speakers will address a key question:  can outperformance be sustained?
Record unicorn financings drove 2017 total venture capital investments to $84 billion, the largest amount since the early 2000s, according to Pitchbook and the National Venture Capital Association.  Unicorns – with valuations of $1 billion or more – raised $19 billion in 2017, representing nearly one-quarter of total VC dollars invested though less than 1% of deal volume.
Venture capital investments outpaced exits again in 2017.  While $84 billion was invested across more than 8,000 venture-backed companies, the number of VC exits continued to decline to 769 liquidity events though total VC exit value remained relatively flat at $51 billion in 2017.  The median time to exit in the venture market has reached a record 5.6 years.
Private equity investors have also provided liquidity to VC investors, with a record-setting 146 private equity buyouts of venture-backed companies in 2017. 
Venture capital funds have raised $142 billion in committed capital over the past four years.
Sources:  Cambridge Associates, National Venture Capital Association, Pitchbook.
Learning Outcome Statements
How private equity and venture capital (PE & VC) fund managers make investment decisions and choose which companies to back
How PE & VC fund managers help create value in their portfolio companies
How institutional LPs make allocation decisions and select PE & VC fund managers
How PE & VC fund managers develop syndicates and collaborate with other investors
How PE & VC fund managers and allocators source their investments
CFA Society New York
1540 Broadway – Suite 1010
45th St. Entrance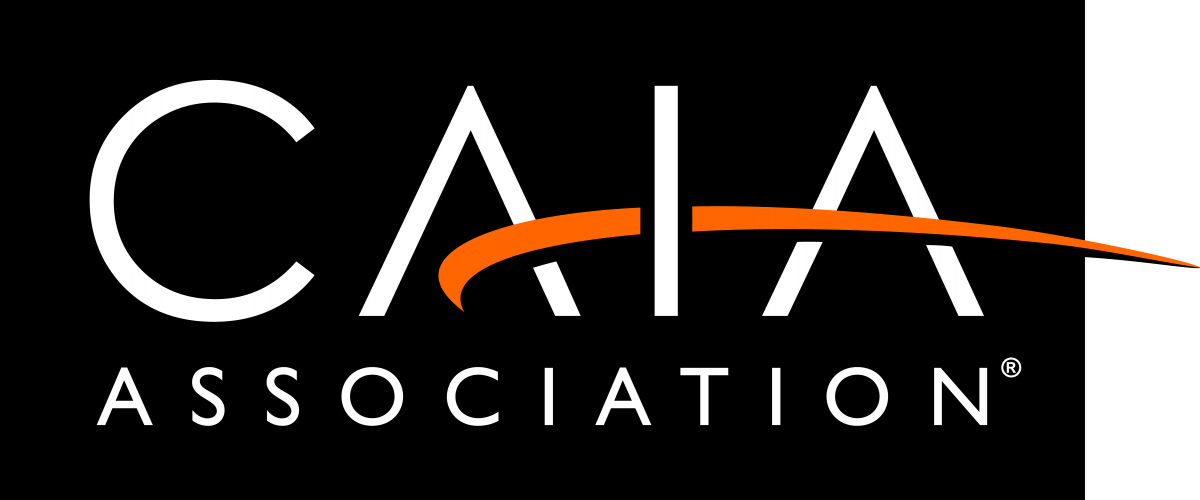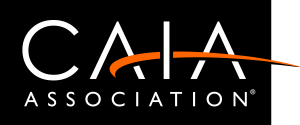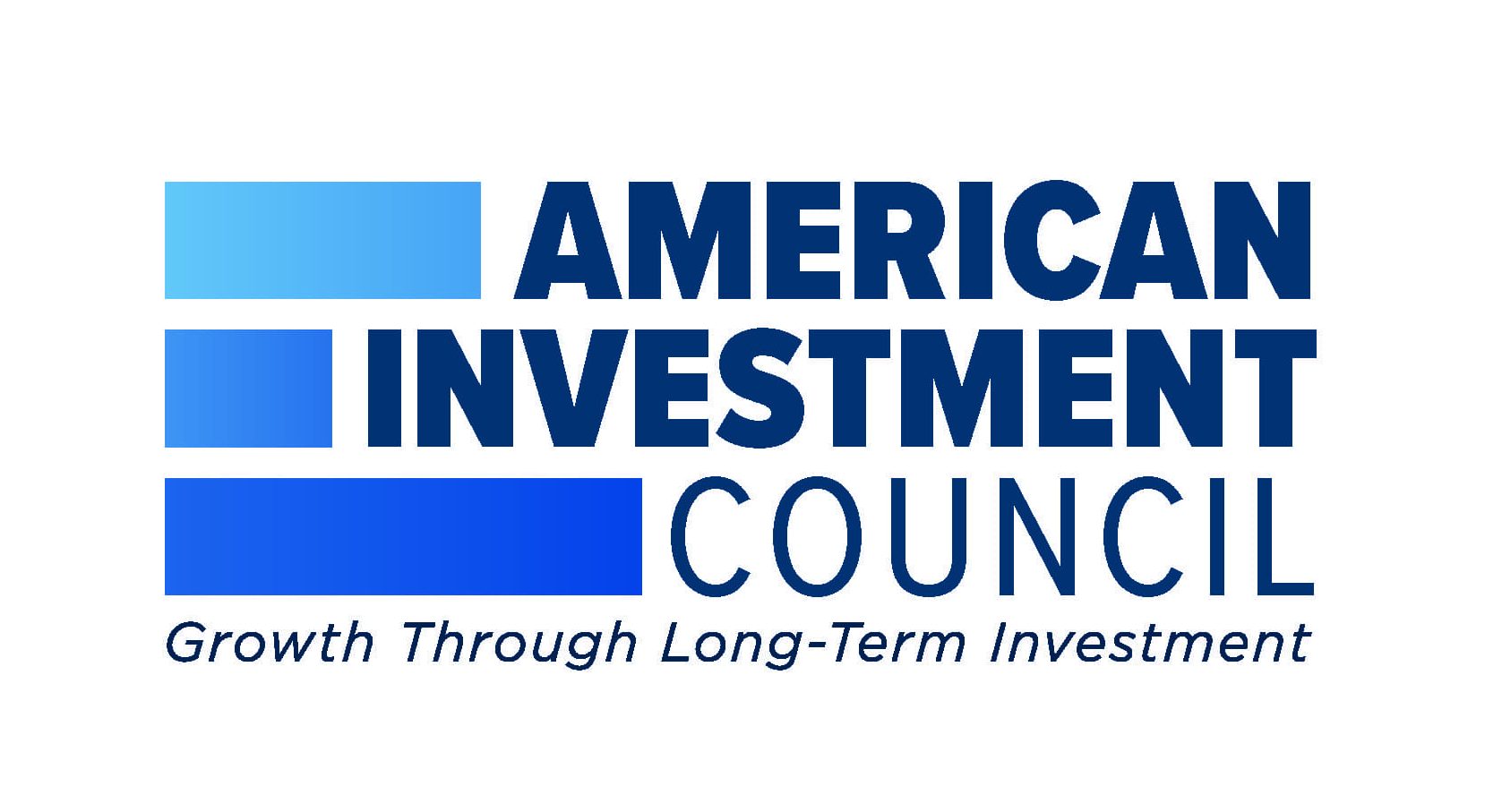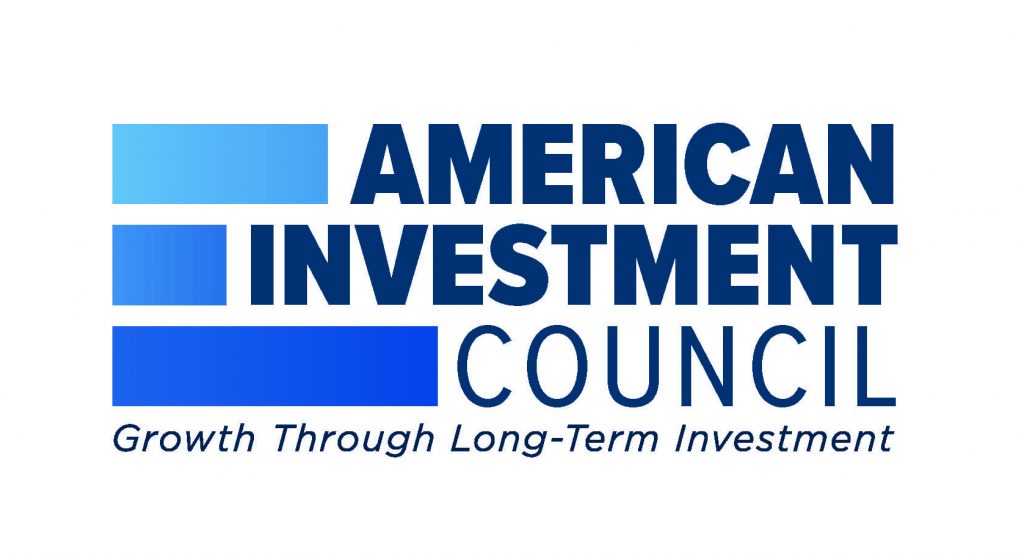 DISCLAIMER OF ENDORSEMENT References herein to any specific sponsor or service do not necessarily constitute or imply the endorsement, recommendation or favoring by CFA Society New York. CFA Society New York strives to be a community for diverse opinions and differing perspectives, and the views and opinions expressed by speakers, presenters and/or organizers at events do not necessarily state or reflect those of CFA Society New York. CFA Society New York expects all attendees to comply with CFA Society New York's Code of Conduct while attending CFA Society New York events or meetings. CFA Society New York expressly reserves the right, in its sole discretion, to grant or deny access to any individual, or to expel any individual from any CFA Society New York event or meeting.
The CFA Society New York, Inc. ("CFANY") is not a Registered Investment Advisor, Broker/Dealer, Financial Analyst, Financial Bank, Securities Broker, or Financial Planner. While CFANY seeks to present accurate and reliable information, CFANY does not endorse, approve, or certify such information, nor does it warrant or guarantee the accuracy, completeness, efficacy, timeliness, or fitness of such information for any particular purpose. Information presented may or may not be current as of the date of the presentation, and CFANY has no duty to update and maintain the information, reports, or statements made during events. The information presented is provided for information purposes only, and is not intended to be and does not constitute financial advice, investment advice, trading advice, or any other advice, is general in nature, and is not specific to you. None of the information presented is intended as an offer or solicitation of an offer to buy or sell, or as a recommendation, endorsement, or sponsorship of any security, company, or fund. CFANY is not responsible for any investment decision made by you. You should not make any financial, investment, trading or other decision based upon any of the information presented at CFANY without undertaking your own independent due diligence and consulting with a qualified and registered securities professional. You understand that your use of any of the information presented at CFANY is at your own risk. There is a substantial amount of risk in trading securities, and the possibility exists that you can lose all, most or a portion of your capital. CFANY does not, cannot, and will not assess or guarantee the suitability or profitability of any particular investment, or the potential value of any investment or informational source. The securities mentioned in any CFANY presentation may not be suitable for investors depending on their specific investment objectives and financial condition.