Please do not come to CFA Society New York 

for this Meeting.
Group Description
The mission of the Alternative Investments Group is to provide a forum for the discussion and analysis of nontraditional investment approaches, including all forms of hedge funds, funds of funds, private equity, structured products, institutional real estate, and other investments not typically available in the retail marketplace.
Guest Speaker
Jay Girotto, President of Farmland Opportunity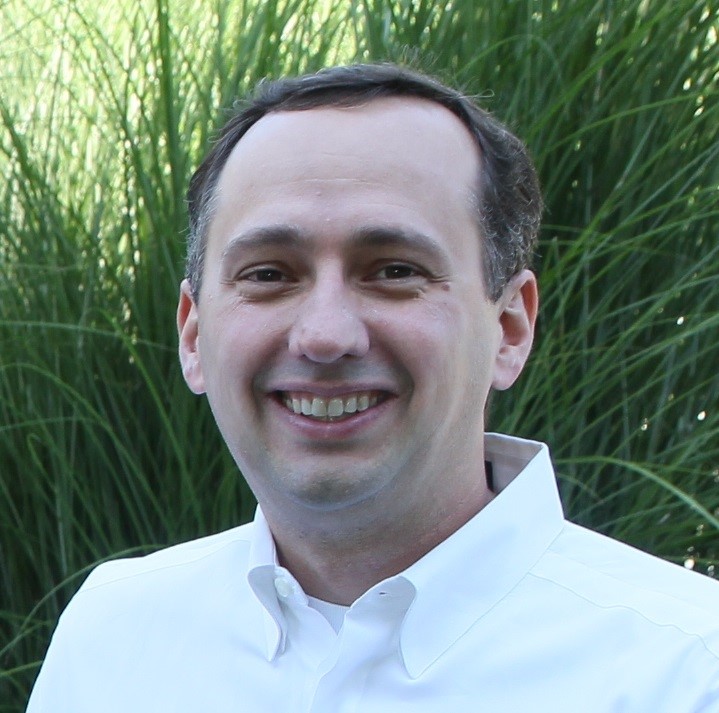 President of Farmland Opportunity LLC.  At Farmland Opportunity, Mr. Girotto is responsible for leading the team of professionals in the origination, assessment, and management of farmland investments.  He manages $400M in capital invested in row crop farmland across the United States. A native of Cedar Rapids, IA, he comes from a family of Kansas homesteaders and that has been involved in agriculture for three generations. Prior to creating Farmland Opportunity, he worked at Bain & Company, then helped start Homestead which was sold to Intuit and DemandTec which went public.  Mr. Girotto received his MBA from Harvard Business School.  Mr. Girotto received his Bachelor of Arts degree in Government and Economics with High Distinction from Harvard University, where he won the Hoopes Prize for his senior thesis.