Wednesday, May 23 | 3:00 – 8:00 PM Followed by a Catered Networking Reception
Free Livestream | Members Only
TO ATTEND
Members: $25 Nonmembers: $65
---
T
he Global Investment Performance Standards (GIPS) are a set of standardized, industry-wide ethical principles that provide investment management firms with guidance on how to calculate and report investment performance to prospective clients. Investment managers voluntarily choose to abide by the GIPS standards – compliance is not mandated by any law or regulation. For many years, GIPS compliance has been seen as an essential ingredient that can make or break a firm's marketing efforts in terms of winning new mandates and maintaining institutional clients. This conference provides a forum in New York to discuss the most recent developments in the GIPS standards and to hear from industry experts on how they implement them, as well as other performance measurement analyses used at their respective firms. The conference allows attendees to interact with speakers during breaks and there is a networking period at the end.
Learning Outcomes
GIPS Update
Case Studies in GIPS
Portfolio Analysis
3:00 – 3:30 | REGISTRATION & NETWORKING
---
3:30 – 3:40 | OPENING REMARKS
John Matsikas, SVP, Voya Investment Management, Vice-Chair CFANY Performance and Risk Committee
---
3:40 – 4:20 | EVALUATING SIMULATED STRATEGIES AND HANDLING FROM A GIPS PERSPECTIVE
Professor Raphael Douady, PhD, Stony Brook University
Julia Reyes, CIPM, Partner, ACA Performance Services
---
4:20- 4:25 | SHORT BREAK
---
4:25 – 5:00 | CASE STUDY: BECOMING GIPS COMPLIANT (Video Webcast)
Robert Paterson, CIPM, FRM, Investment Manager, CalPERS
---
5:00-5:45 | GIPS UPDATE
Update on GIPS 2020, Recently Released Authoritative Guidance, and Future Priorities
Ken Robinson, CFA, CIPM, CPA, PFS, Director, Investment Performance Standards, CFA Institute
Thomas Peters, CPA, CIPM, Director of the Industry Group, Kreischer Miller
---
5:45 – 6:00 | BREAK
---
6:00 – 6:30 | HOW FIRMS MANAGE THEIR GIPS PROCESS
Moderator
Richard Kemmling, CPA, CIPM, CGMA, Partner, ACA Performance Services
Panelists
Alex Shafran, CFA, SVP, Director of Performance and Client Reporting, Cohen & Steers
Daniel Gulko, CFA, CIPM, Head of Performance Measurement and Client Reporting, US, HSBC Global Asset Management
Stephen Chang, Director, Head of Performance and Risk, Vontobel Asset Management
---
6:30 – 7:00 | MEASURING MANAGER SKILL
Bruce Feibel, CFA, Head of Product and Strategy, State Street
---
7:00 – 8:00 | NETWORKING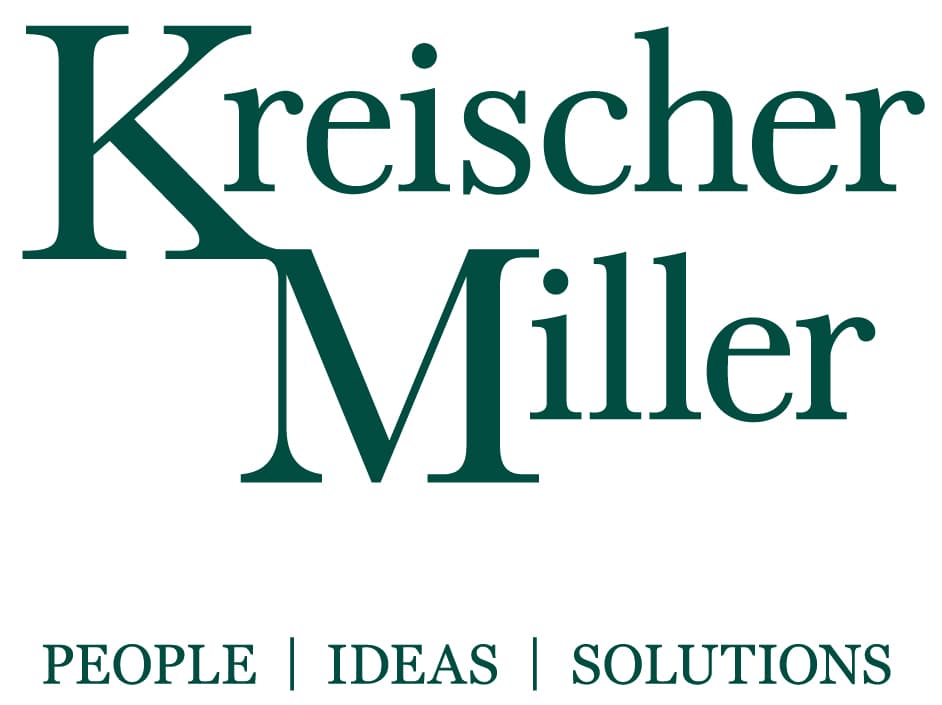 DISCLAIMER OF ENDORSEMENT References herein to any specific sponsor or service do not necessarily constitute or imply the endorsement, recommendation or favoring by CFA Society New York. CFA Society New York strives to be a community for diverse opinions and differing perspectives, and the views and opinions expressed by speakers, presenters and/or organizers at events do not necessarily state or reflect those of CFA Society New York. CFA Society New York expects all attendees to comply with CFA Society New York's Code of Conduct while attending CFA Society New York events or meetings. CFA Society New York expressly reserves the right, in its sole discretion, to grant or deny access to any individual, or to expel any individual from any CFA Society New York event or meeting.
CFA Society New York ("CFANY") is not a Registered Investment Advisor, Broker/Dealer, Financial Analyst, Financial Bank, Securities Broker, or Financial Planner. While CFANY seeks to present accurate and reliable information, CFANY does not endorse, approve, or certify such information, nor does it warrant or guarantee the accuracy, completeness, efficacy, timeliness, or fitness of such information for any particular purpose. Information presented may or may not be current as of the date of the presentation, and CFANY has no duty to update and maintain the information, reports, or statements made during events. CFA Society New York specifically disclaims any such express or implied warranties. CFA Society New York and its affiliates, agents, and licensors will not be liable to you or anyone else for any loss or injury, caused in whole or in part by their negligence of contingencies beyond their control in procuring, compiling, reporting interpreting or delivering the information. In no event will CFA Society New York and its affiliates, agents, and licensors be liable to you or anyone else for any damages, including but not limited to consequential, special, indirect and incidental damages, even if advised of the possibility of such damages. The information presented is provided for information purposes only, and is not intended to be and does not constitute financial advice, investment advice, trading advice, or any other advice, is general in nature, and is not specific to you. None of the information presented is intended as an offer or solicitation of an offer to buy or sell, or as a recommendation, endorsement, or sponsorship of any security, company, or fund. CFANY is not responsible for any investment decision made by you. You should not make any financial, investment, trading or other decision based upon any of the information presented at CFANY without undertaking your own independent due diligence and consulting with a qualified and registered securities professional. You understand that your use of any of the information presented at CFANY is at your own risk. There is a substantial amount of risk in trading securities, and the possibility exists that you can lose all, most or a portion of your capital. CFANY does not, cannot, and will not assess or guarantee the suitability or profitability of any particular investment, or the potential value of any investment or informational source. The securities mentioned in any CFANY presentation may not be suitable for investors depending on their specific investment objectives and financial condition.