Overview
Master Class
Tuesday, June 9
This program focuses on the basic building blocks of high yield investment. Leading practitioners describe state-of-the-art practices in high yield credit analysis and portfolio management. Another focus is high yield's distinctive market structure and trading environment. The Master Class benefits current as well as aspiring high yield practitioners, providers of services to high yield managers, institutional asset allocators, and investment advisors, who seek to better understand the role of high yield bonds in their portfolios.
30th Annual Conference (General Session)
Wednesday, June 10
CFA Society New York's longest-running conference brings attendees up to the minute on the market's outlook as well as key innovations. Leading market participants address the challenges of changing economic conditions and regulatory developments. Expert presenters discuss current developments in the new issue market and leveraged loans. This program is recommended for credit analysts, fixed income portfolio managers, institutional investors, and financial advisors, who allocate to the high yield asset class, as well as providers of services to money managers.
Agenda
Tuesday, June 9
---
8:30 AM | Check-In
9:00 AM | Welcome
9:05 AM | Overview of the High Yield Bond Market
9:45 AM | The Corporate Bankruptcy Process
10:30 AM | Coffee Break & Networking
10:45 AM | Credit Analysis Case Study
11:45 AM | How Rating Work: The Inside Story
12:30 PM | Lunch
1:00 PM | Transacting in the High Yield Market
2:30 PM | Transacting in the Primary & Secondary Markets
3:15 PM | Leveraged Loan Market Dynamics
4:00 PM | High Yield Mutual Funds & ETFs
Wednesday, June 10
---
8:30 AM | Check-In
9:00 AM | Welcome
9:05 AM | Market Outlook
9:50 AM | Credit Picks for the Current Environment
10:30 AM | Coffee Break & Networking
10:45 AM | New Issue Market
11:30 AM | Research Innovations – Special Focus: Duration
1:00 PM | Lunch
1:30 PM | Buy Side Panel
2:30 PM | Current Trends in Covenants
3:15 PM | Coffee Break & Networking
Event Media & Related Content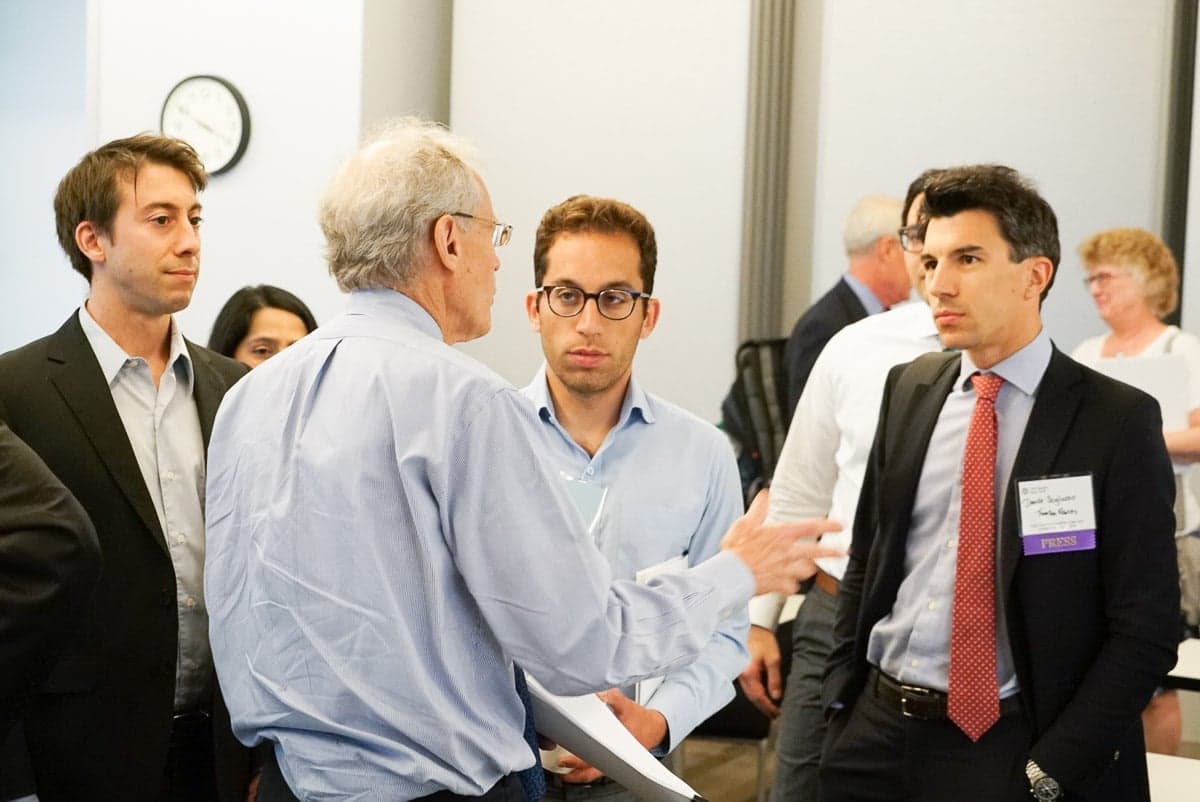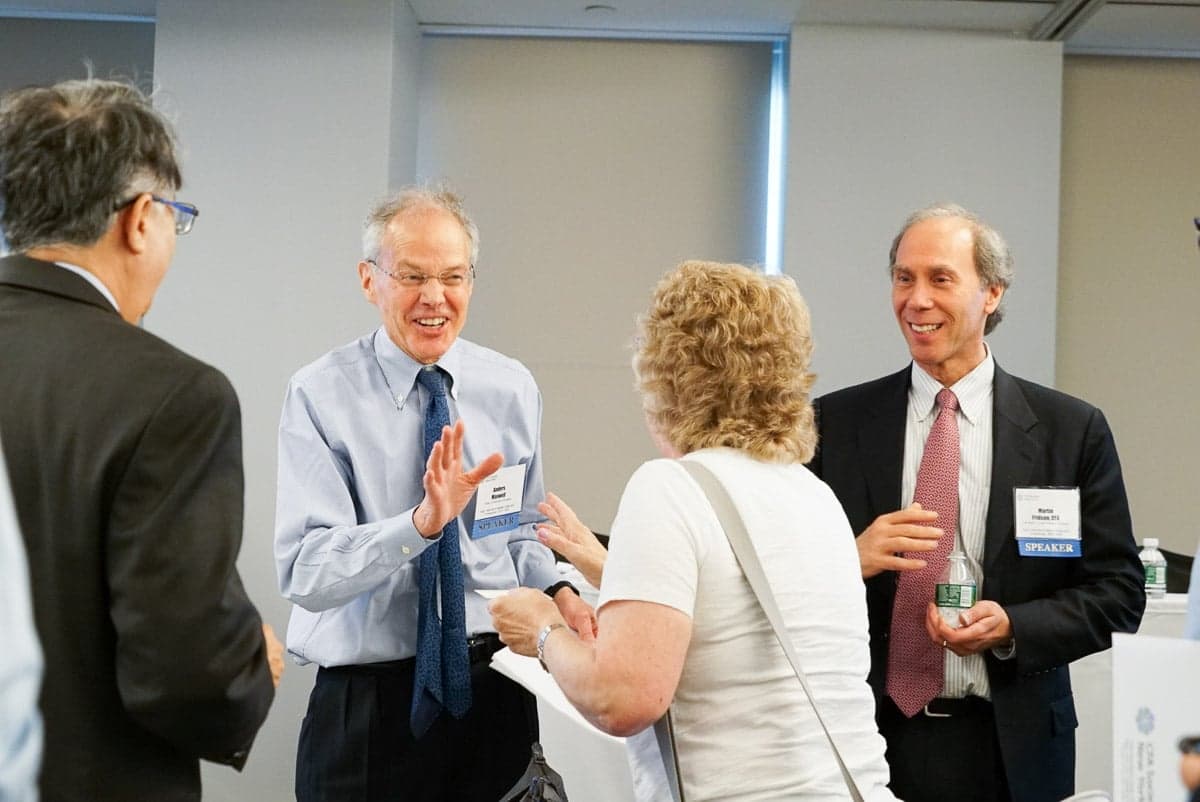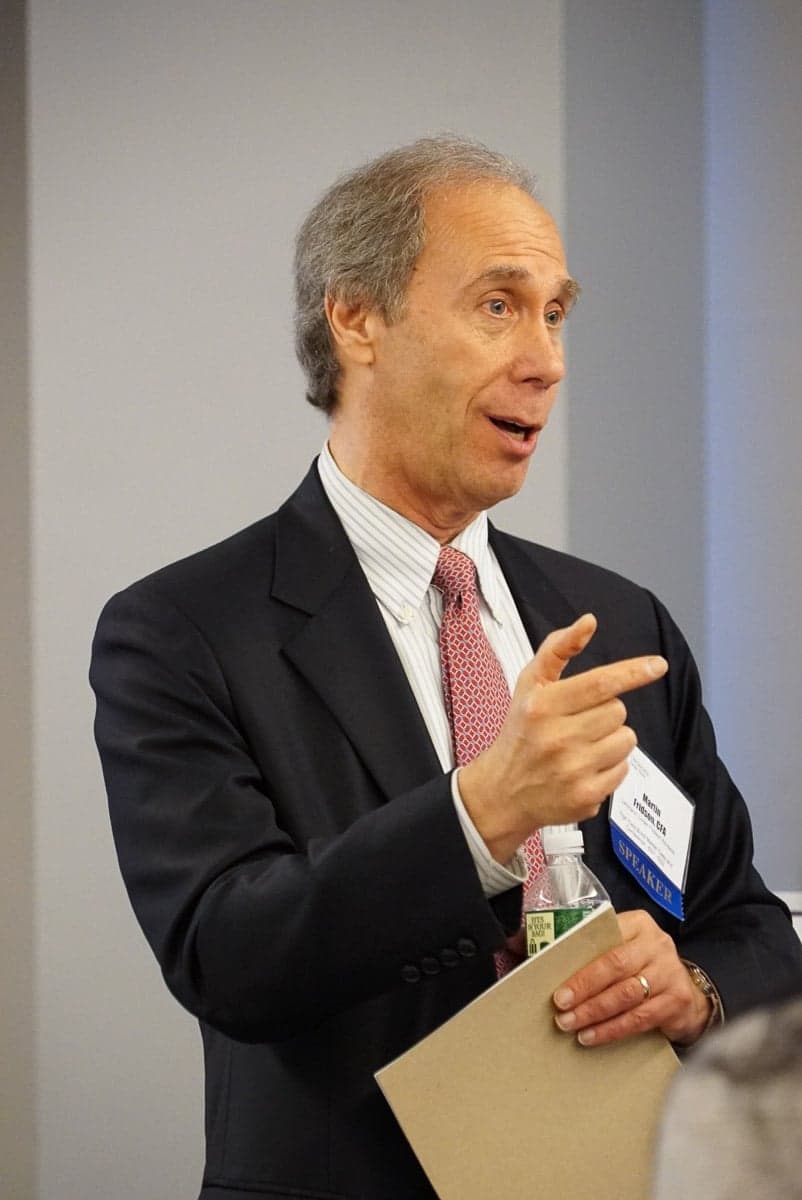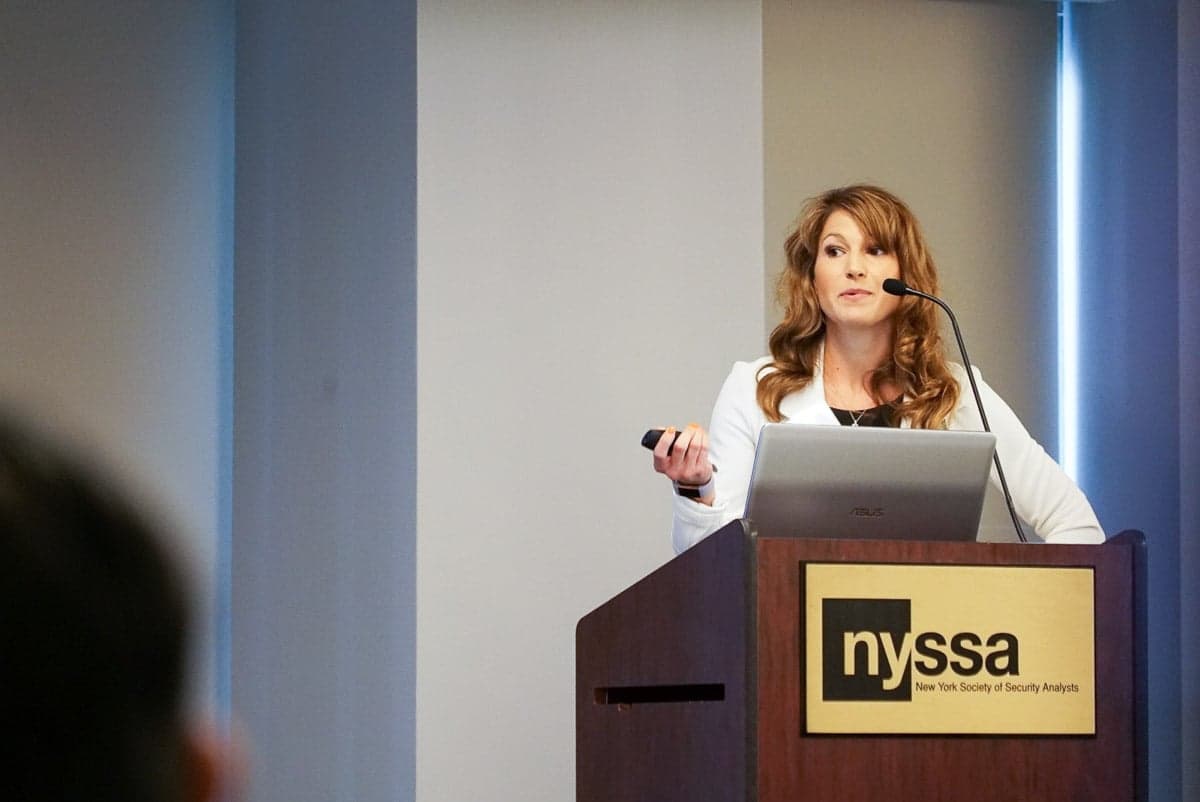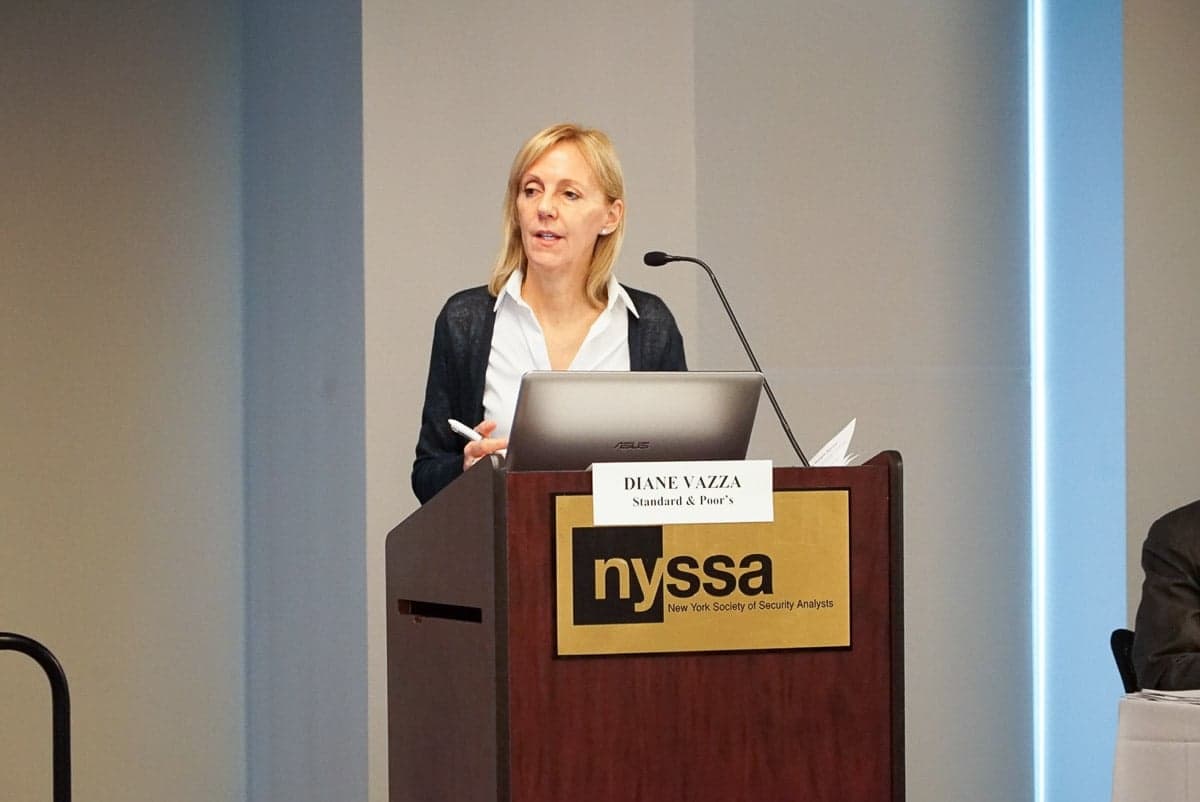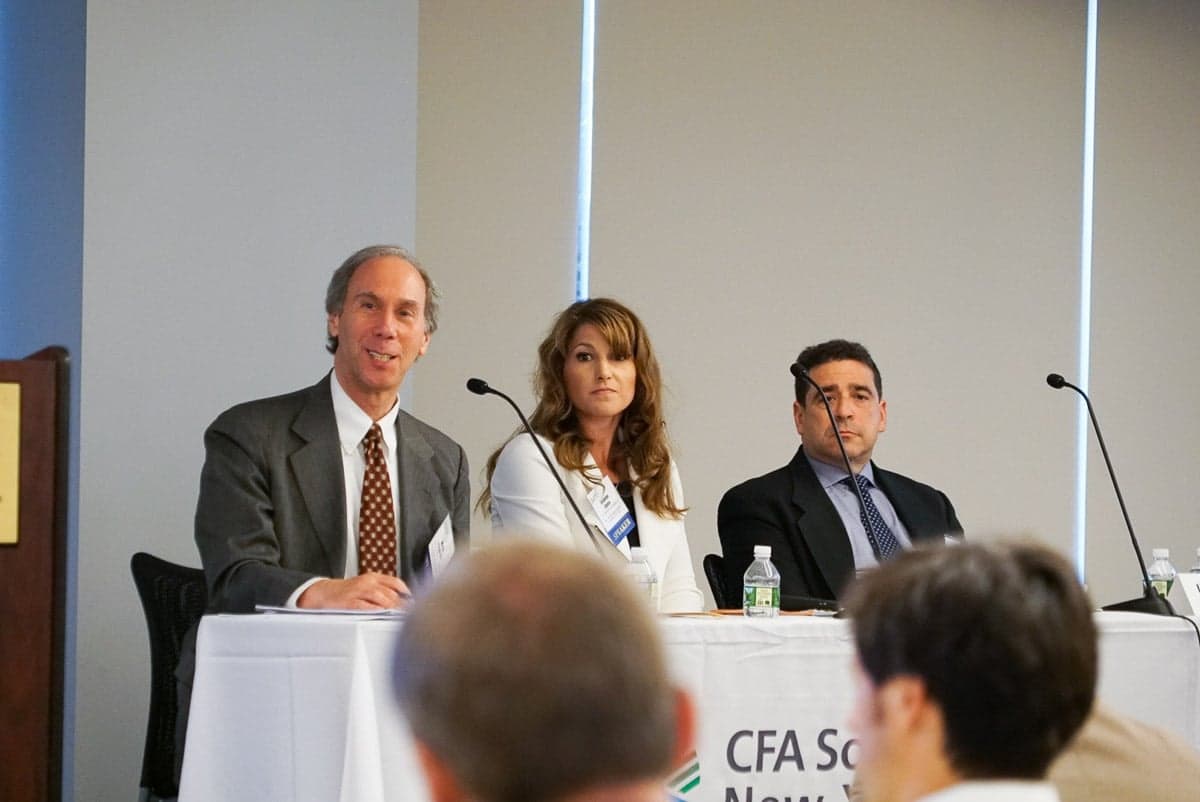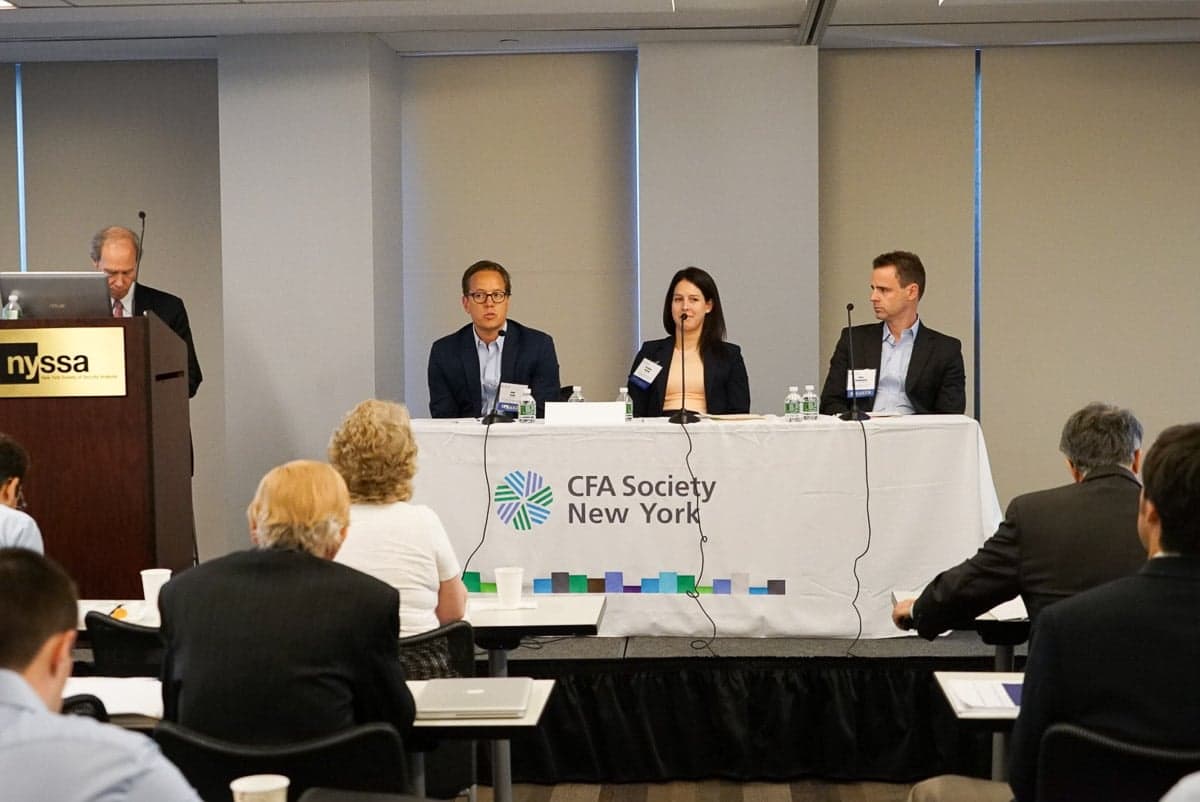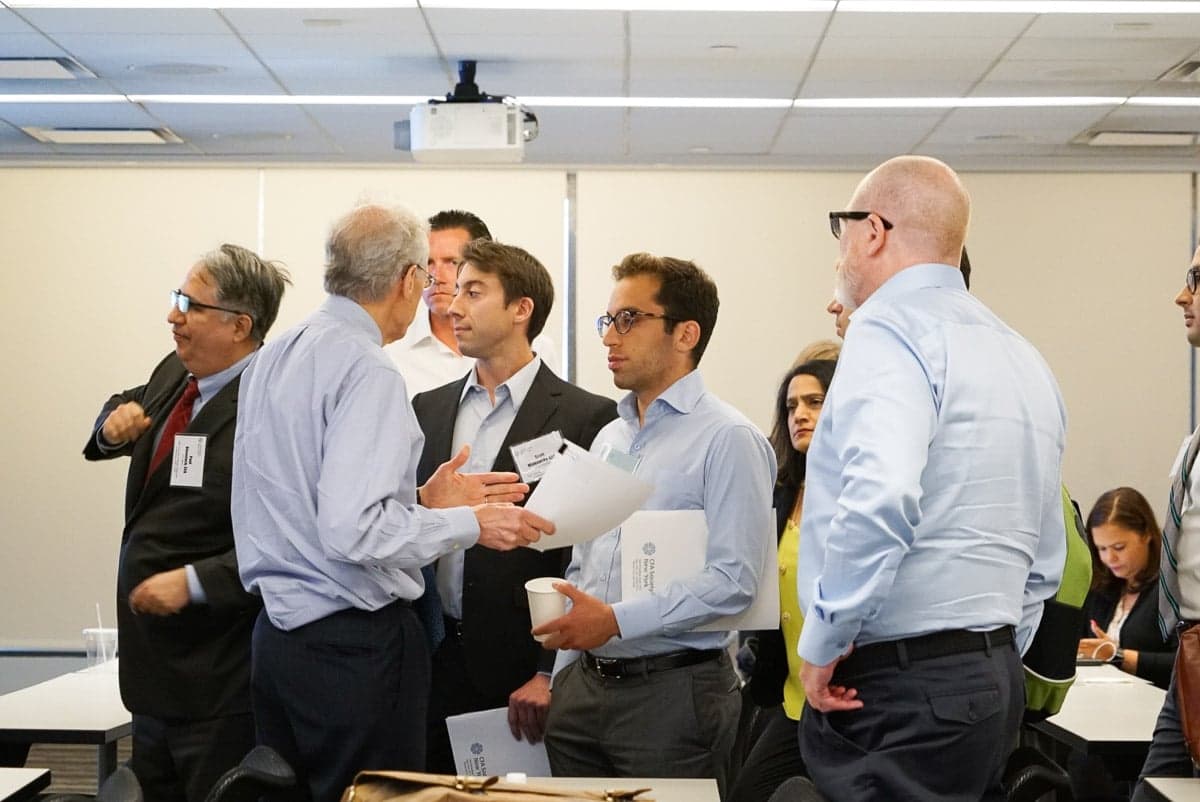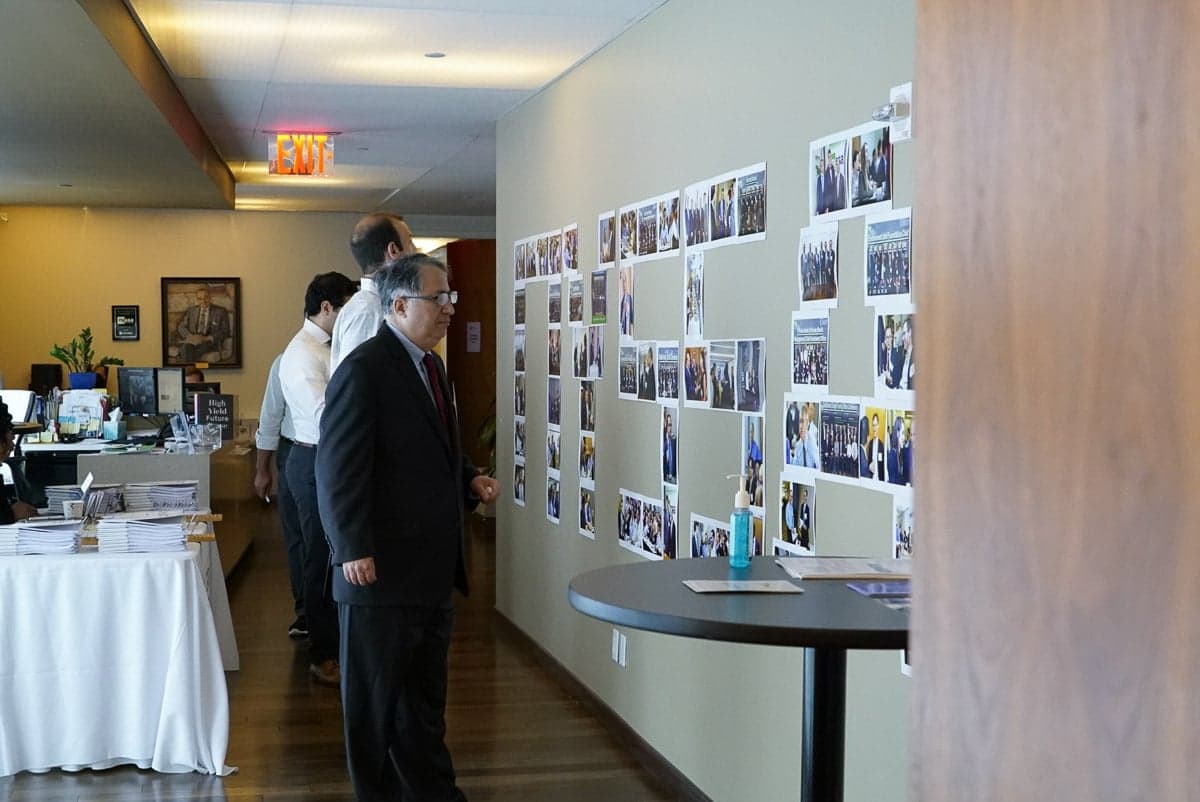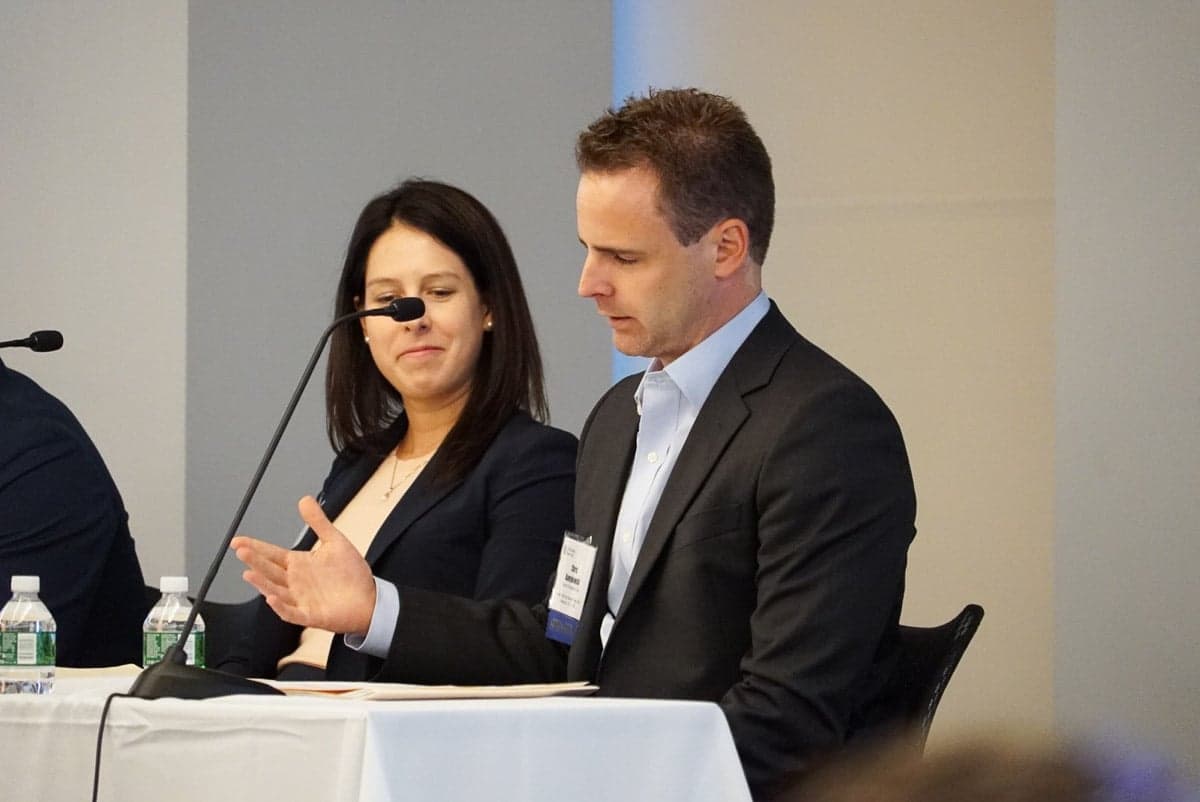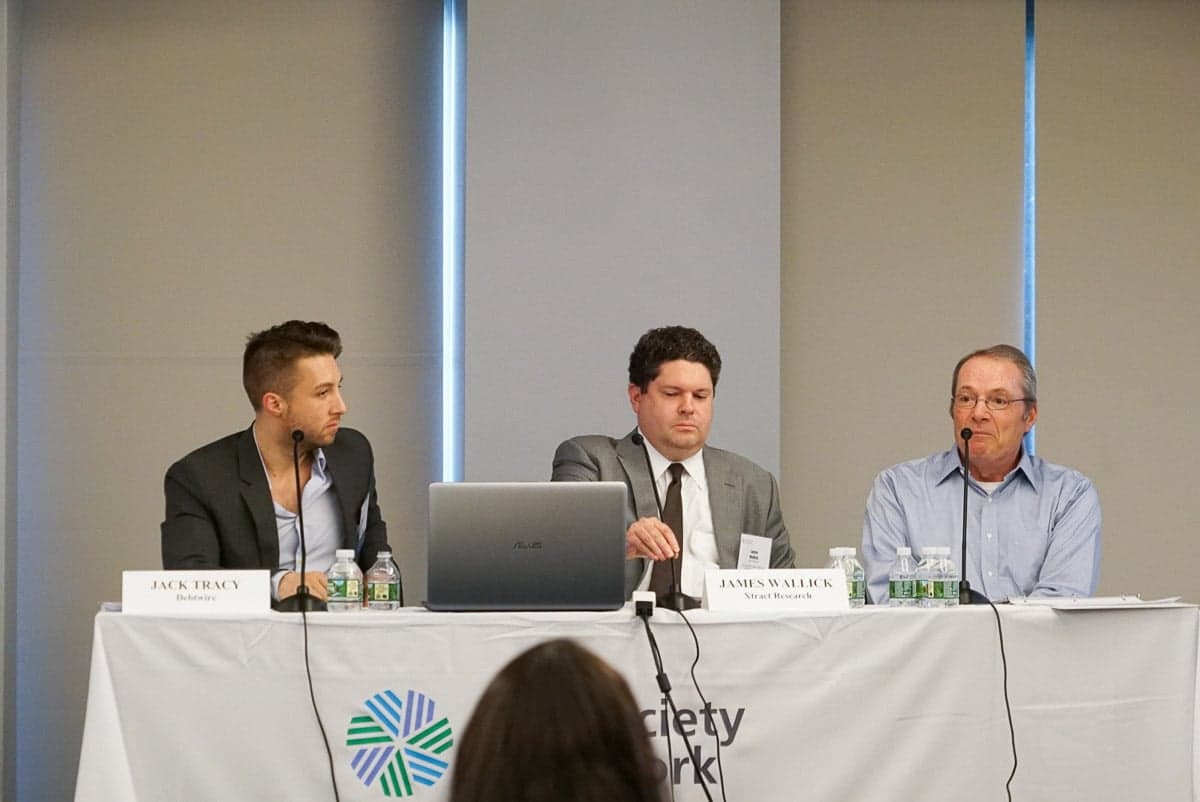 See multimedia content from last year's conference: