Overview
A three-day virtual conference
Master Class
monday, June 8
This program focuses on the basic building blocks of high yield investment. Leading practitioners describe state-of-the-art practices in high yield credit analysis and portfolio management. Another focus is high yield's distinctive market structure and trading environment. The Master Class benefits current as well as aspiring high yield practitioners, providers of services to high yield managers, institutional asset allocators, and investment advisors, who seek to better understand the role of high yield bonds in their portfolios.
30th Annual Conference (General Session I & II)
tuesday, june 9 & Wednesday, June 10
CFA Society New York's longest-running conference brings attendees up to the minute on the market's outlook as well as key innovations. Leading market participants address the challenges of changing economic conditions and regulatory developments. Expert presenters discuss current developments in the new issue market and leveraged loans. This program is recommended for credit analysts, fixed income portfolio managers, institutional investors, and financial advisors, who allocate to the high yield asset class, as well as providers of services to money managers.
Day 1 Only
Nonmembers: $30
June 8 (Day 1)
Master Class Only
3-Day Combo
Nonmembers: $90
June 8, 9 and 10
Master Class, General Session I + II
2-Day Combo
Nonmembers: $80
June 9 and 10 (Days 2 + 3)
General Session I + II
Agenda
MOnday, June 8
---
12:00 PM | Welcome & Introductions
Martin Fridson, CFA, Chief Investment Officer, Lehmann Livian Fridson Advisors LLC
12:05 PM | The Corporate Bankruptcy Process
Gregory Schwed, Partner, Loeb & Loeb LLP
12:35 PM | Credit Analysis Case Study
Vince Kong, Senior Credit Analyst, Aflac Global Investments
1:20 PM | High Yield Bond Covenants
Laura Kaufmann Belkhayat, Partner, Corporate Finances at Skadden, Arps, Slate, Meagher & Flom LLP & Affiliates
1:45 PM | Transacting in the High Yield Bond Market Then and Now
Alan Schlesinger, Founder and Managing Partner, Alchemy Management LLC.
2:20 PM | Conclusion & Adjournment
Martin Fridson, CFA, Chief Investment Officer, Lehmann Livian Fridson Advisors LLC
Tuesday, June 9
---
12:00 PM | Welcome & Introductions
Martin Fridson, CFA, Chief Investment Officer, Lehmann Livian Fridson Advisors LLC
12:05 PM | Market Outlook
Mariarosa Verde, Group Credit Officer, Moody's Investors
12:35 PM | Buy Side Panel
David J. Breazzano, President, DDJ Capital Management, LLC

Gene Neavin, CFA, Vice President, Portfolio Manager, Senior Investment Analyst, Federated Hermes
1:15 PM | Loan Market: the COVID-19 Reset
Jeffrey Bakalar, Senior Managing Director & Chief Investment Officer, Senior Loans, Voya Investment Management

Judith Fishlow Minter, Managing Director, Co-Head Loan Capital Markets, Royal Bank of Canada Capital Markets

Leland Hart, Co-Chief Investment Officer, Alcentra

Steven Miller, Team Leader, LevFin Intelligence Group, Fitch Solutions
1:55 PM | Mutual Funds / ETF
Todd Rosenbluth, Senior Director of ETF & Mutual Fund Research, CFRA
2:30 PM | Conclusion & Adjournment
Martin Fridson, CFA, Chief Investment Officer, Lehmann Livian Fridson Advisors LLC
Wednesday, June 10
---
12:00 PM | Welcome & Introductions
Martin Fridson, CFA, Chief Investment Officer, Lehmann Livian Fridson Advisors LLC
12:05 PM | Keynote Address: Credit Picks for the Current Environment
Bruce Richards, Chairman & CEO, Marathon Asset Management LP
12:40 PM | Research Innovations – Special Focus: Duration
Martin Fridson, CFA, Chief Investment Officer, Lehmann Livian Fridson Advisors LLC

Noel Hebert, CFA, Global Director of FICC Strategies, Bloomberg Intelligence

Michael Anderson, Head of U.S. Credit Strategy, Citigroup
1:25 PM | Leveraged loan Trends
Marina Lukatsky, Senior Director, Leveraged Commentary & Data, S&P Global Market Intelligence
2:05 PM | Conclusion & Adjournment
Martin Fridson, CFA, Chief Investment Officer, Lehmann Livian Fridson Advisors LLC
Event Media & Related Content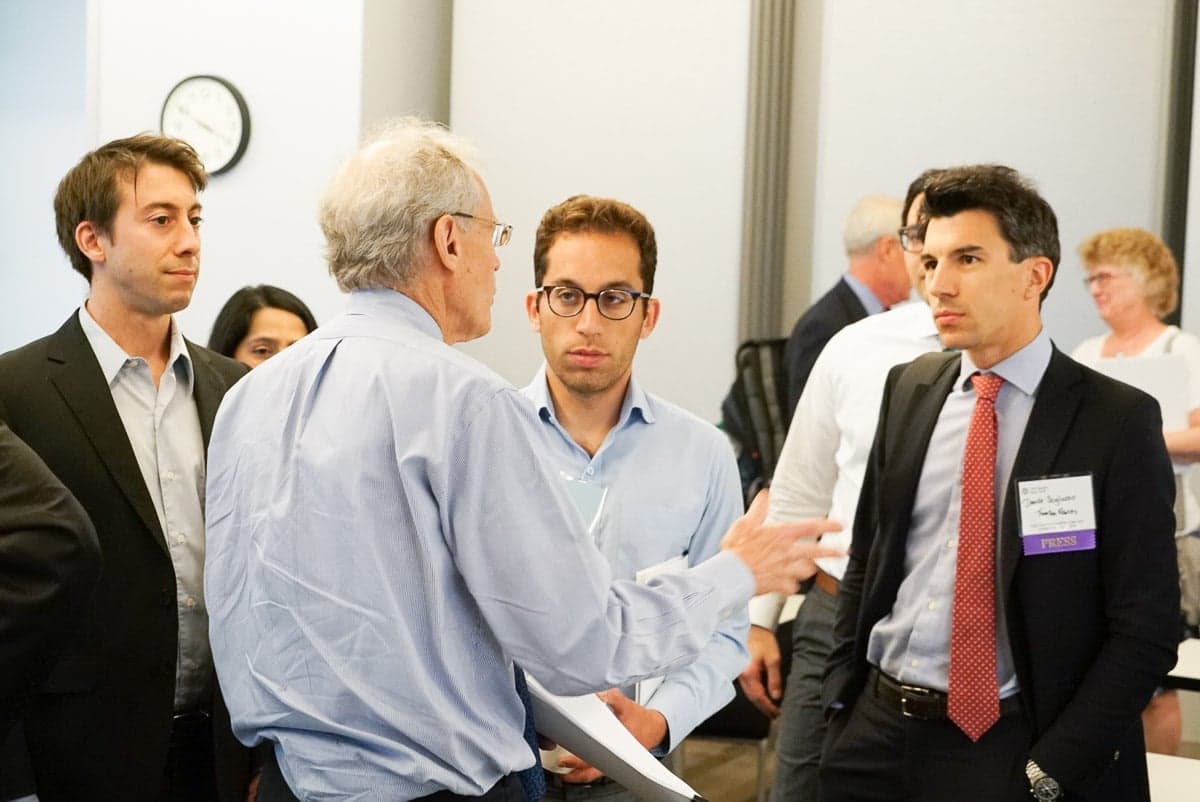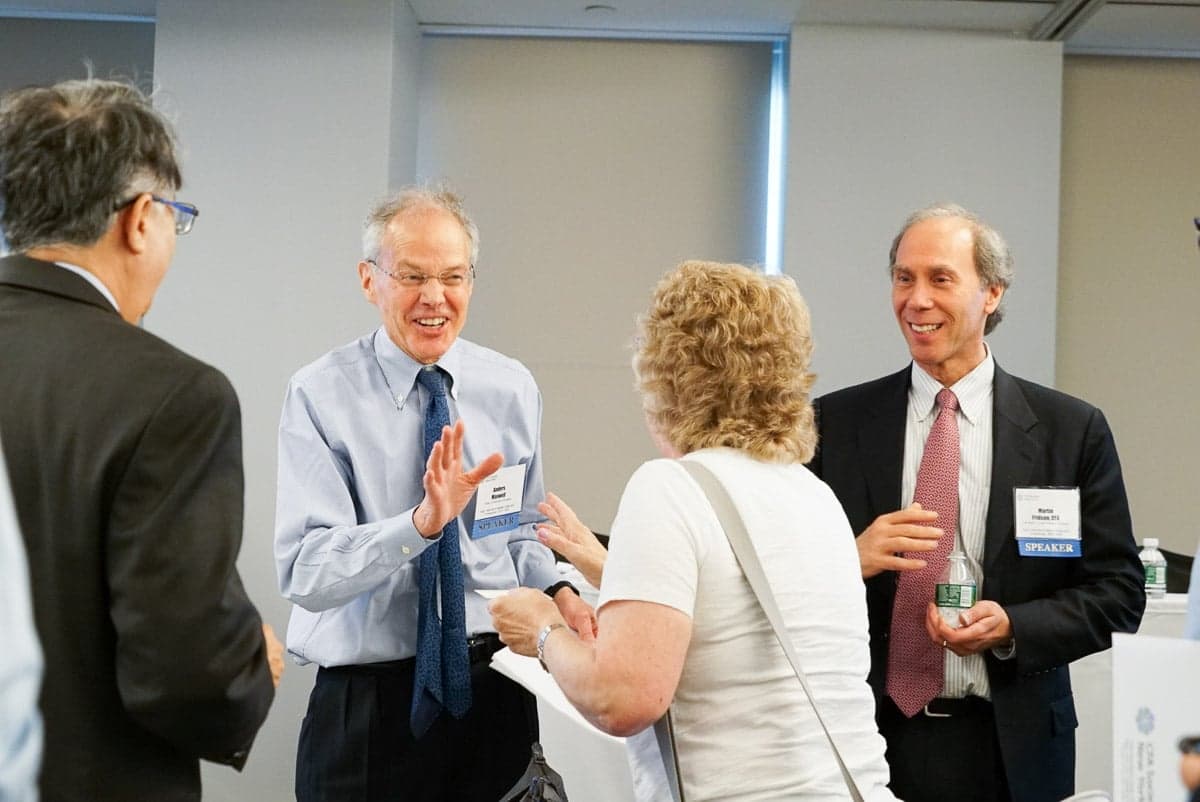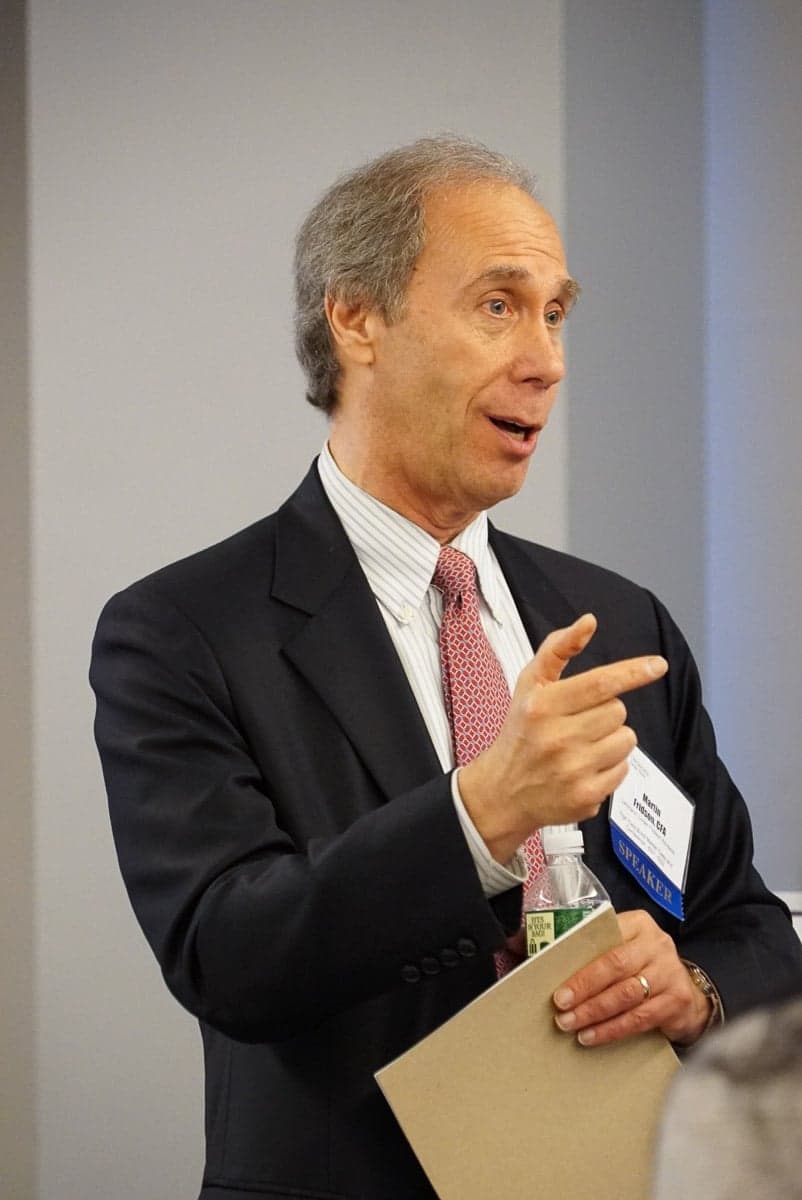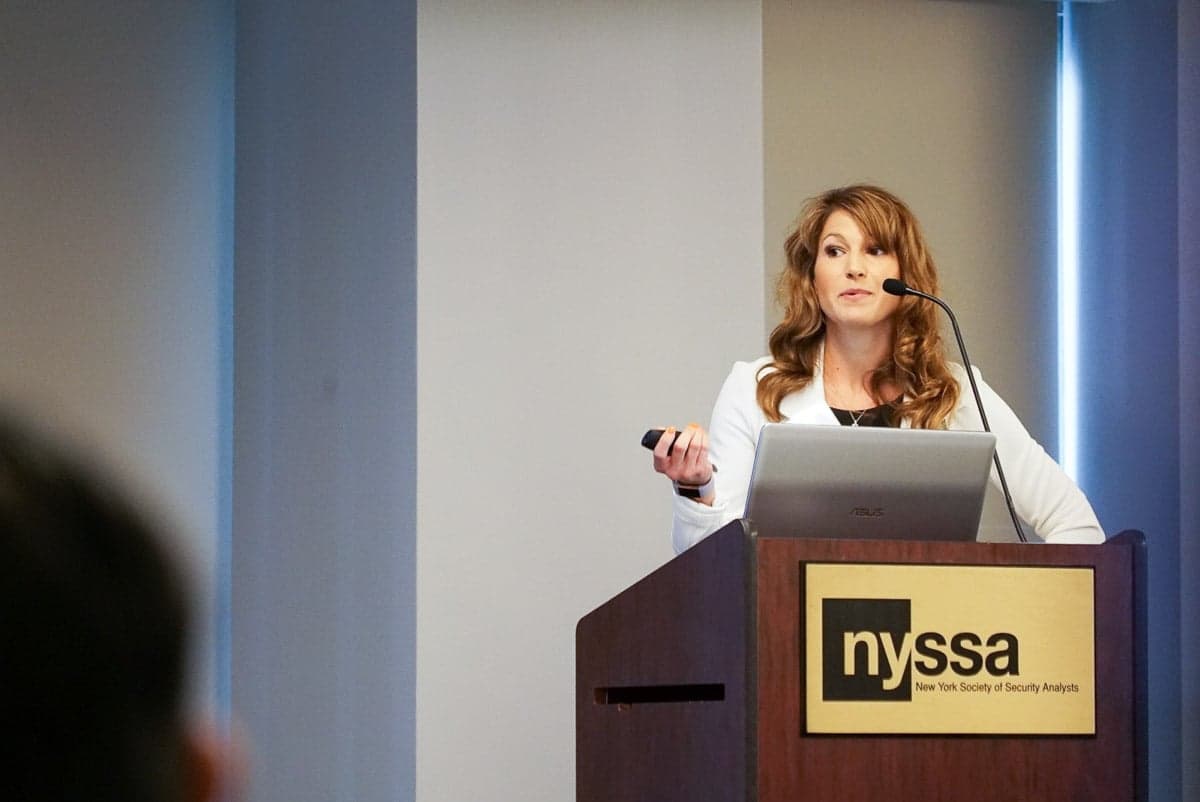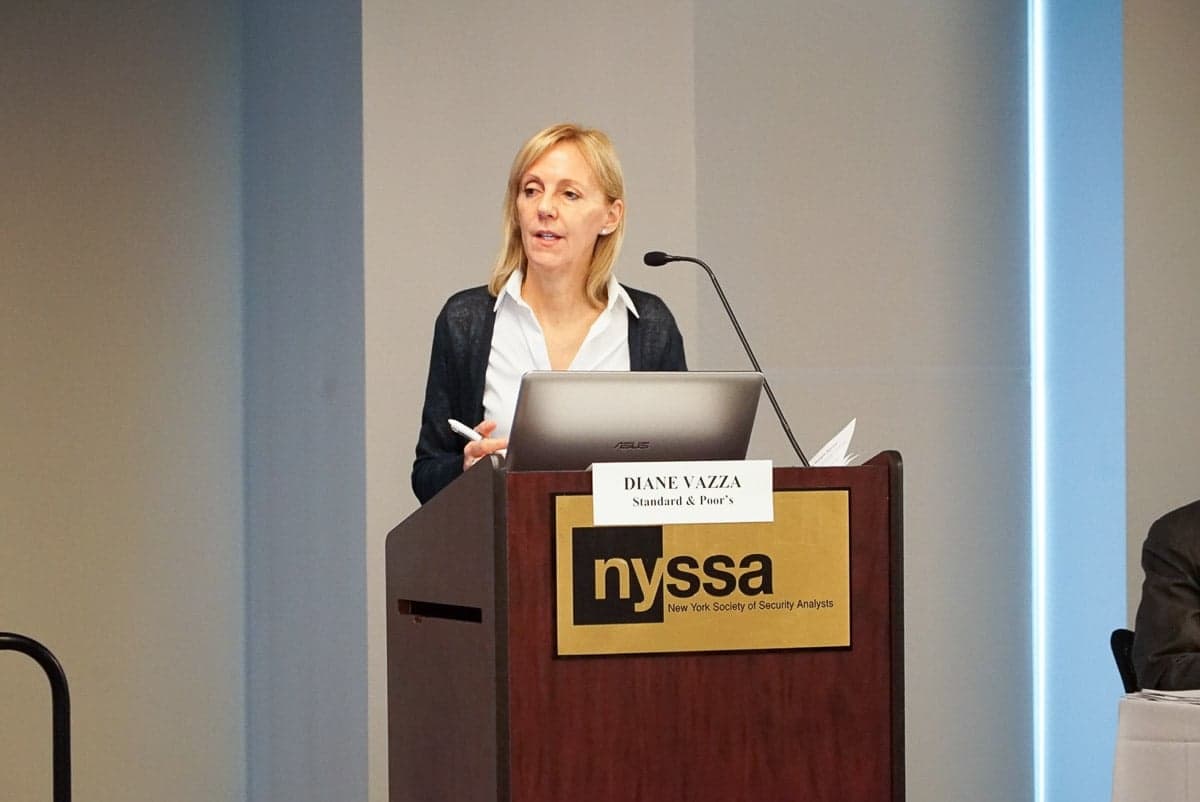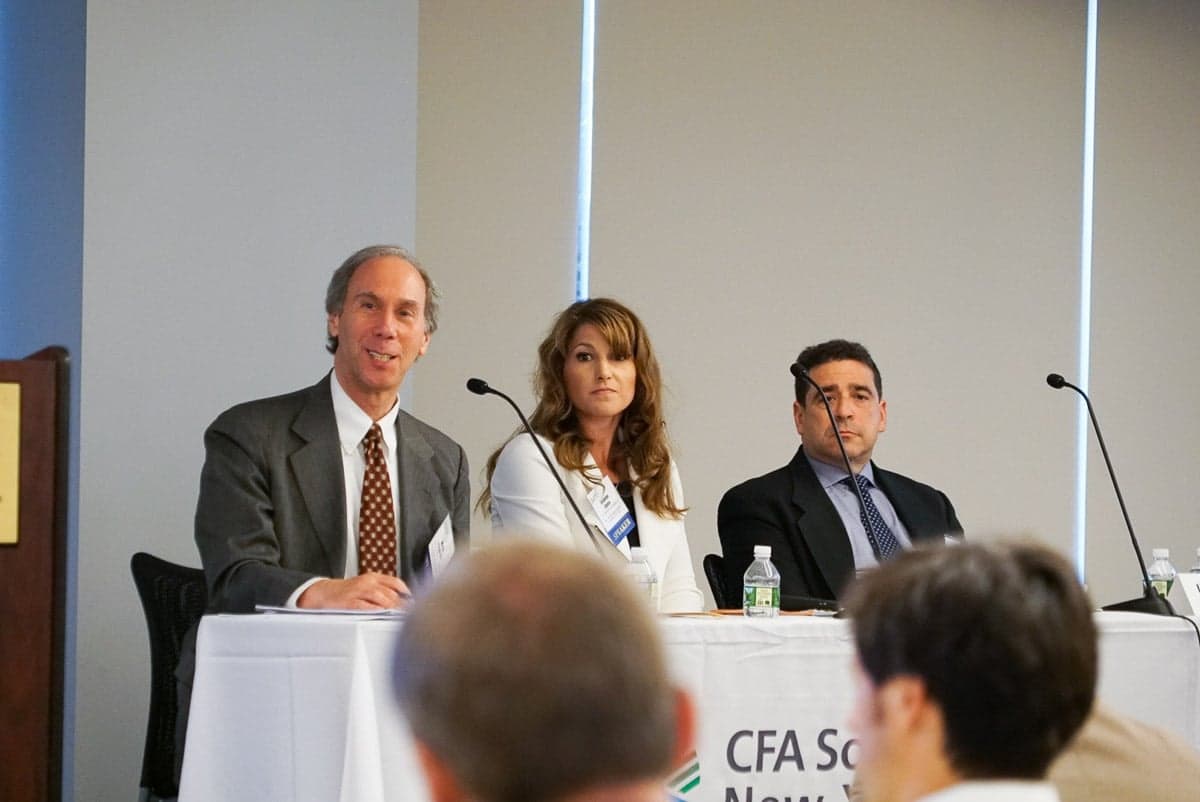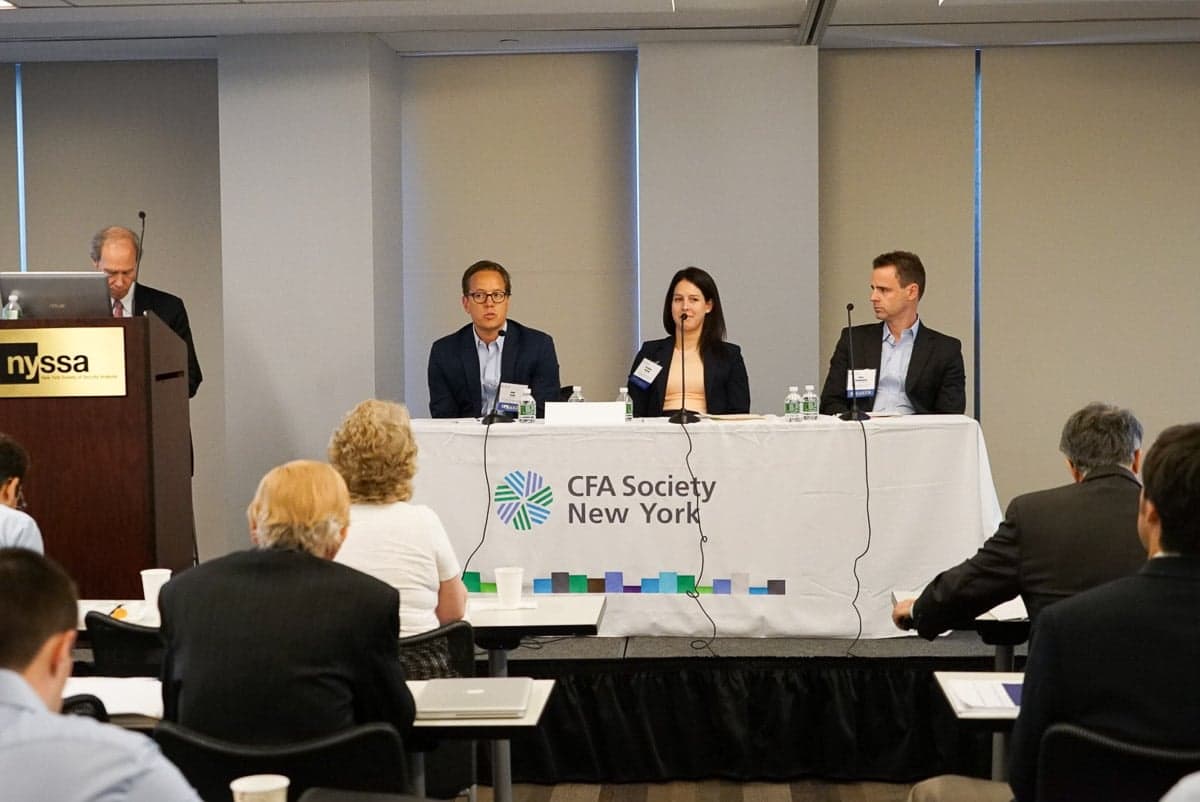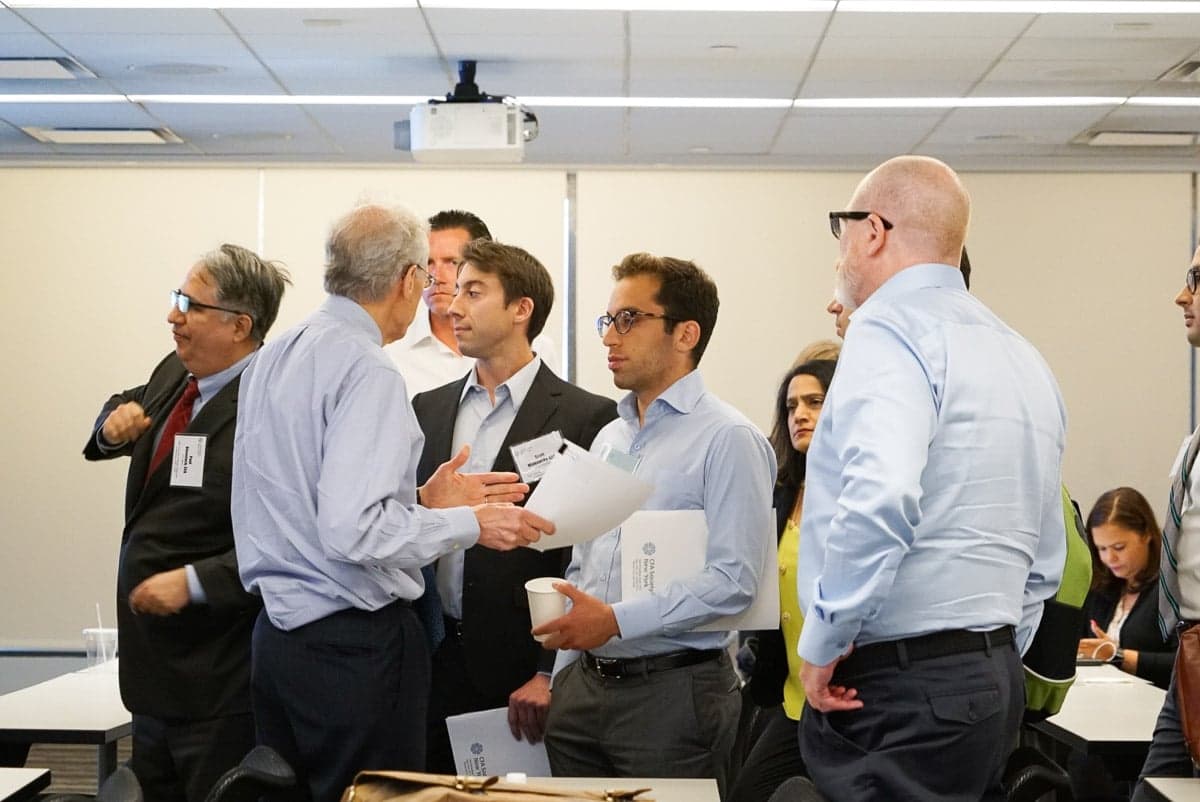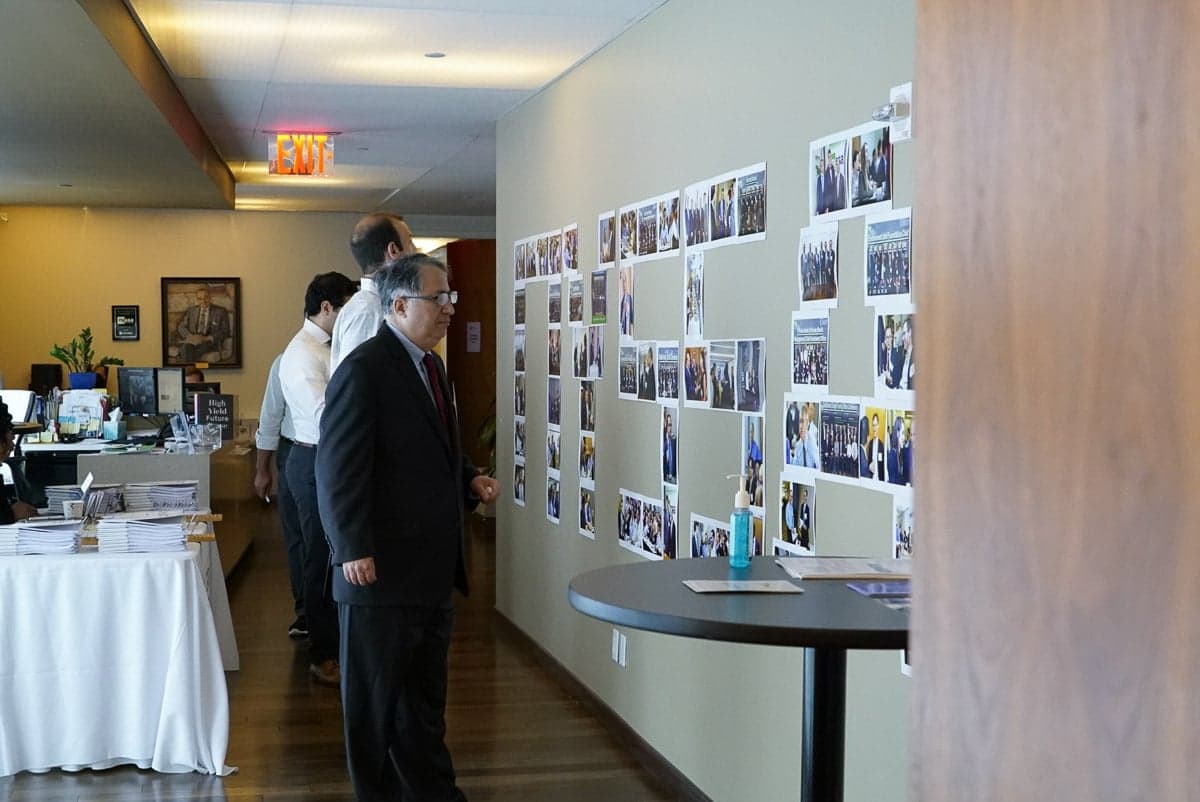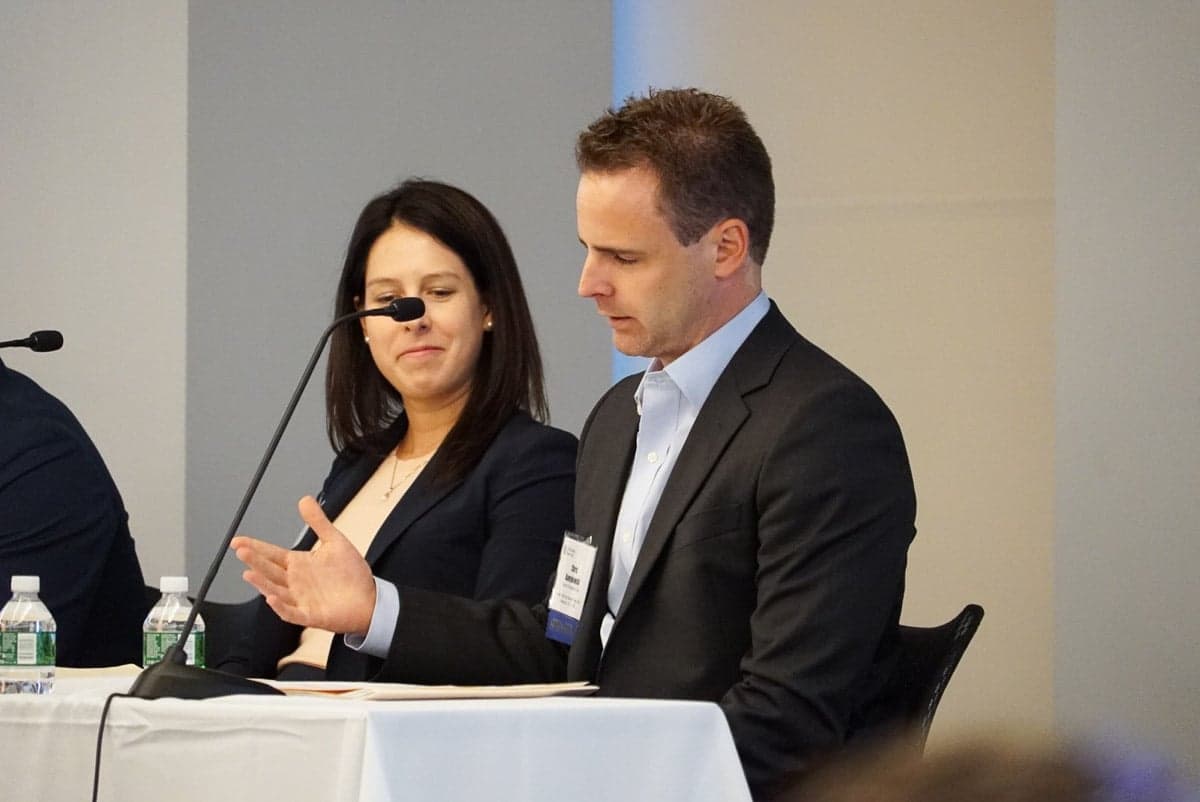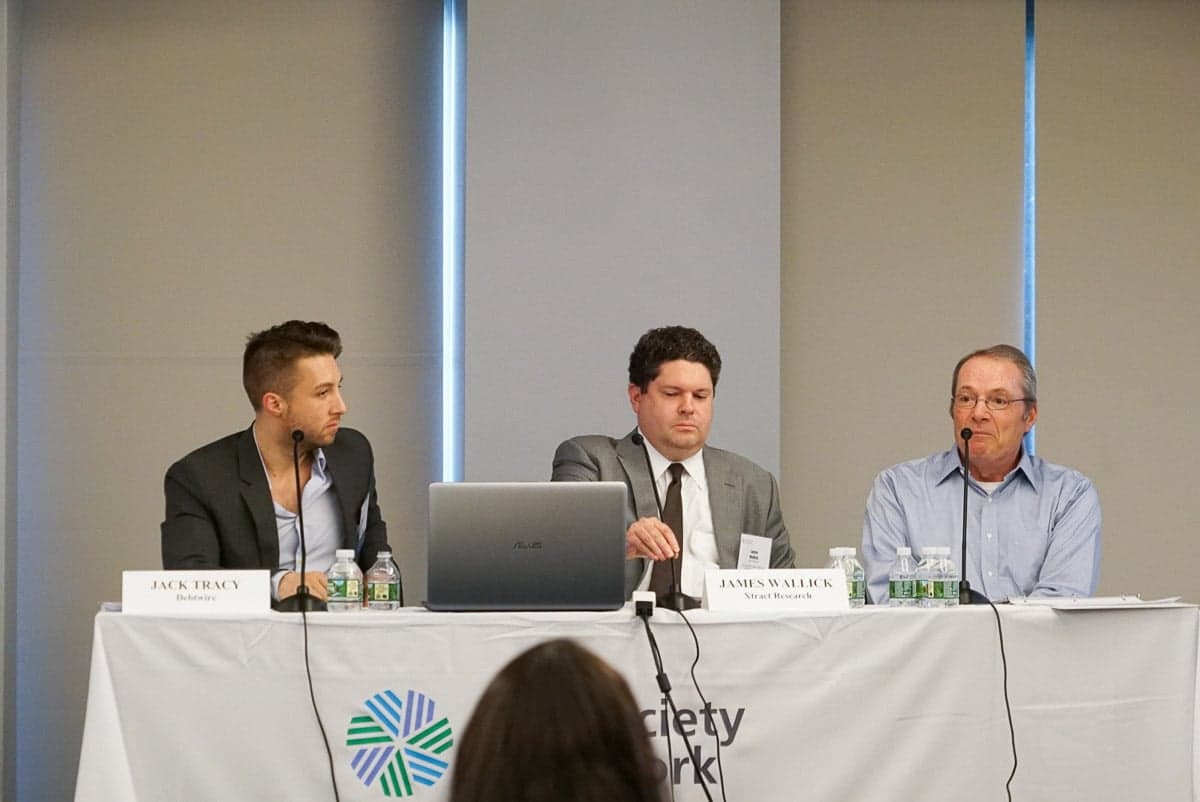 See multimedia content from last year's conference: